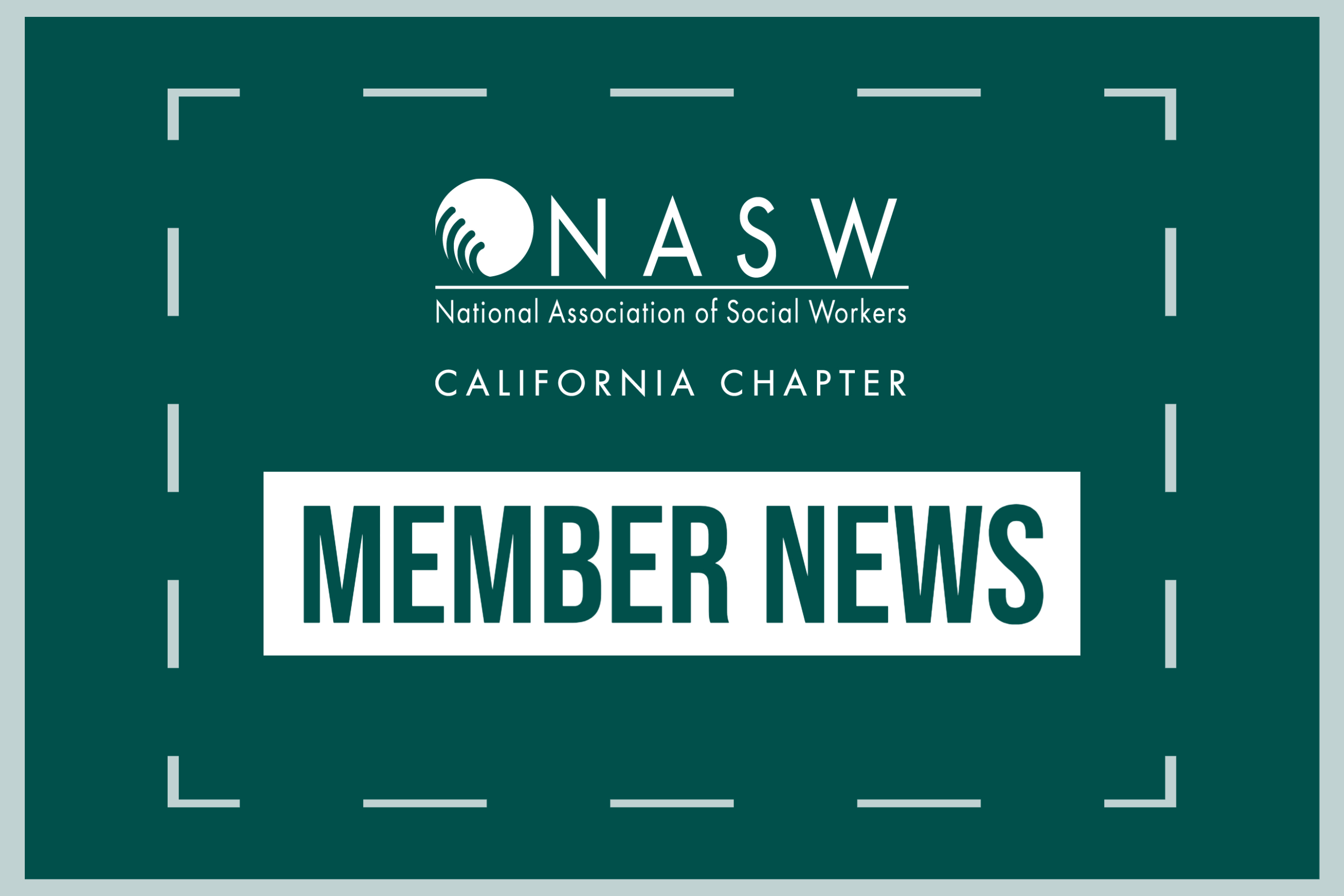 NASW has launched annual automatic renewal as an option for paying membership dues. Members who enroll in auto renewal can set their membership to renew automatically each year on their renewal date, to ensure they never miss a day of access to NASW resources and community. Members will need to provide their credit card number and CVV to enroll. Credit card information will be stored securely using encryption and tokenization technology which protects card data at every processing stage.
Members have three ways to enroll:
1. ONLINE via the NASW Member Center at https://www.socialworkers.org/NASWMemberCenter. Click the Auto Renewal tab.
2. PHONE by calling Member Services at 800.742.4089 M-F 9 a.m. – 9 p.m. ET.
3. MAIL by checking the "Auto Renew" box on the Membership Application or on the annual Membership Renewal print invoice.
Once enrolled, members will be able to make changes anytime afterwards, including to update credit card information, change selected contributions and subscriptions, or unenroll.
If you have any questions, please email us membership@naswca.org!