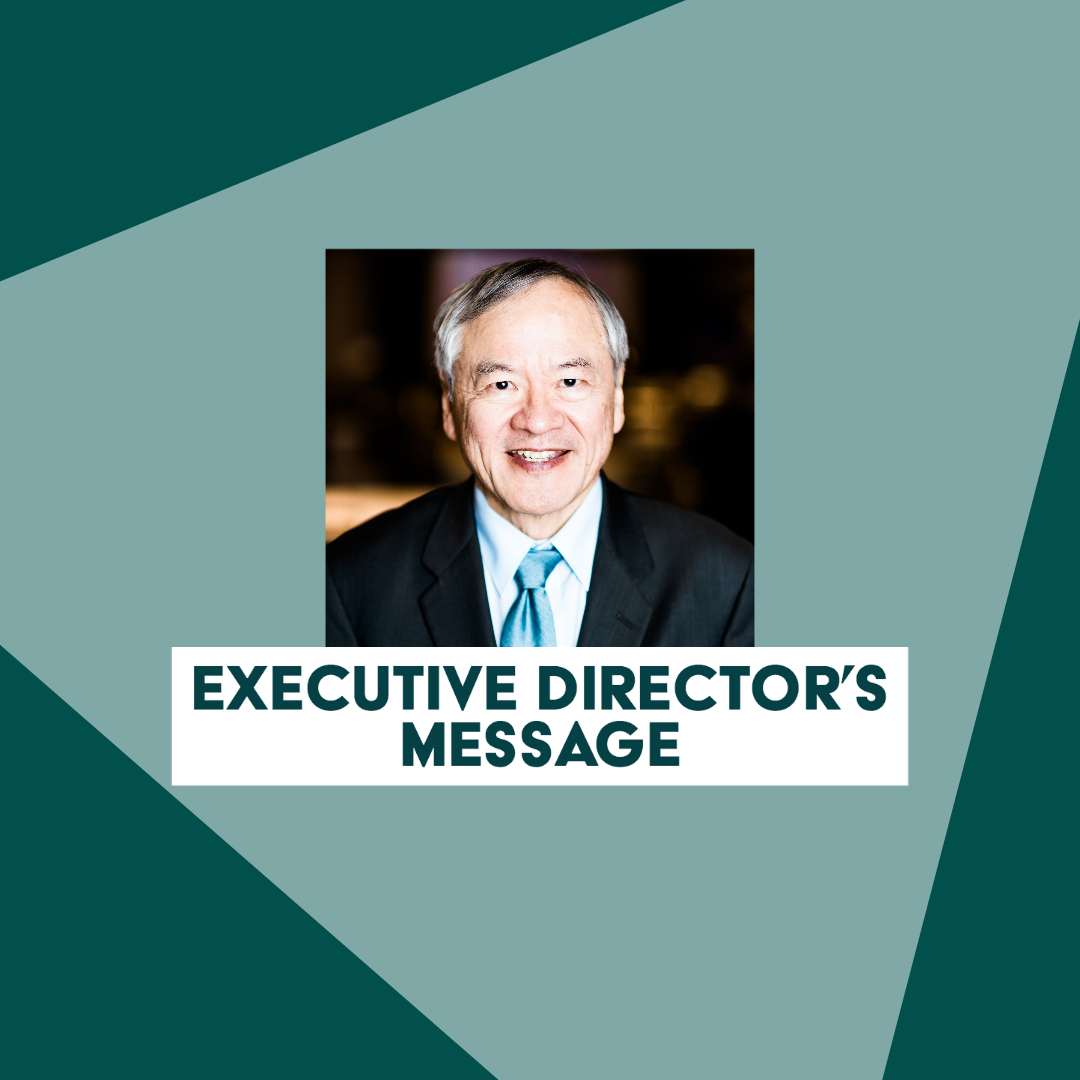 I felt the power listening to the incoming NASW National President Mit Joyner's closing remarks on day one of the National Virtual Conference. Truth to Power. 
As an elementary school student learning about the Emancipation Proclamation, I naively associated the end of slavery with equality.  I quickly learned during my junior high school years that there was no freedom in the Jim Crow era. Watershed events like Selma, Birmingham, Jackson and Watts uprising were seared in my memory and remain vivid to this very day.  With massive protests across the country, just like now, I was hopeful we'd see a new era of equality.
I first learned about Juneteenth about 20 years ago when I attended a local celebration. I would go on to attend a celebration almost every year (except for times like COVID-19). The celebrations were in parks, Grange Halls, and more formal settings. There was food, music, and entertainment. Every event had us singing the Black National Anthem, "Lift Every Voice and Sing". One of my favorite versions of this song was performed by Ms. Kim Weston at Wattstax concert in Los Angeles. 
Lincoln's Emancipation Proclamation ended slavery on January 1, 1863, but slavery did not end in Texas until June 19, 1865 when Union General Gordon Granger arrived in Galveston. Enslaved people weren't freed in Union-held territories until enactment of the 13th amendment of the U.S. Constitution on December 18, 1865. While Black communities ecstatically celebrated their freedom on Juneteenth, few outside the Black community knew or participated in these celebrations. Not until the 21st century did Juneteenth become more widely known and is now recognized in most states and is even recognized as a holiday by some localities and companies. 
It took over 2.5 years for slavery to end in the U.S., however, racism did not end with slavery and continues to this day in some form or another despite Granger's 1865 declaration of "absolute equality of personal rights and the rights of property…" Juneteenth is the true independence day for black people since July 4th didn't apply to them in 1776. 
Juneteenth can be and should be celebrated by all Americans because it reminds us that if any of us are oppressed, discriminated against, and murdered by police, then none of us are truly free. July 4th was not a day of freedom for all Americans for another 89 years. While all of us (with some exceptions e.g. immigrants) may be "free," we won't be able to enjoy these freedoms until we are all equal. 
It may be difficult to find hope in the current political and pandemic conditions. In the 1960s, the Jackson State and Kent State killings proved me too hopeful. From the end of the racist Vietnam War and enrolling in social work school, I became more hopeful. Watching the officers who beat Rodney King, and who killed Oscar Grant, Michael Brown, Trayvon Martin and countless others, walk free, I became less hopeful. And then this year, with Ahmaud Arbery, Breonna Taylor, George Floyd and Tony McDade, I almost lost hope altogether. But massive national and global protests, and the consciousness of my daughters and nieces, hope is coming back and ready for action. 
Together, with the power of social work and the power of hope in our younger generation, we can continue working towards an America which strives for true equality. I know we all can do more; I know I can.