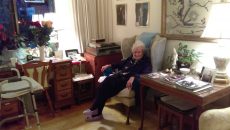 By Lisa Kopochinski, NASW-CA Editor                                                                 
In mid-November, I had the pleasure of sitting down for several hours with Professor ..Read More…

By Janlee Wong
Sadly, the political discourse in this country has become so polarized (aided and abetted by the White House) that instead of discussing the massive availability of guns in this country as contributing to mass shootings, politicians dismiss the issue as the actions of a "deranged" individual for which nothing ..Read More…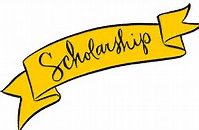 To support current NASW members who reside full-time in California and who lost their permanent residence or employment as a result of the California wildfires (Aug-Oct 2017), the Chapter is offering a scholarship that will provide a total of 36 hours of online prelicense coursework or post-license continuing education units (CEUs) at no cost through the Chapter's ..Read More…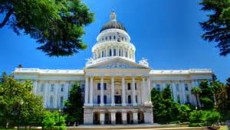 Governor Brown Signs Dementia Training Bill into Law!
Governor Brown heard from more than 1200 Alzheimer's Association advocates who sent strong, personal letters urging him to sign Senate Bill 449 (Monning) into law. Thank you to all who responded to the call to action!
The bill increases dementia training ..Read More…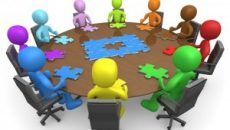 Disregard of Human Dignity In the Context of Social Service Delivery
By Marilyn Montenegro
In spite of clearly inadequate housing there was no agency to provide services designed to place my former client in safe, appropriate and affordable housing. After months of research and advocacy Norma is paying 60 percent of her income to ..Read More…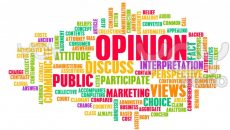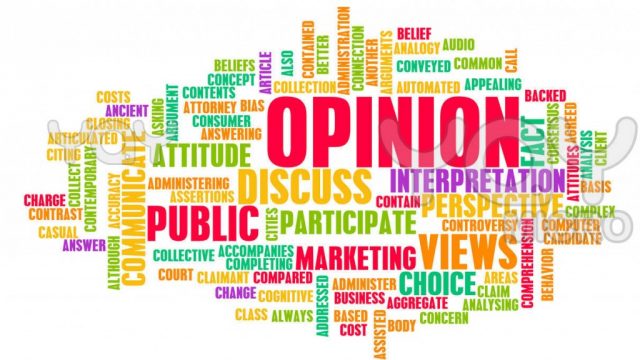 By Al Murdach, LCSW (retired)
This column explores some of the meanings behind words that today have a significant impact upon the social work profession. Our word for today is: burnout.
"Burnout" has been described as a stress disorder characterized by "a psychological state of physical and emotional exhaustion" coupled with "a ..Read More…
It's never too early to register for our Legislative Lobby Days event happening March 11-12, 2018 in Sacramento.    Legislative Lobby Days is a two-day event ..Read More…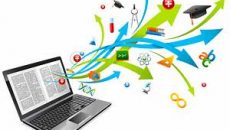 1.2. Statement of Purpose
This is to invite proposals to manage the first stage of the revision and update of the NASW California Chapter Centennial Posters.  This would include revision of existing content, development of new content and working with graphic artists and information technology professionals to develop proposals for new digital ..Read More…


NASW's Legal Defense Fund (LDF) has been promoting social justice for more than 45 years. Established in 1972 to provide financial legal assistance and to support cases and issues of concern to NASW members and the social work profession, LDF also offers educational programs to improve the legal status and knowledge of ..Read More…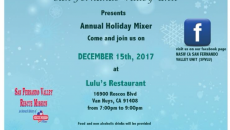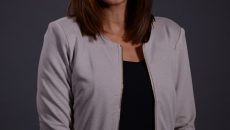 NASW-CA member Vanessa Cuevas-Romero, MSW, was recently promoted as the new Youth Initiatives Officer at Sacramento Native American Health Center, Inc. (SNAHC).
Her new position entails developing a community-based system of care for American Indian/Alaskan Native children with mental health needs, suicide and substance use. Her main role is to leverage resources ..Read More…