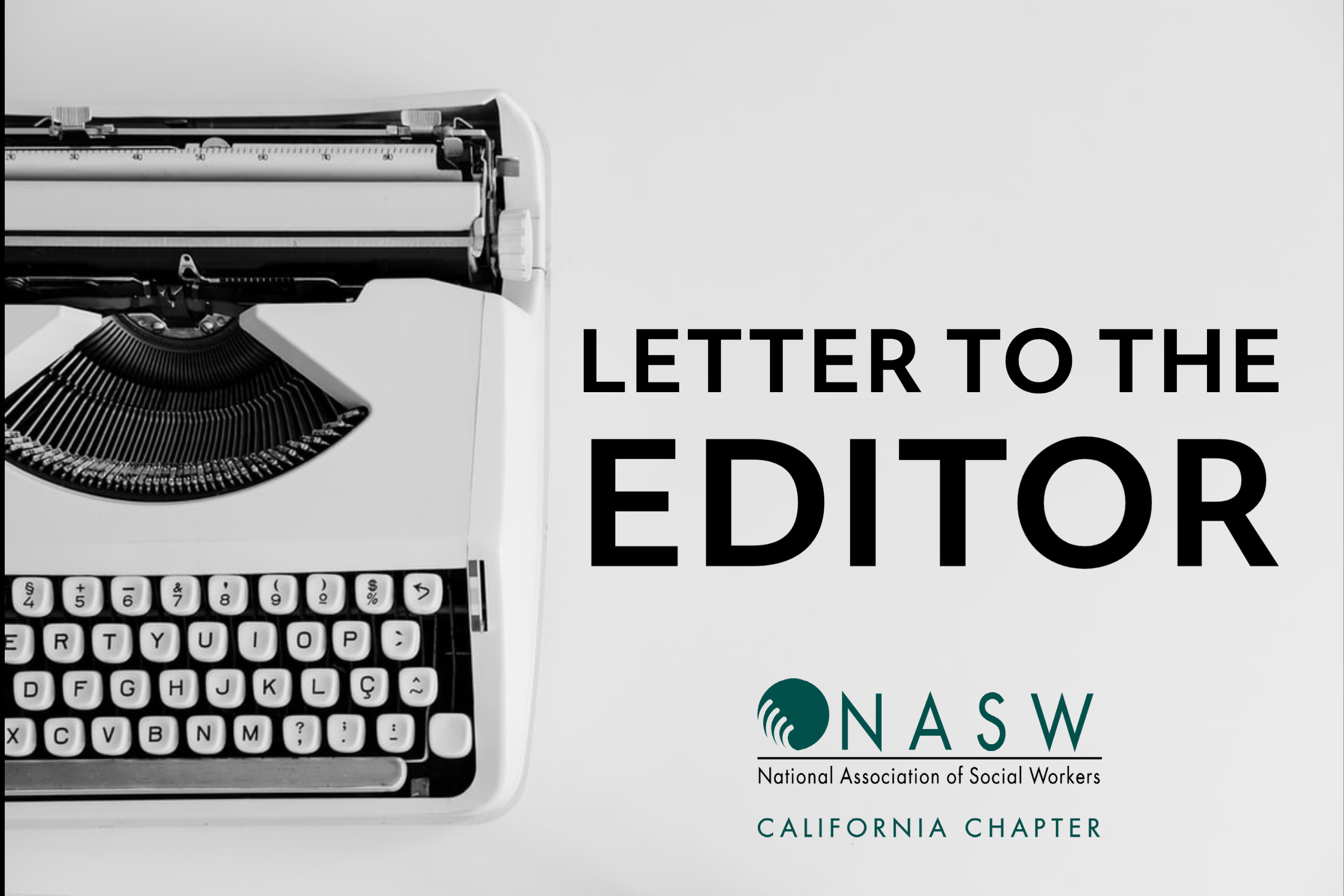 By Andrew Nguyen,
Masters of Social Work Graduate Student at California State University of Long Beach (CSULB)
As the light at the end of the tunnel is burning brighter as vaccines are rolling out, there are still many challenges to overcome before life returns to normalcy. One of the hurdles that vaccine distribution is facing is accessibility for noncitizen immigrants. Many of them work in essential services and are likely included in the initial priority groups for COVID-19 vaccination but potential barriers such as no insurance, fear of deportation, misinformation, and more. In Orange County, 2 undocumented women was turned away from a Rite-Aid when she presented her foreign consular ID as identification. Although there is no requirement at the federal, state, or local level to be vaccinated, these anecdotes can be very discouraging. The global pandemic has disproportionately hit these communities leading to a higher rate of hospitalizations and deaths.
Social workers can be instrumental to improving the quality of care for undocumented immigrants during these challenging times. As an educator, a social worker can provide education on the importance of the COVID vaccines and the rights that an individual has to access it. In addition, bilingual social workers can interpret this information so that the individuals can feel more comfortable and secure. Furthermore, it is to minimize the collection of personal identifiable information and explain how it will not be used for immigration-related purposes. A social worker can create outreach opportunities that would target these communities and provide adequate resources to reduce access-related barriers. 
References
Artiga, S., Ndugga, N., & Pham, O. (2021, January 13). Immigrant access to covid-19 vaccines: key issues to consider. Kaiser Family Foundation. https://www.kff.org/racial-equity-and-health-policy/issue-brief/immigrant-access-to-covid-19-vaccines-key-issues-to-consider/
Nova, D. J. (2021, March 20). Rite aid apologizes after refusing to administer covid vaccine to 2 undocumented women in southern California. ABC 7 News. https://abc7.com/rite-aid-covid-vaccine-coronavirus/10434021/