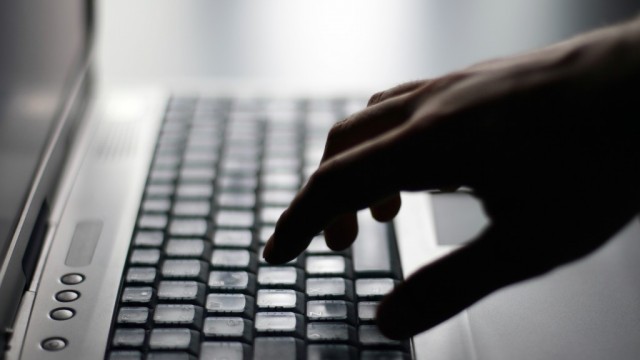 Re: Kaiser's Mental Health Clinicians Authorize Statewide Strike
(posted May 23, 2019)
As a former holder of several California and national offices, a practitioner with over 50 years of experience, an administrator responsible for building and overseeing large provider networks for three mental health organizations, and as co-founder of the first mental labor union with the staff of Alameda County Mental Health, I believe the article presents a one-sided perspective.
First, starting salaries for social workers at Kaiser are approximately twice that of supervisory staff in most public and private agencies. (See, for example, advertisements in the same issue for supervisors). Secondly, if Kaiser were to hire enough staff to meet the demand for mental health services, they would need thousands of clinicians—an impossible reality. It is undoubtedly true that some additional staff should be hired for specific functions. And, the current Oakland facilities are small and outdated if attractive. Rumor has it that a downtown building may be purchased.
Instead, they have contracted with two insurers whose only business in behavioral health with large panels of screened clinicians. Granted, that there is no direct supervision of those services. Nonetheless, members are able to access care with screened, licensed contractors.
Paul Saxton, Ph.D., LCSW
Diplomate in Clinical Social Work