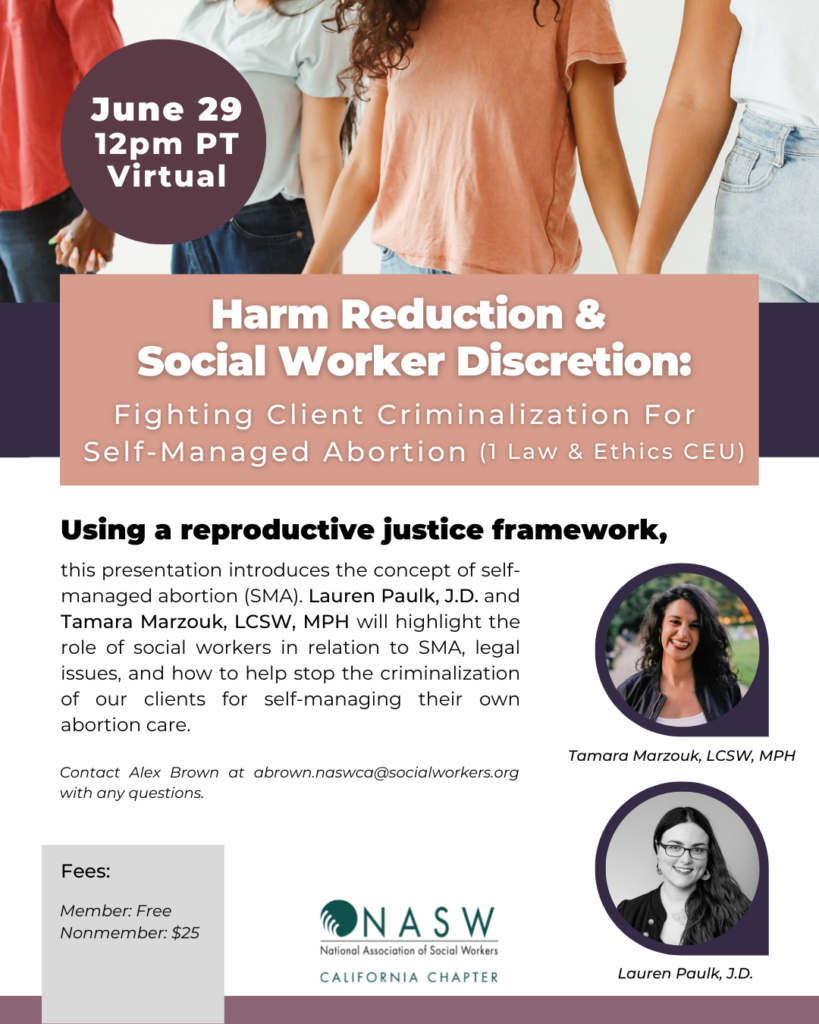 Join us for an educational workshop on Wednesday June 29. Using a reproductive justice framework, this presentation introduces the concept of self-managed abortion (SMA). The audience will gain an understanding of the role of social workers in relation to SMA, legal issues, and how to help stop the criminalization of our clients for self-managing their own abortion care. The presentation will also address how the social work code of ethics informs our practice when a client chooses to self-manage their abortion. 1 Law & Ethics CEU will be provided. Sign in and sign out/evaluation completion are required.
Workshop Learning Objectives:
Participants will gain information about the prevalence of self-managed abortion (SMA), the reasons that people choose this method, and the safety and efficacy of the practice.
Participants will be able to define reproductive justice and understand how it intersects with the theory of harm reduction when applied to the practice of self-managed abortion.
Participants will learn about the legal issues involved with SMA and actions that may contribute to a client's risk of criminalization.
Participants will understand how the social work code of ethics can inform their practice when a client is considering or has participated in a self-managed abortion.
About the Presenters:
Lauren Paulk, J.D. (she/her) is Senior Research Counsel at If/When/How, where she focuses on in-depth legal research in support of If/When/How's litigation and policy team and state and grassroots advocates.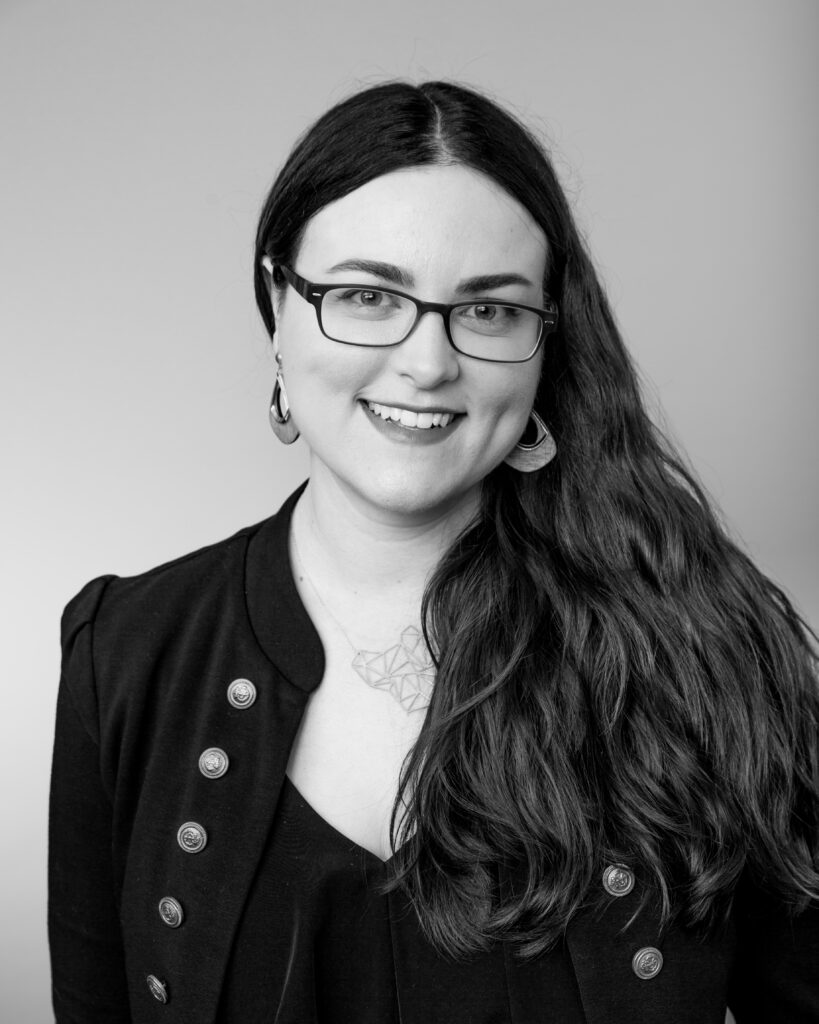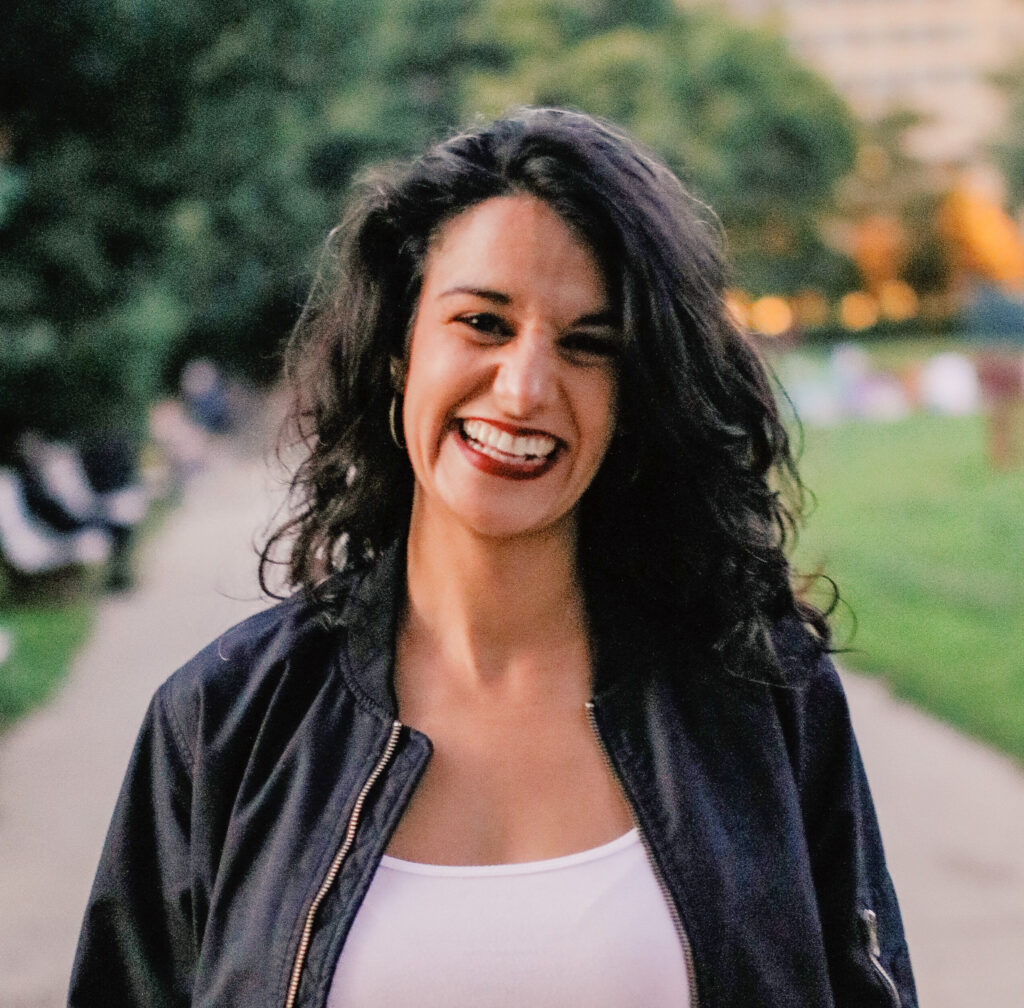 Tamara Marzouk, LCSW, MPH (she/her) is a clinical social worker and public health program developer who currently serves as the Director of Abortion Access at Advocates for Youth, a national nonprofit supporting youth activists organizing for reproductive justice in their communities.
Fees:
NASW Member: Free
Nonmember: $25
The deadline to register for this event is June 28 at 5PM. Please contact Alex Brown at abrown.naswca@socialworkers.org with any questions.