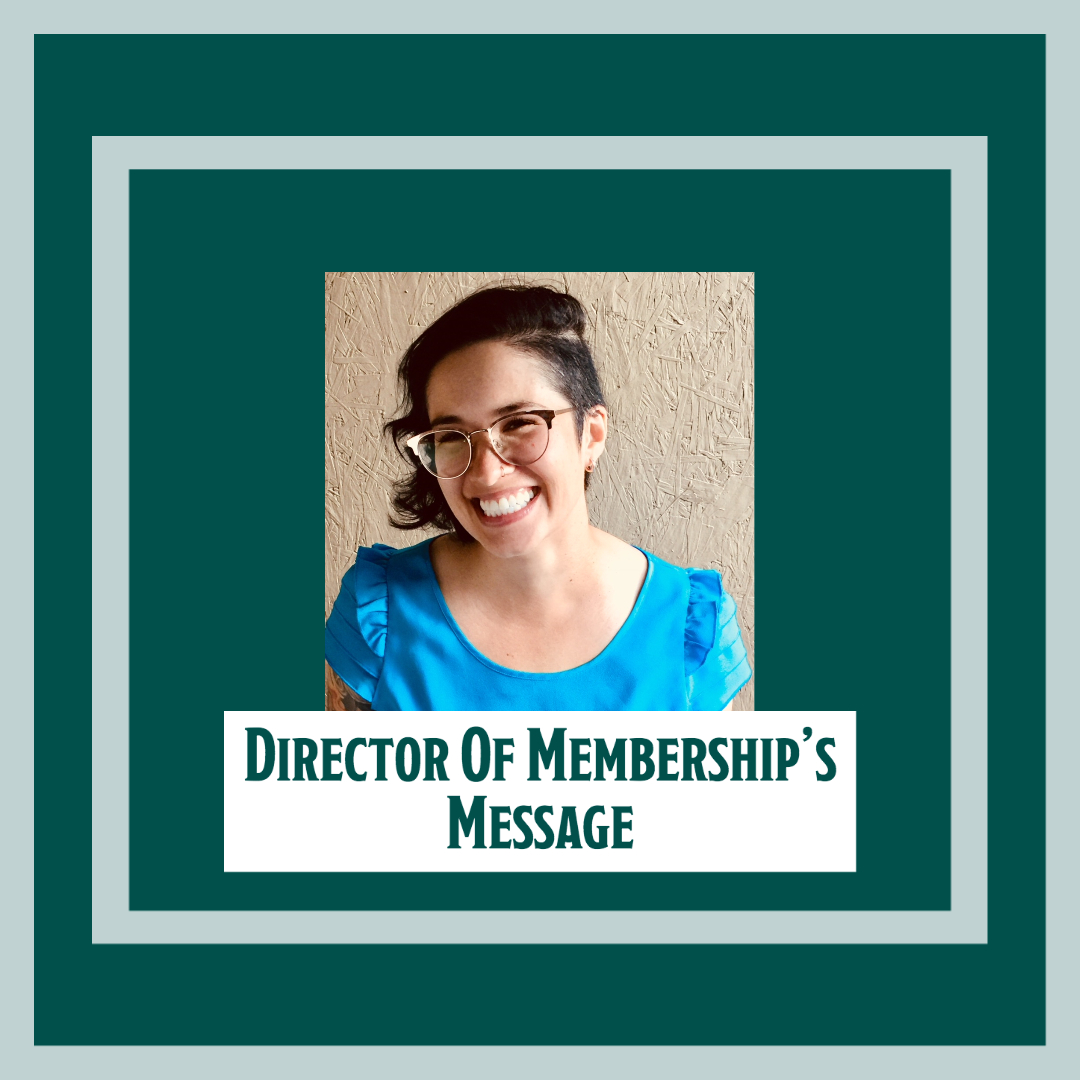 By S. Jolene Hui, MSW, LCSW
NASW-CA Director of Membership
I always love the beginning of the school year…but this year feels different. That's because, well, it is different. We are living in a much different world than we were last year at this time.
As I read my back to school message from last fall I was struck by how much has changed. Last September we had no idea what was going to happen to the world. We didn't know that come March we would be fully engulfed in a pandemic. We didn't know that we would have civil unrest that is leading and will continually lead to desperately needed social change.
Last year's field placements finished virtually, leaving students to work remotely while trying to adapt to our new normal. But students are resilient. And they finished the rest of the year strong. Summer flew by and now we are back in the classroom – virtually, just as we ended last year.
This year during UC Berkeley's Field Instructor training I was asked to reflect on how I felt when I entered my first year placement. I was placed with Lamp Community in Skid Row in downtown Los Angeles. It was anxiety provoking because not only had I never provided therapy before, I had never even worked in social services before I started the MSW program at UCLA. I remember feeling that anxiety when I was told to meet with residents in supportive housing for the first time. I also remember the incredible amount of support I had from my field liaison, field instructor and fellow interns. I will never forget that first year and all of the rich learning experiences I had.
As this fall approached I wondered how my seminar of students would feel about this year. How would students feel about learning in such a challenging time? As foundation year students, my students are starting their graduate level field experience in the time of COVID-19. Some will be going into their placements with PPE, some will be working remotely, and everyone will be forced to be flexible. Things are different than we are used to and anxiety is high. As I logged into my class last week I was ready to support my students in any way they needed; I was pleasantly surprised to feel their energy through the screen. All of the students were engaged and happy to participate. They had the usual first semester jitters but also a great amount of energy. I felt refreshed after that first seminar. And I felt hopeful that we can and will have a great experience this year.
We have a busy fall ahead of us – with the elections coming up, students should engage in voter registration campaigns and other grassroots organizations. Along with their social work education, students should be actively involved in social justice in whatever way that fits into their lives.
Like I said previously, students are resilient. Students are the future of the profession and have the energy and the motivation to move us forward. We need to continue to meet our clients' needs to the best of our abilities. Additionally we need to take care of one another and ourselves. Engage in that self care. These challenges we've been going through are a learning experience for everyone. Be prepared to encounter more challenges while building a toolkit to help yourselves and others.
Don't forget – NASW is here for you if you need us. Reach out to your regional or local leaders or me if you need extra support. Although this may not be the way you pictured your social work education – you will succeed…and you'll be a better social worker for it.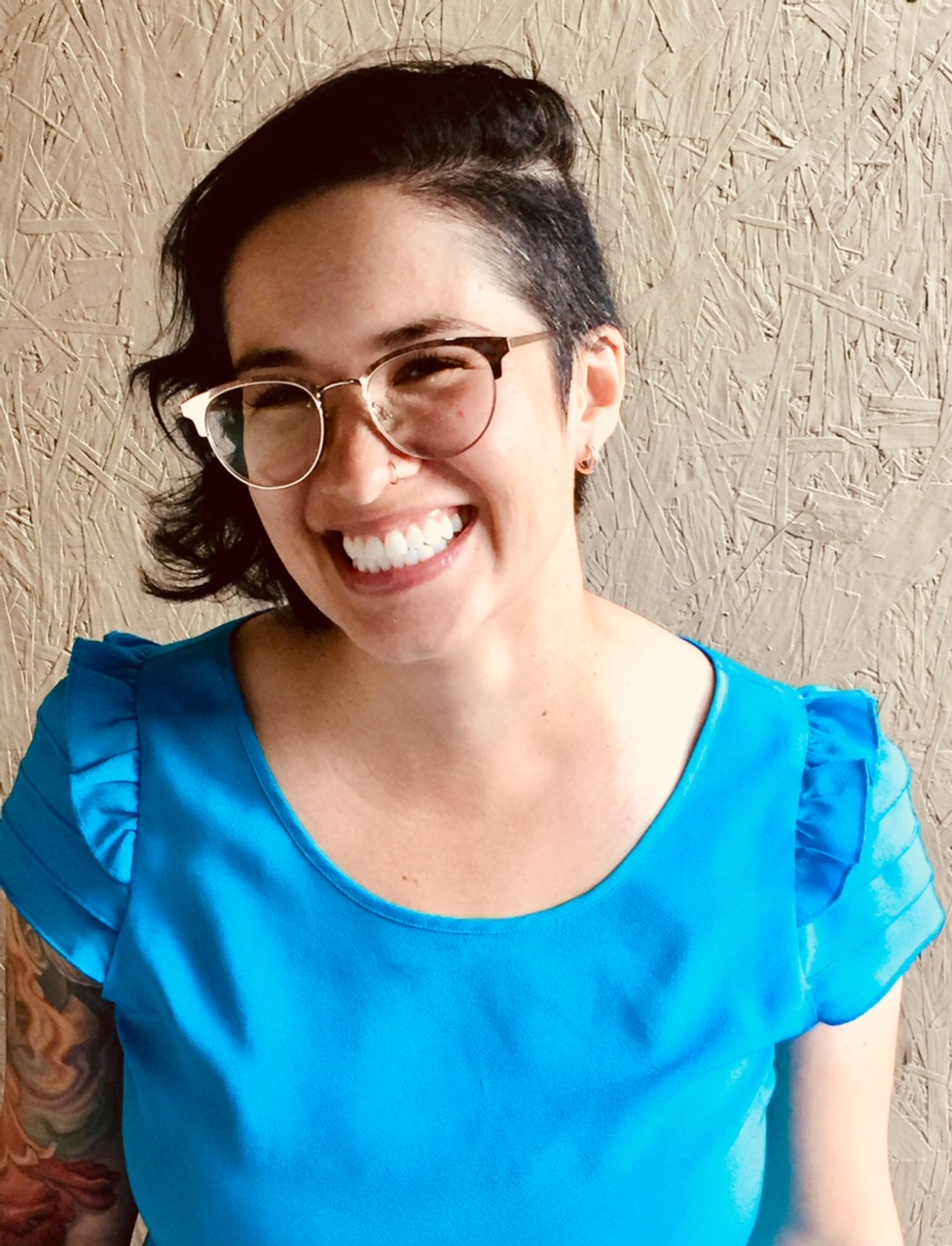 S. Jolene Hui, LCSW, is NASW-CA's Director of Membership and is also part-time adjunct faculty in the MSW program at California State University, Dominguez Hills, where she is a foundation year field liaison. She can be reached at jhui.naswca@socialworkers.org.
To join NASW: https://www.socialworkers.org/nasw/join