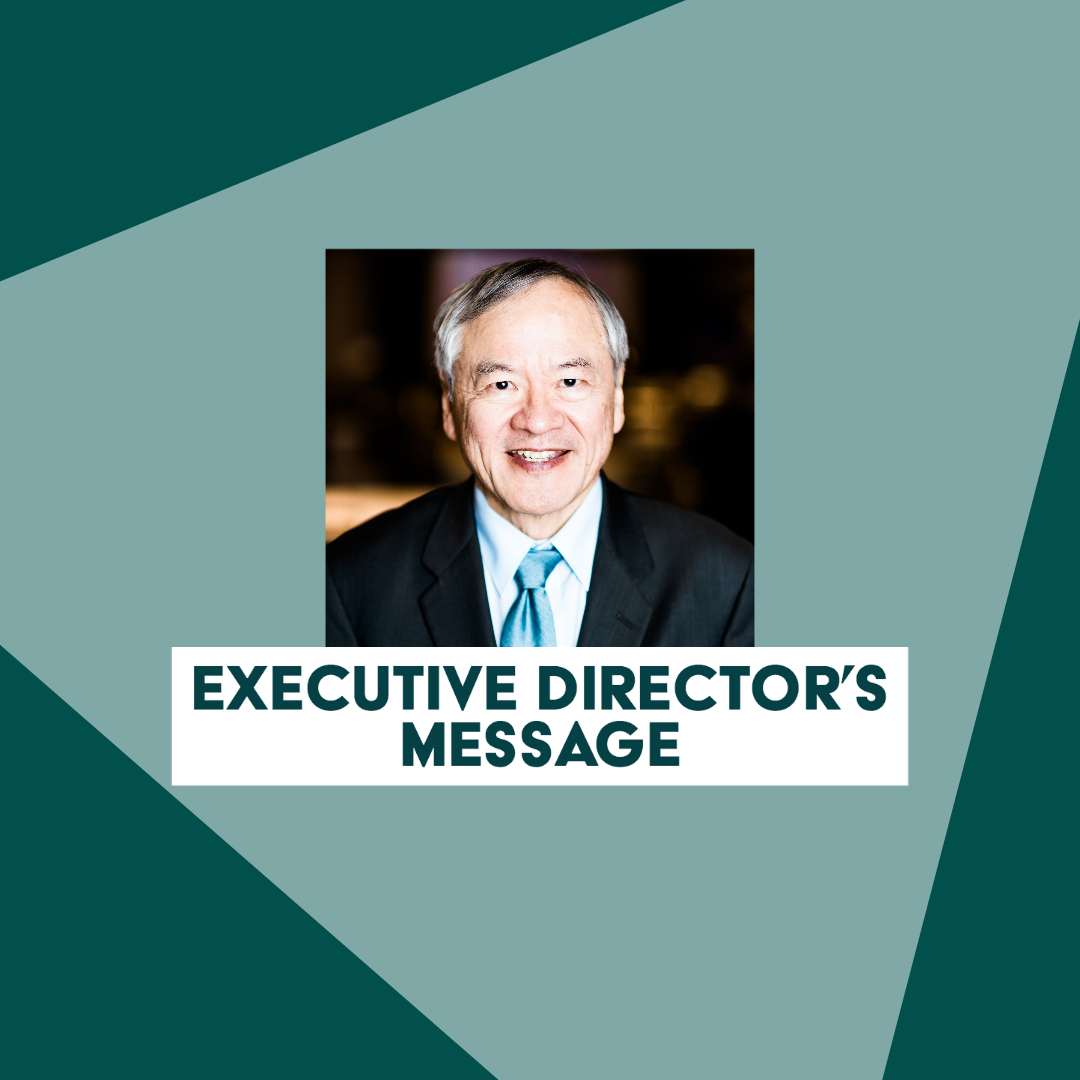 RACISM: WHEN DOES IT END? 
By Janlee Wong,
NASW-CA Executive Director
While recent events seem to indicate an increase in racism, we all know that it is ever present and must be fought continuously. The recent killings by police of Ahmaud Aubrey (GA) Breonna Taylor (KY), George Floyd (MN) and Tony McDade point to how imbedded racism is in American society and culture and how it can end in tragedy and loss of life. 
The website mappingpoliceviolence.org provides horrific statistics that the percentage of African American males killed by policy is almost double their numbers in the population and 3 times more likely to be killed than white males. According to Lynne Peeples' article "What the Data Says About Police Shootings" in Nature (September 2019), death by police violence data collection is woefully inadequate and important data elements such as police encounters by race is either not collected or barely collected. Without this "denominator," racial bias in police violence cannot be scientifically determined. To address this, we need significant law enforcement reform that collects the data, determines racial bias, and sets out to eliminate it as much as possible. 
Just as lethal as gun violence but even more difficult to research is non-gun deaths by police. We have little or no data on how many African American men are physically abused and injured by the police. 
The NYC Central Park incident involving an African American birdwatcher and a white woman investment banker could have led to a dangerous encounter with police given the 911 call from the woman that she was in imminent danger but fortunately did not.
NASW and other organizations have been in the forefront of fighting racism and promoting social justice. These efforts include training and education efforts, as well as advocacy and policy efforts. Yet these efforts cannot achieve significant progress without demonstrated and committed leadership at all levels.   
Action Steps:
Federal and state leadership need to collect more data about police violence and encounters 
Local leadership need to support and reinforce these data collection efforts. 
Vigorous anti-racism training and education efforts at the federal, state, and local levels. 
Extending these efforts to primary and secondary education, community organizations and social media. 
While NASW and many other organizations can advocate for these steps, we need Americans to take this up at every level. Social workers can raise the questions at every level they are involved with. If you are in contact with law enforcement or can get in contact with law enforcement, open the discussion with the goal of fighting racism and promoting social justice. Because we are professional social workers we can guide and influence the effort towards education and policy reform. COVID has taken our attention but we have not forgotten racism is ever present and we need to and can do something about it.