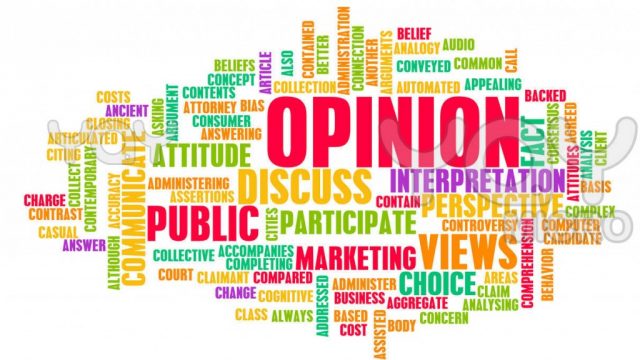 By Allison D. Murdach, LCSW (retired)
This column examines words which impact social work practice and are thus important for social workers to ponder and explore. Our words for today are: social work image.
Over the past few decades social workers have become increasingly concerned about the profession's reputation in the world at large. In popular culture the field has always been portrayed in various ways, sometimes very negatively and at other times more positively. Some in the field have expressed concern about the lack of generally accepted social work "heroes" in popular culture.
With the exception of Jane Addams, no other social worker seems to have gained wide appeal outside the profession. There are other professionals such as doctors, nurses, lawyers, ministers, etc. who have become types of "heroes" in popular culture, like Jonas Salk, Billy Graham, Clara Barton, Martin Luther King Jr., Clarence Darrow and Mother Teresa.
However, as yet no universally respected social worker is to be found among their ranks. There are of course heroes recognized within the profession itself, such as Mary Richmond, Charlotte Towle, Whitney Young and Bertha Reynolds, but such names evoke little response in the wider world outside the confines of the social work. Could this lack of prestige be because of misplaced humility on the part of the profession? Are we content just to do our jobs dutifully but shun blowing our own horn? Do we willingly share the fate of other professionals such as dentists, librarians, teachers, physical therapists, and dieticians who largely go unheralded as they go about their daily chores without seeking the spotlight because we prefer that our clients get the glory instead of ourselves?
As yet, there has been no attempt to definitively answer such questions. And there may never be, because the field has taken a different tack. Instead of asking why aren't social workers better known, we have pursued efforts to measure the actual state of public understanding and acceptance of social work. In other words, we are now most concerned about the status of our "brand". Hence, what we want to know now is what do non–social workers think of us. What is our "image" with the "general public"?
Of course, this question assumes we are confident we ourselves know what image we present to others. It would appear we social workers assume we basically project the image of empathetic, caring, generous, kind, knowledgeable, trained, competent, responsible and expert professionals who can assist others in solving their personal problems, especially in the individual, group and organizational context of their lives. However, we are less confident about whether others outside the profession actually perceive us in this way.
To date, only scanty empirical evidence is available to answer this question and soothe our anxieties, so the response of the field so far is the usual "more research is needed" reply. Nevertheless studies have been conducted in this area, starting in the 1950s, but were far from conclusive. More recent studies have more successfully addressed this question (for a quick review of this work, see the Arguello, Baiocchi and Wolf article, "Social Work Matters: Californians' Perceptions of Social Welfare" in Social Work, October 2018, pp. 305–315). In general these studies have found that people find social workers to be helpful and trustworthy, especially in such areas as child protection, social welfare, and work with poor and marginalized populations. This is important because these areas impinge on social work's historic social justice mission. People are also aware that social workers increasingly offer counseling and therapy but tend to feel that psychiatrists and psychologists are more competent in these areas.
These findings are of course not congenial to social workers, who feel their skills in the mental health area are equal or superior to those of allied professionals in this field. People surveyed also tend to view social work as primarily a direct practice field involving individuals and families and are less inclined to see social workers as involved in developing social policy and organizational responses to human needs. Lastly, respondents in these surveys seem most likely to view social workers as professionals working for the government or large bureaucracies and not as independent practitioners. Such views are also not reflected by or favored by the field, which continues to encourage the ongoing growth of private practice in social work.