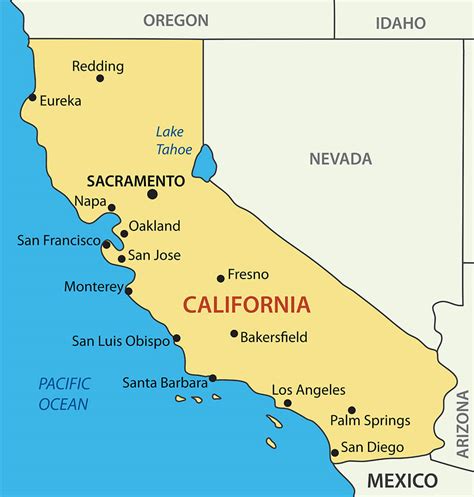 By Dr. Sylvester Bowie, Chapter President and Janlee Wong, Chapter Executive Director
It is hard to put into words the sense of sadness and feeling of powerless many must be feeling, given the multiple tragedies that have befallen California in recent times. Tragedies ranging from the mass shooting in a Thousand Oaks to the wildfires sowing death and destruction throughout the state.
Social workers are familiar with tragedy, but the current situation is daunting if not overwhelming. As social workers we, not unlike our clients, can feel overwhelmed by the vicissitude of challenges that confront us. The first important step is to start by acknowledging our feelings and then determine how we might recover and move forward.
We recover through the critical intersectional support of family, friend and community. We rely on both public and or private programs to assist us. We, as social workers not only try to solve current problems but we also consider how we can adapt and  ameliorate future problems. It is with these ideas that,as social workers, we lift spirits, channel energies and work for a better future.
With the gun violence issue, we have ideas about how to better identify potential shooters and keep guns away from them. With natural and man-made disasters such as wildfires, we have ideas about improving safety around our homes and businesses and how we can contribute to reducing the impact we have on climate that can lead to drought and global warming. Throughout it all we are ready, able and willing to help people cope by providing psychosocial supports and interventions.
Because we are social workers, we believe in multiple levels of operations and intervention (micro, mezzo and macro). Many social workers have returned to work under difficult circumstances in order to help others. Some social workers are sharing their policy ideas in forums and collaborations while discussing issues ranging from reducing gun violence, mitigating environmental impact to housing policy and land use.
NASW is and will be working to provide direct assistance to social workers. We'll educate and train social workers, policy makers and the general public. We'll also look at policy solutions at the local, state and federal levels.
Stay tuned to NASW as we continue to provide information on how people can help and get involved. In the meantime people should take care of themselves, care for each other and care for our communities, our state, our country and our world.