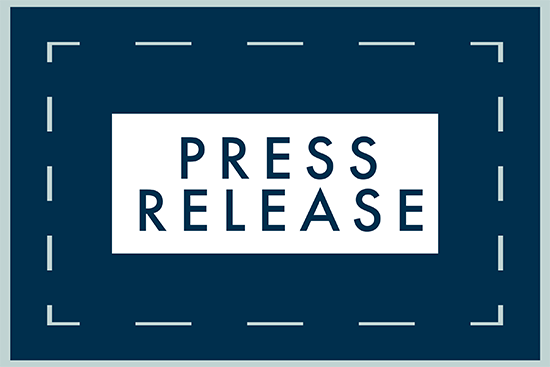 NASW-CA is happy to announce the extension of the face-to-face training and supervision waiver by 61 days until the end of the year. We worked diligently, along with other stakeholders, to make this happen. NASW-CA met with the leadership at the Department of Consumer Affairs (DCA) and the Board of Behavioral Sciences (BBS) on why this extension was necessary as many supervisors and supervisees in private practice and other non-exempt settings may still need the remote option as the State of Emergency still exists. There was also communication with the Governor's office on the need for this waiver since the Governor's office had signaled they did not plan another extension.
In addition, we will continue to work for a permanent solution. During ​the Covid​-19 pandemic, the BBS found that remote supervision was a good option for private practices, and ​that it can be used safely, as it has been in exempt settings for many years. We have attended and testified at BBS meetings and a bill should be introduced next year to allow remote supervision in non-exempt settings.
An important caveat is that legislation takes time and cannot be introduced until January. It is important for ASWs in a private practice or other non-exempt settings to make sure they have an in-person supervisor by January 1, 2022, as there will be a gap once the waiver expires and before new legislation can be enacted. NASW-CA will make the passage of this new bill one of our major priorities next year.
The Governor also extended Healthcare License Reactivations until January 1, 2022, which allows inactive healthcare licensees to reactivate their licenses to active status, without completing continuing education or paying reactivation fees.