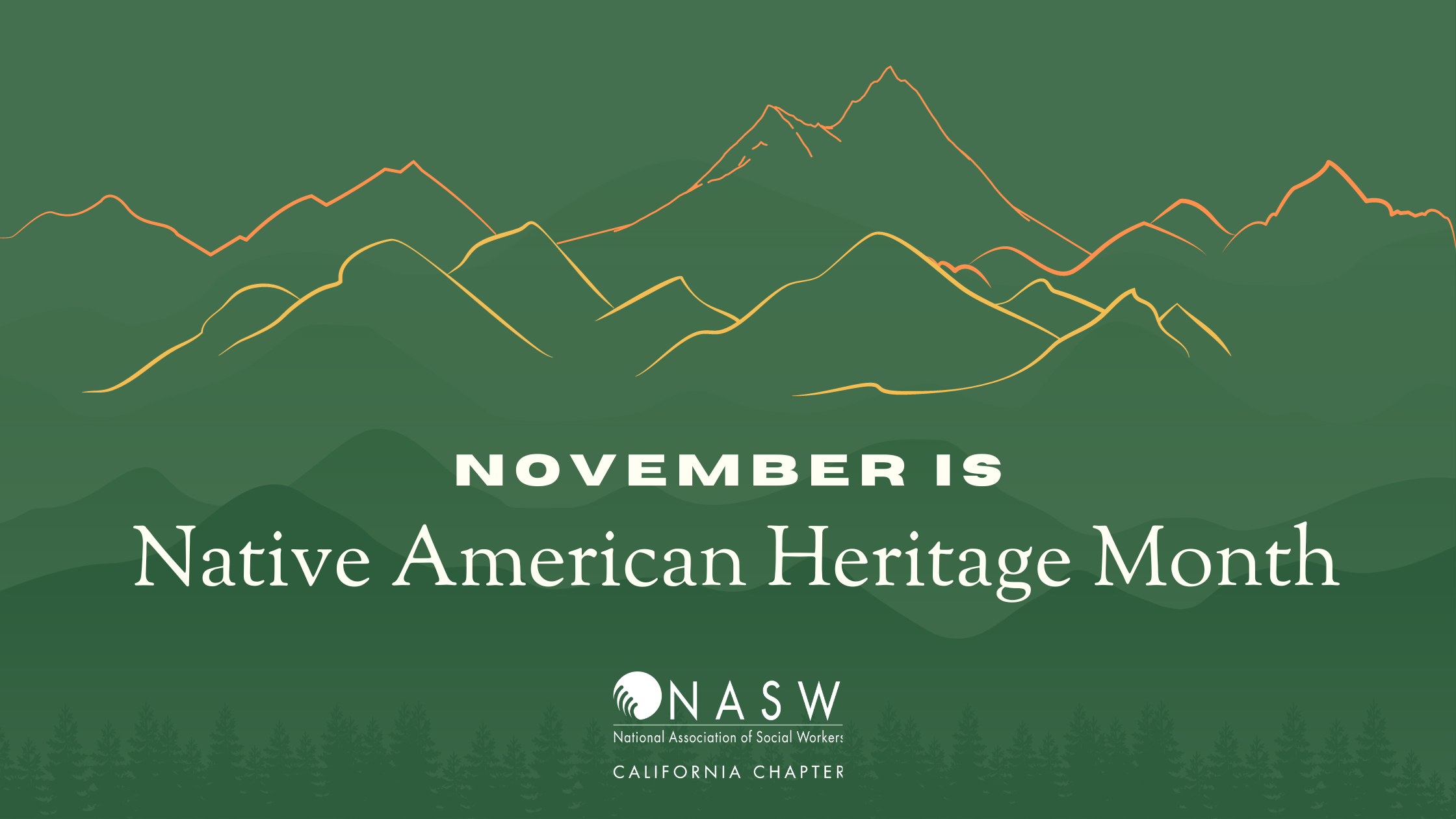 NASW-CA is honors November as Native American Heritage Month. While education is a lifelong journey, November offers a time to recognize and celebrate the varied identities, languages, customs, histories, and contributions of Native American communities. We also acknowledge the reality that this month may be a time of mourning for many Indigenous peoples. We do not forget the history and current impacts that relocation, forced assimilation, stolen sacred land, colonization, and genocide have on Native American communities across the country.
NASW-CA is committed to dismantling the modern-day disparities of settler oppression and we call upon our community to join us in incorporating anti-racist and anti-colonialist practices throughout the year, and not just during Native American Heritage Month. We invite you to acknowledge the true, and often disguised, history and historical trauma, center Native voices, support legislation that protects and advances Indigenous peoples, and stand in solidarity with Native American communities across the United States.
NASW-CA pays our deep respect to past, current, and future Native American communities – and honors their labor, resilience, art, and ecological knowledge they have passed down from generation to generation. We encourage you to explore our resources below. While this resource list is not exhaustive, we hope you strengthen your knowledge of Indigenous perspectives and the importance of commemorating November as Native American Heritage Month.
Native Land Digital – What Land Am I On?
We invite non-native folks to learn whose lands they reside on by visiting native-land.ca. This website also lists the territories, languages and treaties that were made. Taking time to learn what land you are on is one of the first steps in recognizing Indigenous peoples as the earliest inhabitants of this land. In doing so, we reflect on the settler-Indigenous relations that have shaped our societies, mourn for the loss of countless Native Americans, and gain a deeper understanding of our own place in the world.
With the California Chapter satellite office located in Sacramento, we acknowledge that we occupy Nisenan land. To this day, they are not a recognized tribe by the US government. To support their tireless efforts in restoring their federal status, please visit their website here. We understand that there is underrepresented and erasure of Nisenan history, we realize the history that brought us to reside on this land, and we commemorate the painful truth this community has faced.
NASW-CA's Native American Social Work Council
The Native American Social Work Council is a great opportunity for you to get involved and stay connected with other Native American social workers. Through NASW-CA's Native American Social Work Council, you can build relationships and contribute to future programming and events. Additionally, the Native American Social Work Council supports the annual Native American Birdwoman scholarship, which offers up to ten $1000 scholarships to native-identified BSW and MSW students to support their education and advancement in the social work field.
Explore Native American Heritage and Creative Works
Native American Heritage Month Reading List
All the books listed are written by Native American authors.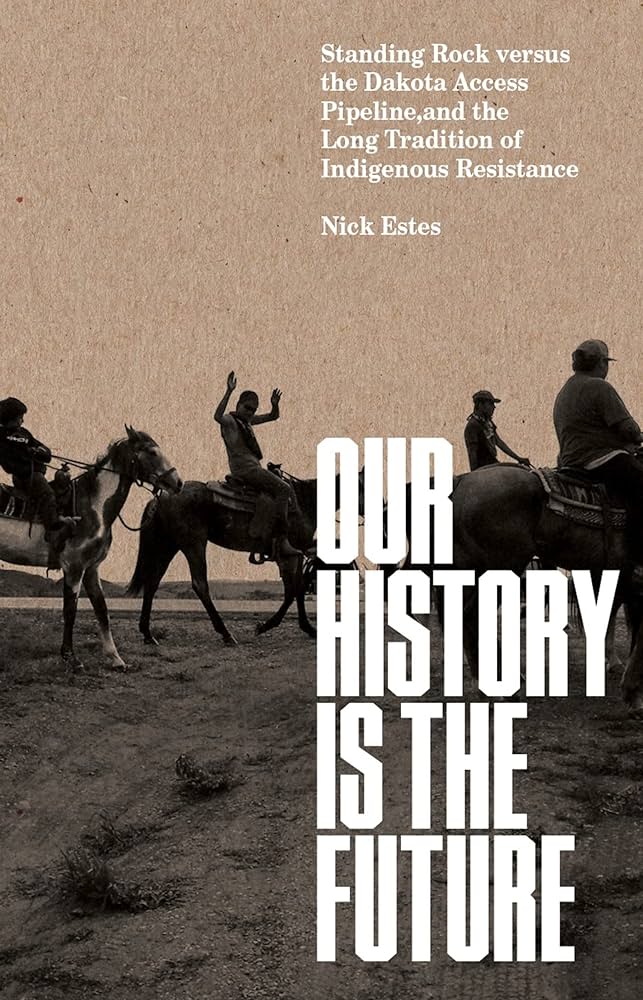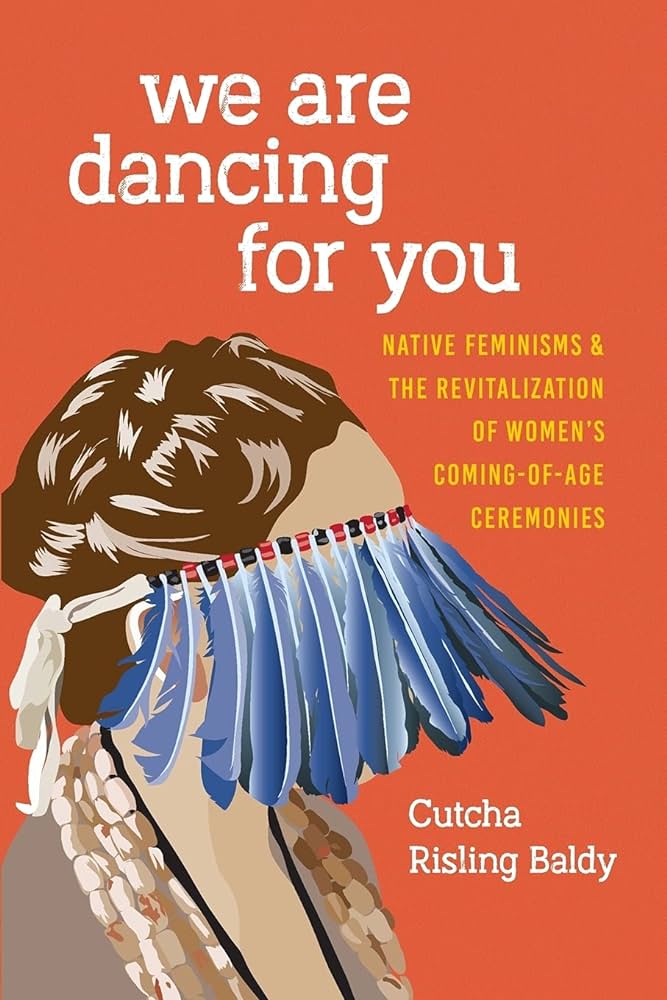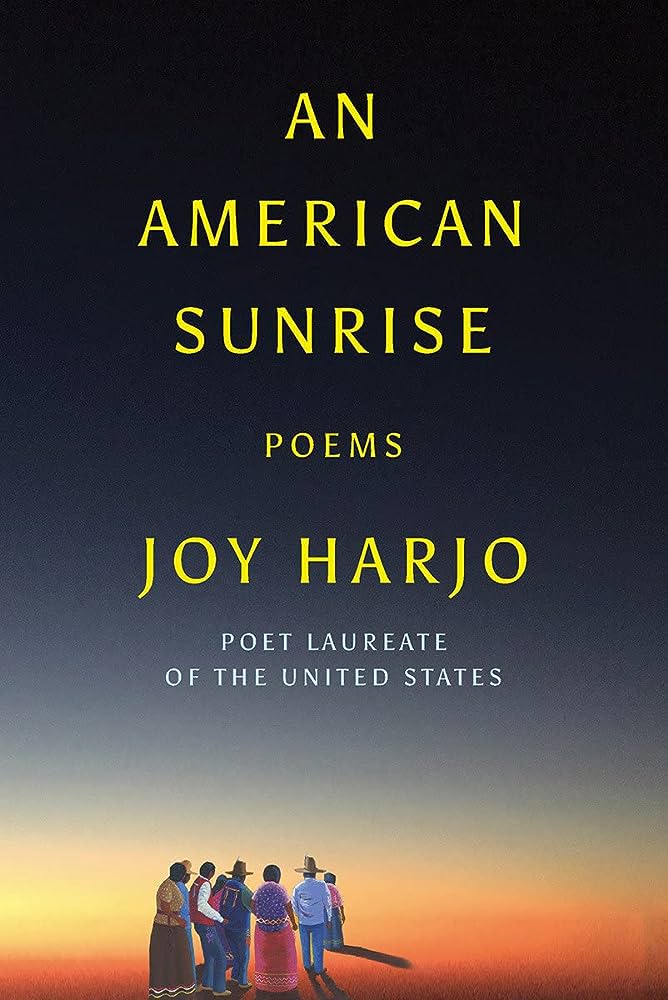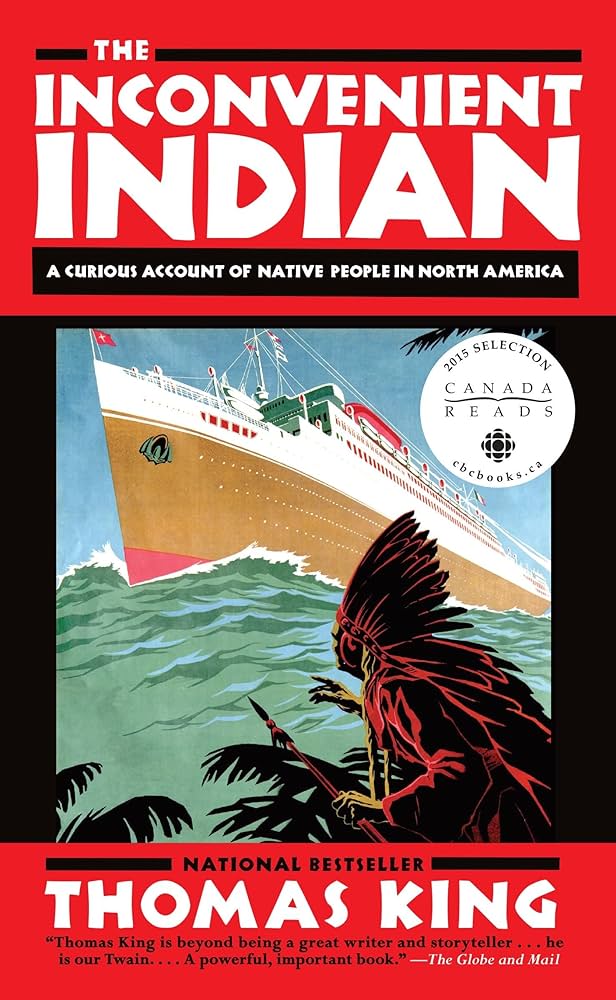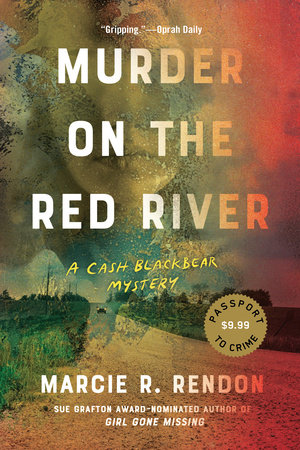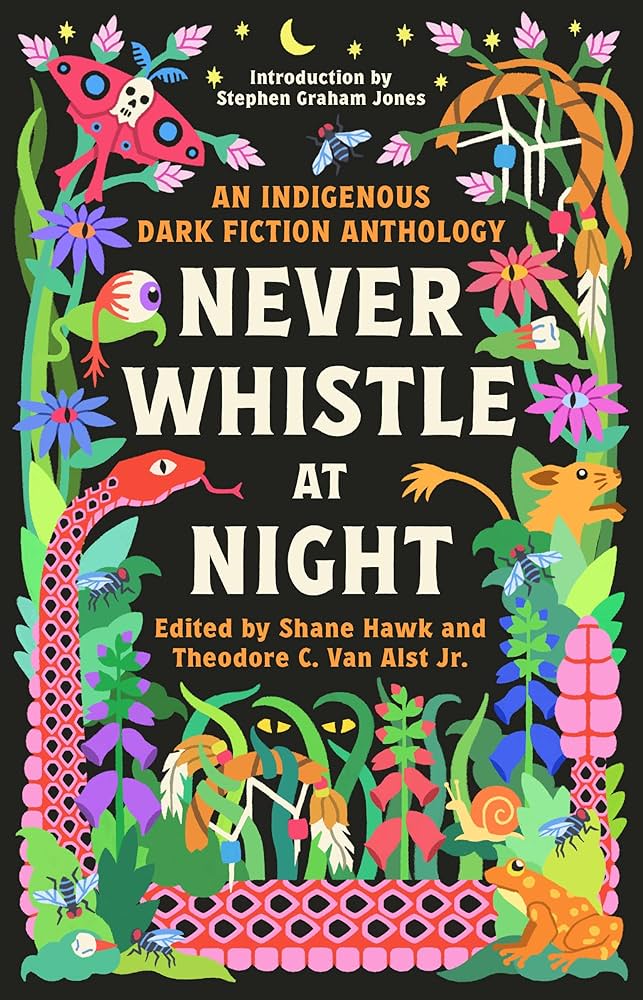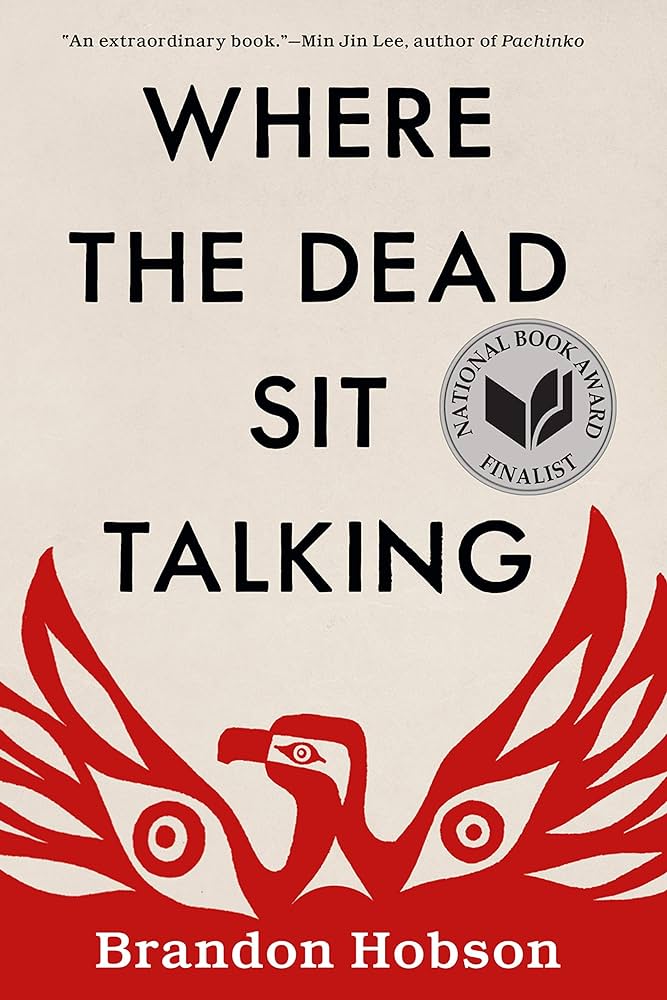 Native American Heritage Month Podcast Suggestions
All the podcasts listed are hosted by Native American individuals.
History, Politics, and Culture
Culinary, Indigenous Cuisine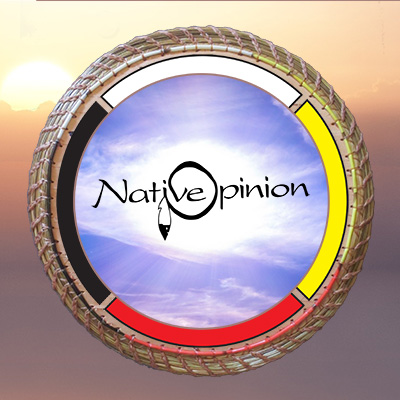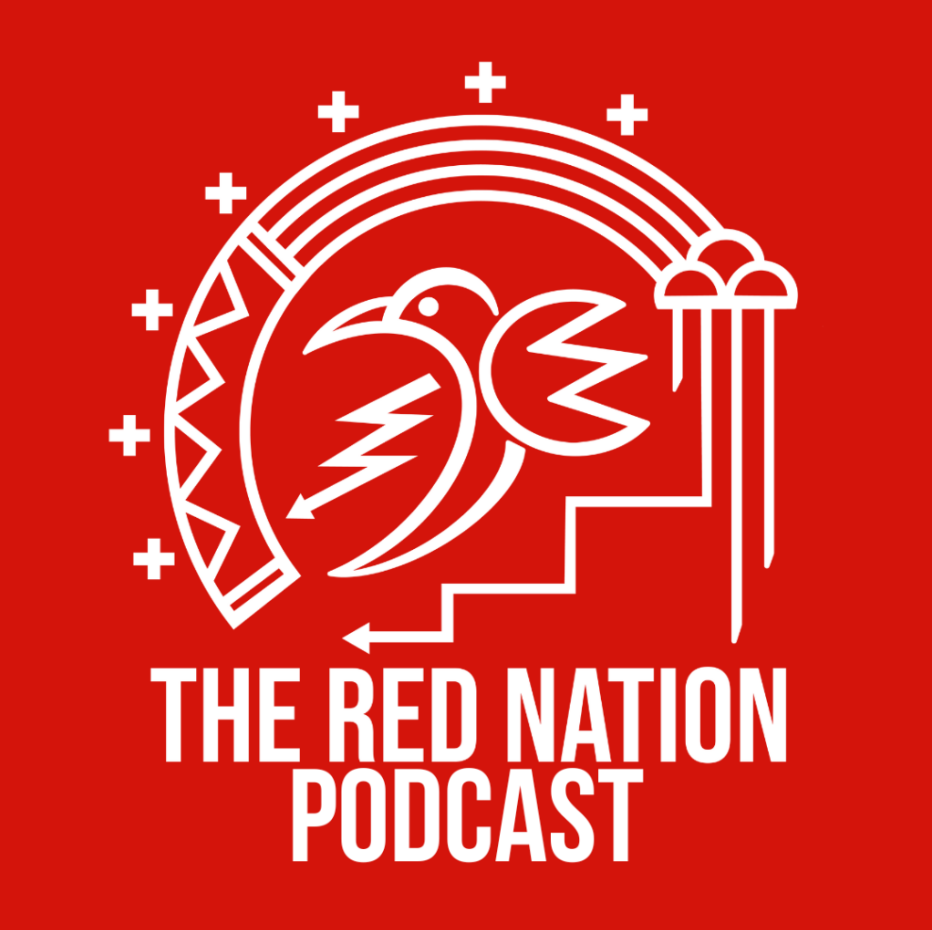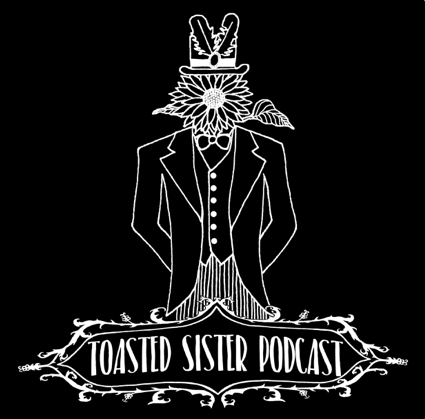 Exploring relationships to land, relatives, and to one another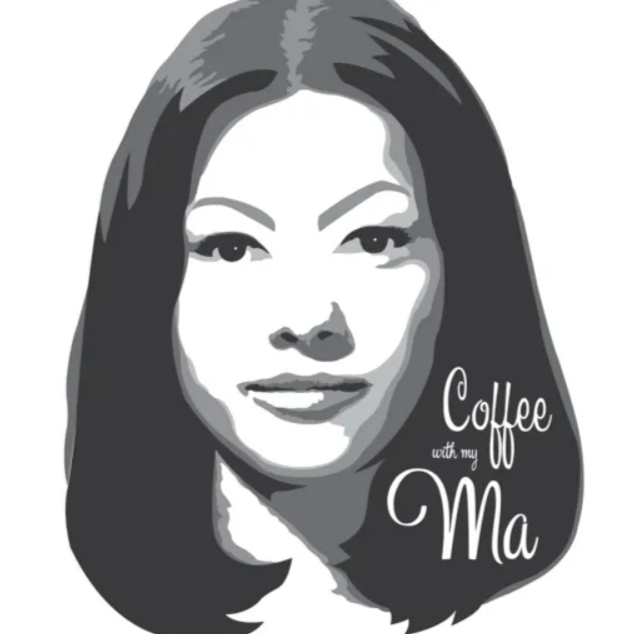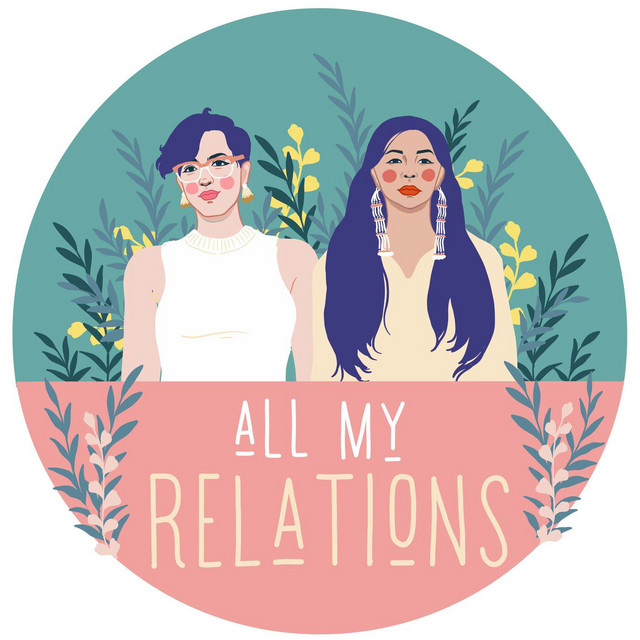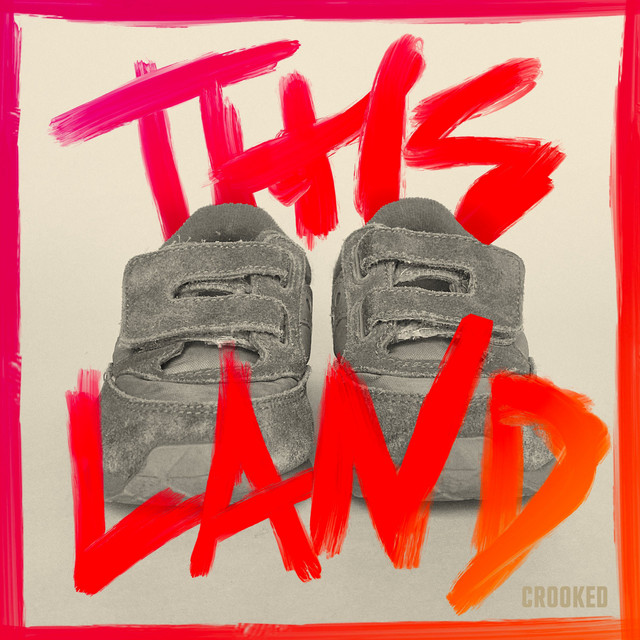 Native American Heritage Month Movie Recommendations
All the movies listed are created by Native American directors.
Beans (2020) Directed by Tracey Deer
Drama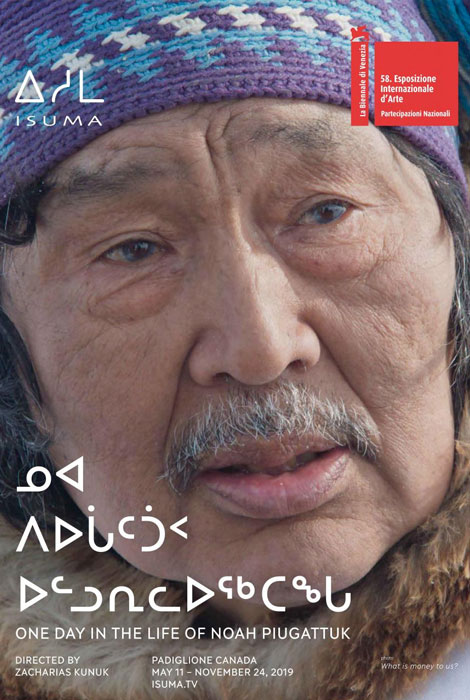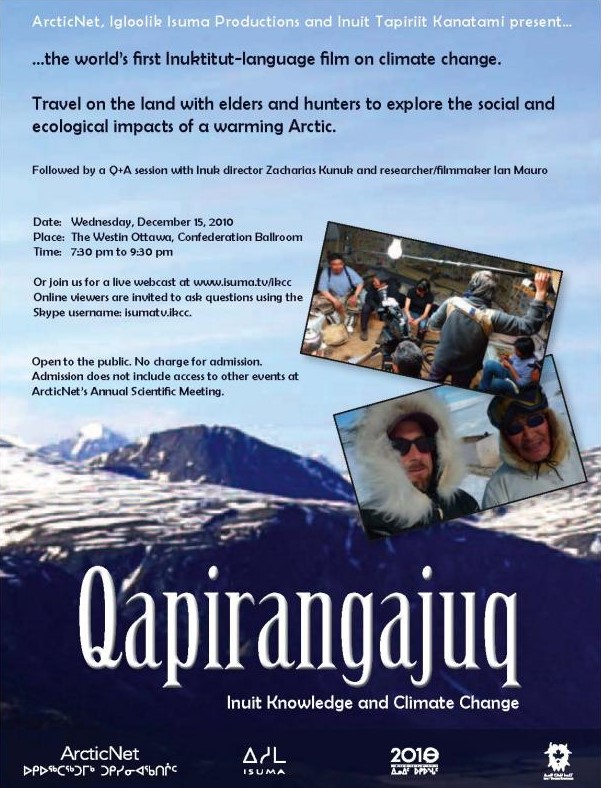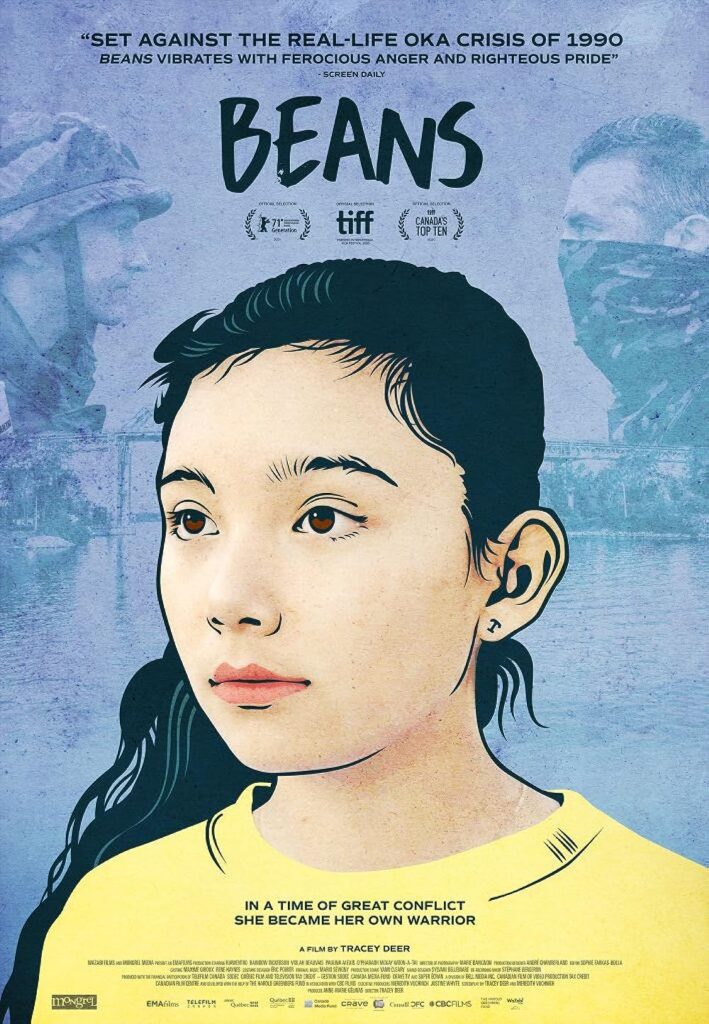 Smoke Signals (1998) Directed by Chris Eyre
Coming of Age, Comedy, Drama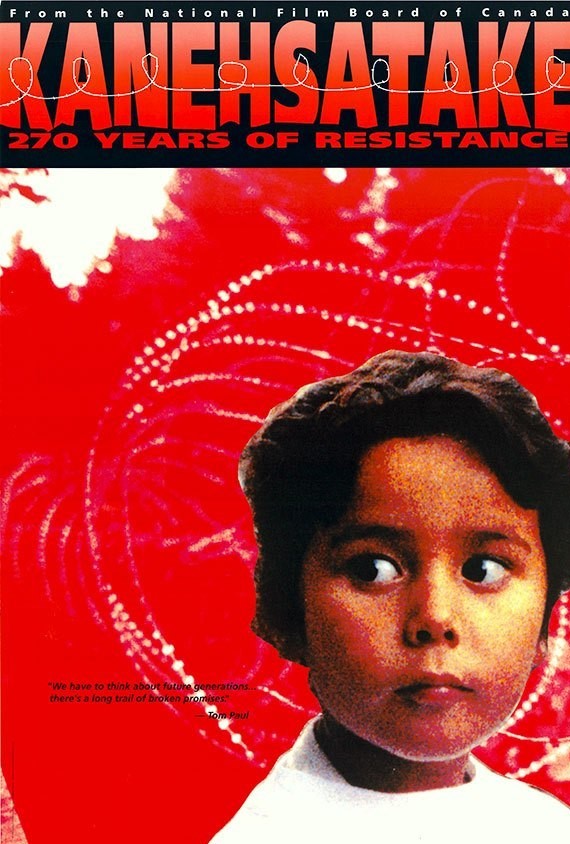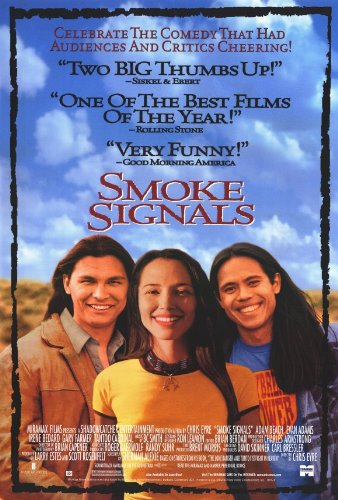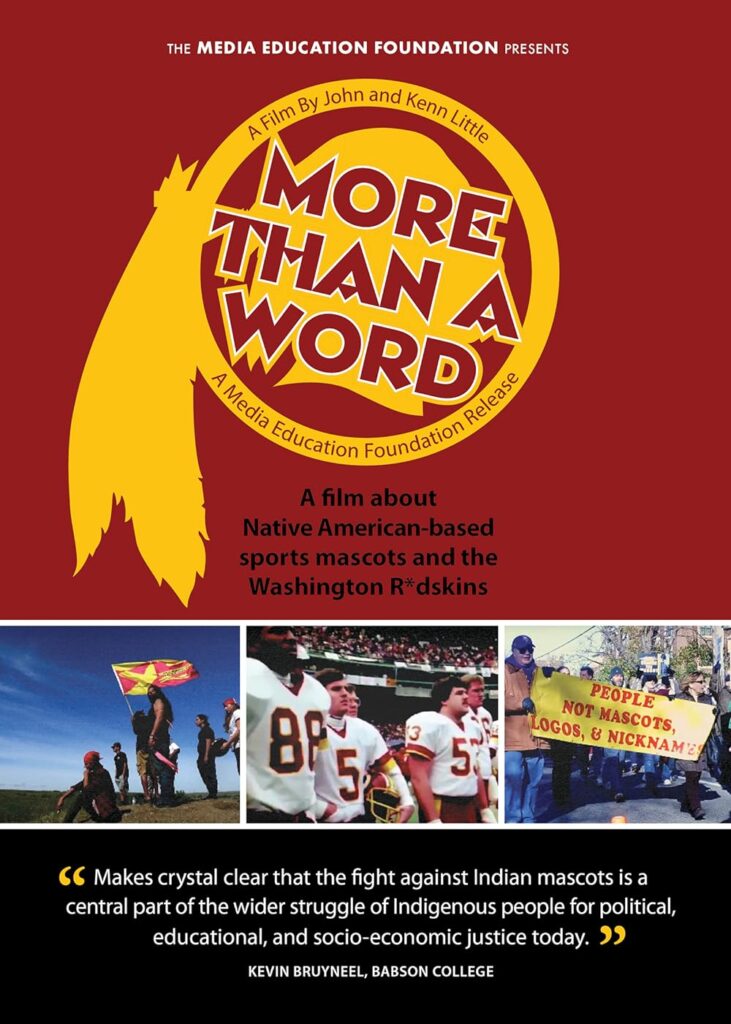 Native American Social Worker Spotlight
Learn about influential Indigenous social workers who have made significant contributions to our profession and Native American communities. Their tireless efforts in paving the way for Indigenous rights, protection, and justice will not be forgotten.
Explore past resources: