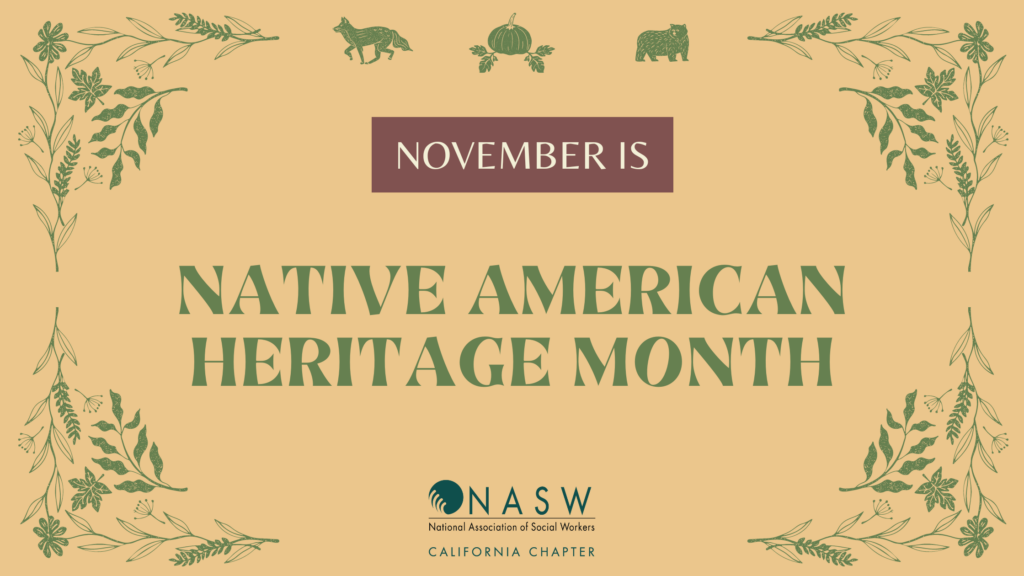 NASW-CA honors November as Native American Heritage Month. Observe this month with us as we commemorate the rich and diverse cultures, history, contributions, and traditions of Native Americans, while also acknowledging the painful history these communities have faced.
There are many ways you can observe Native American Heritage Month. A few ways you can recognize this month include discovering what land you are occupying; learning more about the rich Native American cultures and history – including the current health and class disparities these communities are disproportionately affected by; supporting Native American businesses;, and respectfully attending Native American-focused events. While not exhaustive, we encourage you to engage more deeply with Native American Heritage Month by participating and learning more.
NASW-CA invites you to join us in honoring and recognizing the influence of Native Americans in the United States. We also encourage you to take this month to foster your understanding on the history of colonialism and settler-Indigenous relations, and how it has impacted these populations to this day.
NASW-CA would like to thank the Native American Social Work Council for helping us put these resources together, as well as raising awareness of the Indian Child Welfare Act and the Missing and Murdered Indigenous Women/Girls crisis. The Council has also shared different ways non-Native Americans can be more culturally aware of these communities.
Native Land Digital – What Land Am I On?
NASW-CA encourages non-Native folks to learn what land they are on by visiting native-land.ca. The website also lists the territories, languages and treaties that were made. By learning what land you inhabit, you can begin to dive deeper and research the community and history of Indigenous communities who were there before. We hope you utilize this valuable online educational resource as we continue a life-long journey of learning.
NASW-CA's Native American Social Work Council
We would like to highlight our Native American Social Work Council! This council is a great opportunity for you to get involved and stay connected with other Native American social workers. Through NASW-CA's Native American Social Work Council, you can build relationships and contribute to future programming and events. Additionally, the Native American Social Work Council supports the annual Native American Birdwoman scholarship, which offers up to ten $1000 scholarships to native-identified BSW and MSW students to support their education and advancement in the social work field.
NASW-CA's Reading List
We have compiled a reading list to continue learning from Native American voices. We invite you to explore our list and introduce yourself to the world and culture of Indigenous people. What are some other books you recommend? Contact Jane at jkim.naswca@socialworkers.org to add a book to our list.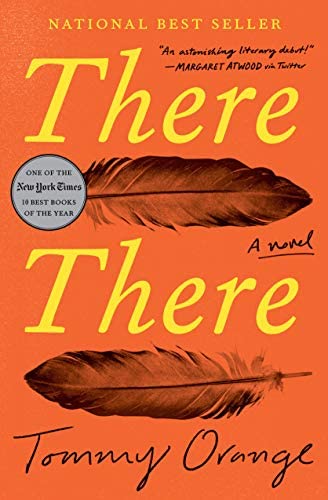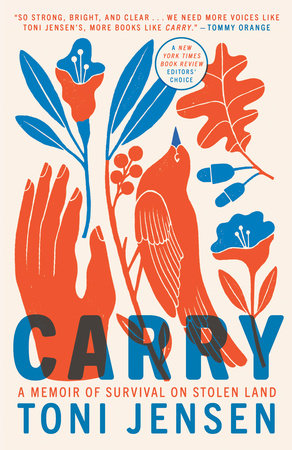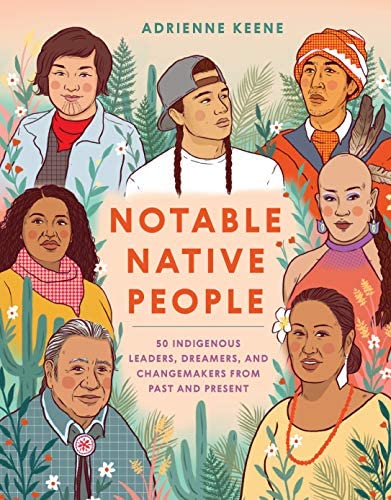 There There by Tommy Orange
Notable Native People by Adrienne Keene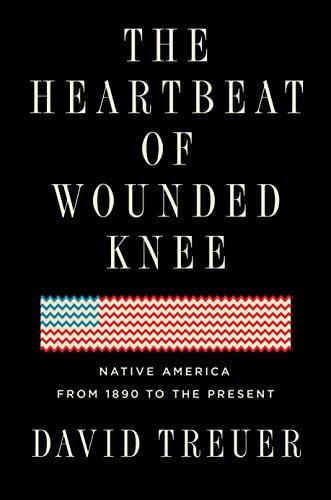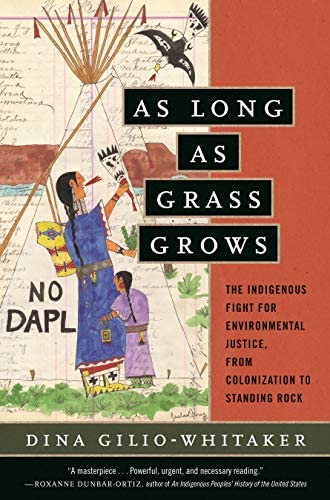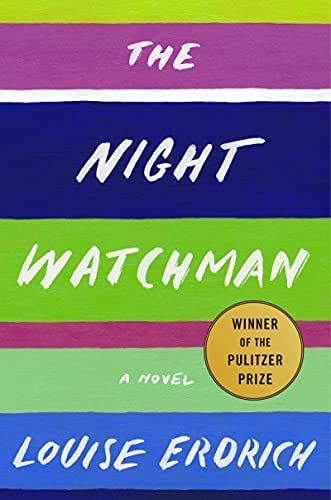 The Heartbeat of Wounded Knee by David Treuer
As Long as Grass Grows by Dina Gilio-Whitaker
The Night Watchman by Louise Erdrich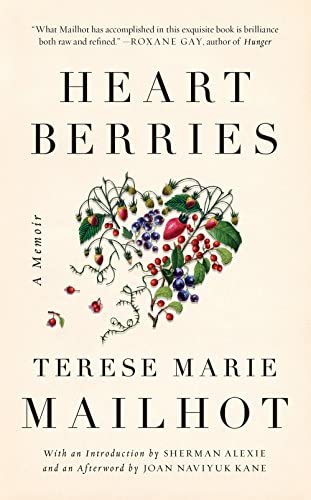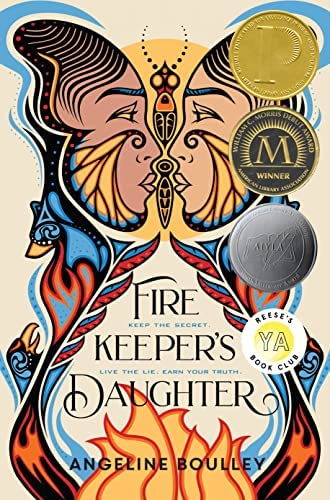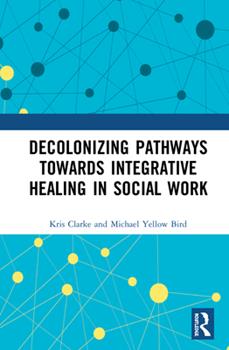 Heart Berries: A Memoir by Terese Marie Mailhot
Firekeeper's Daughter by Angeline Boulley
Decolonizing Pathways towards Integrative Healing in Social Work by Kris Clarke and Michael Yellow Bird.
Lastly, please use National Native American Heritage Month as a resource to learn the history, view exhibits and collections, videos, and more. This web portal is a collaborative project of the Library of Congress and the National Endowment for the Humanities, National Gallery of Art, National Park Service, Smithsonian Institution, United States Holocaust Memorial Museum and U.S. National Archives and Records Administration.
Honoring Native American Heritage Month, Presented by the Native American Council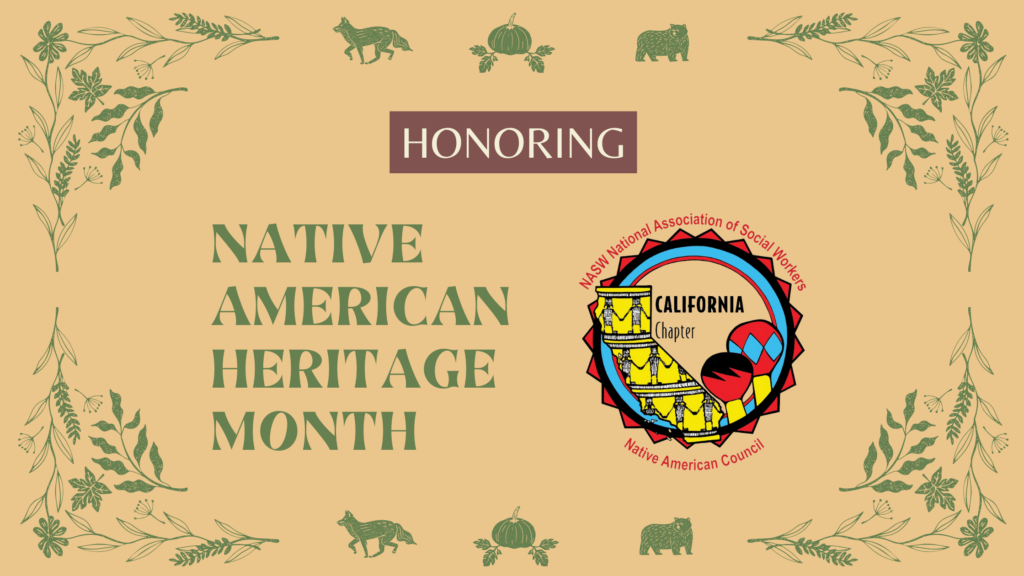 Native American Council – How ICWA is Being Attacked
This November, SCOTUS will hear arguments for Haaland v. Brackeen — the case that could overturn the decades-old and widely supported Indian Child Welfare Act (#ICWA) — earlier the docket appeared to be February 2023. Unfortunately, ICWA is not a mainstream issue. Outside of Native peoples, child welfare experts, and some policymakers, ICWA is unknown or misunderstood. We need to bring more visibility to this issue to show support for the law in the court of public opinion before the Supreme Court issues its decision.
By signing this petition, we're asking people to do three things:
Pledge support for ICWA and Native children and families in the impending Supreme Court hearing
Talk to your friends, family, and colleagues about ICWA to make this case more visible
Educate yourself on the history of harm Native families have experienced in the U.S. and share your knowledge with others

Show you stand in solidarity with Native kids and families by signing the petition today!
On November 9, join the ProtectICWA Campaign (Association on American Indian Affairs, National Congress of American Indians, Native American Rights Fund, & NICWA) invites families, leaders, singers, elders, knowledge keepers, youth, & allies to join us at SCOTUS as we demonstrate our support for ICWA in Washington D.C.
Native American Council – MMIP/MMIW—>
No More Stolen Sisters are the rallying cry we are hearing from Native American communities throughout the Nation and Canada. Currently, in Indian Country, we are witnessing violence inflicted on Native American women and girls at shockingly alarming rates. It is referred to as the Missing and Murdered Indigenous Women/Girls (MMIWG) epidemic. Many Indigenous Nations are advocating through public awareness for Native American women and girls whom we have lost too soon from violence (Isaacs & Young, 2019). Sadly, this epidemic is picking up in numbers, and much work is needed to stop this social injustice in Native American communities. As reported by the National Institute of Justice, 56% of Native American women are survivors of sexual assault, and 84% have been exposed to violence in their lifetime (Rosay, 2016; Isaacs & Young, 2019). It is stated that nearly 54% of rape incidents occur before the age of twelve for Native American women and girls in which alarmingly sexual abuse is experienced early on in life (Tjaden & Thoennes, 2000; Isaacs & Young, 2019). Disturbingly, the sex trafficking businesses within the United States show that 50% of these individuals are Native American women and girls (Rosay, 2016; Isaacs & Young, 2019). Compared to all other races, Native American women have the highest rates of being murdered, and it is recorded at ten times higher than the national average rate, estimates the U.S. Department of Justice. It is stated that for Native American women and girls within the ages of 10 to 24, homicide is the third prominent cause of bereavement (Daines, 2017; Isaacs & Young, 2019). The women who have come forth and reported there experience with violence throughout their lives (96%) state that at least one of the traumatic incidents of sexual violence was committed by a non-Native individual (Rosay, 2016; Isaacs & Young, 2019).
Written by: Shurene Premo, 2019.
Sources
Native American Council – Cultural Awareness
1. Representing your Tribal Nation. Who are your people? Where do you come from? Tribal Nation, Band, Clan, & Homelands (Reservation, Reservoir, Territory, Land, etc.). View this short film about a young Iñupiaq artist's connection to ancestral lands through her painting. The film aims to honor the strength and legacy of Indigenous people.

2. The way we address Native People. Let me know how you identify. We have numerous names and language dialects. Ask the individual, "How would you like me to address you"? As of 01/28/2022, there are 574 Federally Recognized Tribal Nations, which does not include non-federally recognized Tribal Nations. We are all Indigenous. We recognize Native American, American Indian, Alaska Native, Indian, Mexican-American Indian, Aztec Indian, Hawaiian, Polynesian, etc. Many Indigenous peoples identify from North America to South America. We do not see borders or reservation gates; we are all one.

3. When an Indigenous person offers you food, water, or a small gift, it is out of respect and love. Even if you do not want the food or water, take it as it is a sign of respect.

4. Understand that Indigenous peoples are healing from the impacts of Historical Trauma, which transforms into Multi-generational trauma. It may take Native American peoples time to trust, open up & share their stories.

The Native American Rights Fund released a review on existing research about the purposes and human rights abuses of US American Indian boarding school policies, why they matter still today, and—most importantly—how recovery can and is being accomplished.
What We Carry for Our Ancestors: Intergenerational Healing | Serene Thin Elk | TEDxSiouxFalls
5. Recognize that Indigenous peoples have experienced stereotyping from film, books, sports teams, and other pop culture sources for generations. Reflect on how you have engaged in or perpetuated stereotypes of Indigenous persons. Continue to educate yourself through the teachings of Native Elders, spiritual leaders, educators, and storytellers. One example is the nursery rhyme 1 little 2 little 3 little Indians.

6. Cultural Appropriation- Respect Indigenous Protocol; our medicines and ceremonies are sacred and must not be exploited. Most of our traditions have been passed down through generations and have been safeguarding us since time immemorial.
Native American Hair and its Cultural and Spiritual Importance
7. Native American Heritage month is honored through; dance, language, tradition, ceremony, and honoring and respecting the Land our Mother Earth, more significantly by passing on our beautiful culture to the next generation, our Future leaders in Indian Country, our Children.
ISWA – Decolonizing Social Work – Graduates Discussion
Native American Council – 'Good Medicine' Poem
"Good Medicine" represents using our culture and traditions in all four directions of our lives for healthy youth, families, elders, and communities.
Honoring our ways is good medicine. Practicing our ways is good medicine. Singing our songs is good medicine. Dancing for healing is good medicine. Honoring the earth is good medicine. Protecting our sisters is good medicine. Protecting our brothers is good medicine. Speaking your Indigenous language is good medicine (Newe taikwa). Teaching our youth the Indian way is good medicine. Striving for higher education is good medicine. Honoring our future leaders in Indian country is good medicine. We believe that our families and communities can heal, and the time is now. #Honoringcultureandtraditionisgoodmedicine
– Shurene Premo, Newe Numa Nation, Tosa Wihi Band of Shoshone