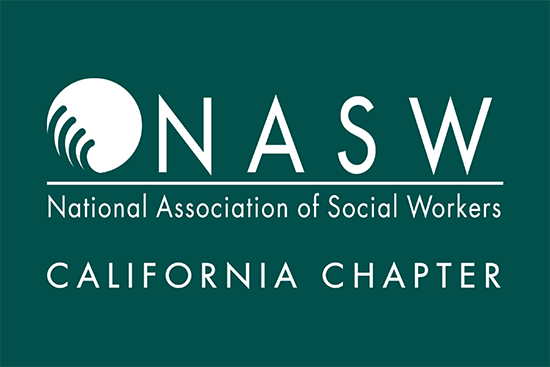 The specialty area of private practice can present a multitude of challenges for newer and even seasoned clinical social workers. The following frequently asked email questions and answers provide general guidance for clinical social workers in this practice setting.
Q. I am a clinical social worker who is relocating to another state and was wondering if other states have reciprocity with mine so I can continue to provide services in the state to which I am relocating without having to receive another license.
A. There is currently no reciprocity between states/territories for clinical social workers. Clinical social workers should contact the licensing board of the state/territory in which they are interested in being licensed for specific information regarding licensure requirements and application processes. Requirements may vary depending on the state/territory, but social workers are generally able to transfer licensing exam scores from onestate/territory to another. Applicants may also be subject to additional requirements such as completion of state/territory-specific continuing education courses, as well as additional supervision and/or clinical hours. For more information, visit the Association of Social Work Boards at www.aswb.org.