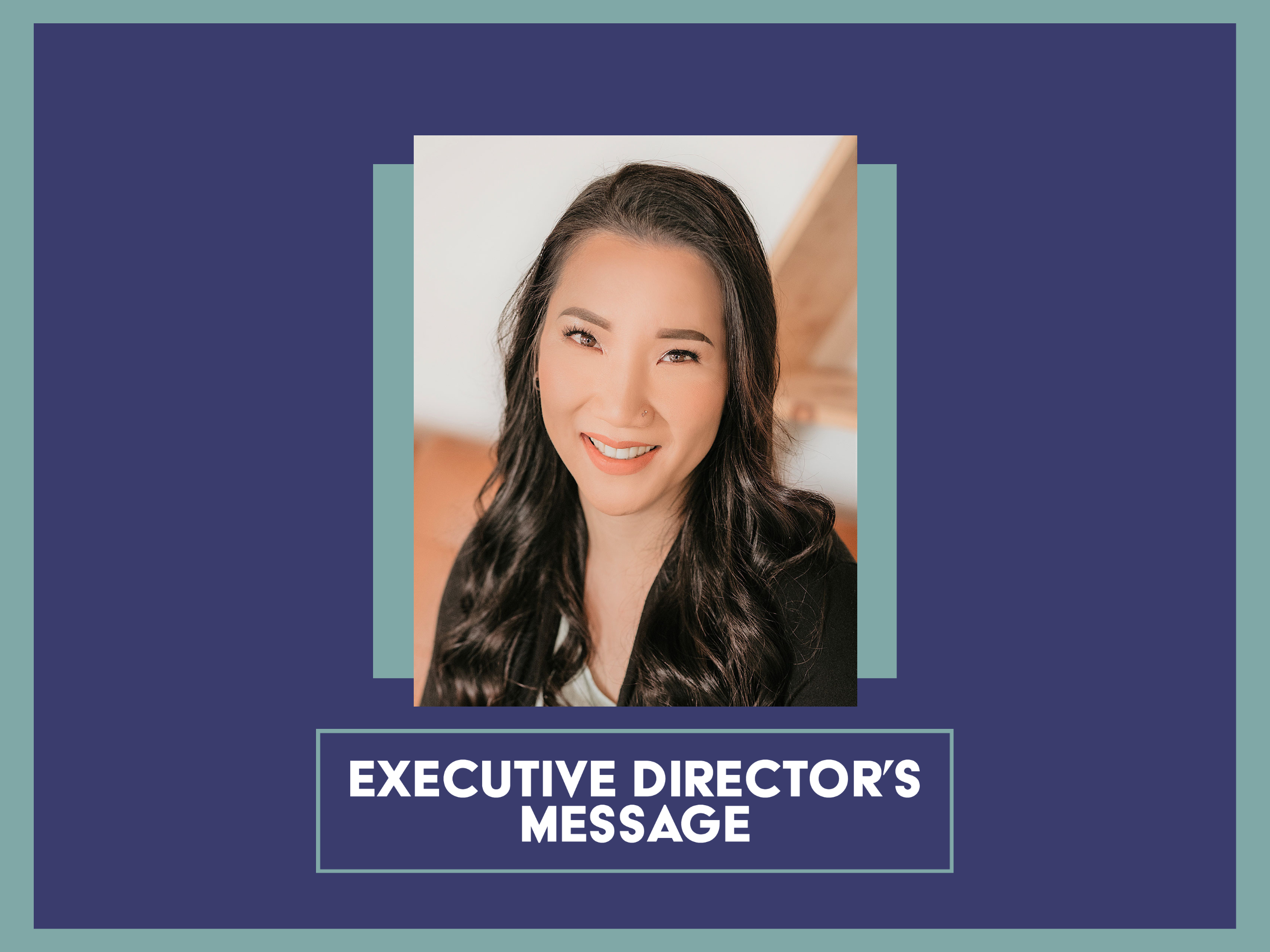 By Deborah Son, MSW
NASW-CA Executive Director
Like many of you, these past few months in particular I've walked around with a knot in my stomach and what feels like holes my heart. Every time we suffer a loss, our bodies and souls bear the burden. In a matter of a mere few months, we lost heroes, we lost warriors, we've lost loved ones or watched them pained and pivot during this new way of living, and then there was yesterday and there is what's to come with election day looming near. Yesterday, we learned the Senate confirmed Judge Amy Coney Barrett to the Supreme Court. Judge Barrett has a history of being critical of the Affordable Care Act and positionally against freedom within reproductive rights. Judge Barrett's vote could very well position the highest court in the nation to rule against these things that we as social workers cherish for ourselves, our loved ones, and those we serve – the rights to equitable care and self-determination.
How do we as humans brace ourselves for the harms we feel are inevitable? The answer is simple but hard. We can't, because we are precisely that, human. Because we are human we hurt, because we are human we mourn, because we are human we experience pain. But, remember, that because we are human we are resilient, because we are human we heal, and because we are human and because we are social workers we will persevere. Remember what we witnessed back in March when we watched communities come together to collectively respond to the novel coronavirus and remember what we witnessed four years ago when we were so fearful for our future when there was a new president elected who we knew activated such hateful division throughout the nation. Yes, we were harmed, and yes, we absolutely fought back. We will continue to do so because social workers choose justice. NASW-CA continues to fight for justice, and we invite you to lean on us when you need support and sustenance for the journey ahead. We hope for victory on November 3rd, and know that we are ready and will stay ready for this cause with any outcome.