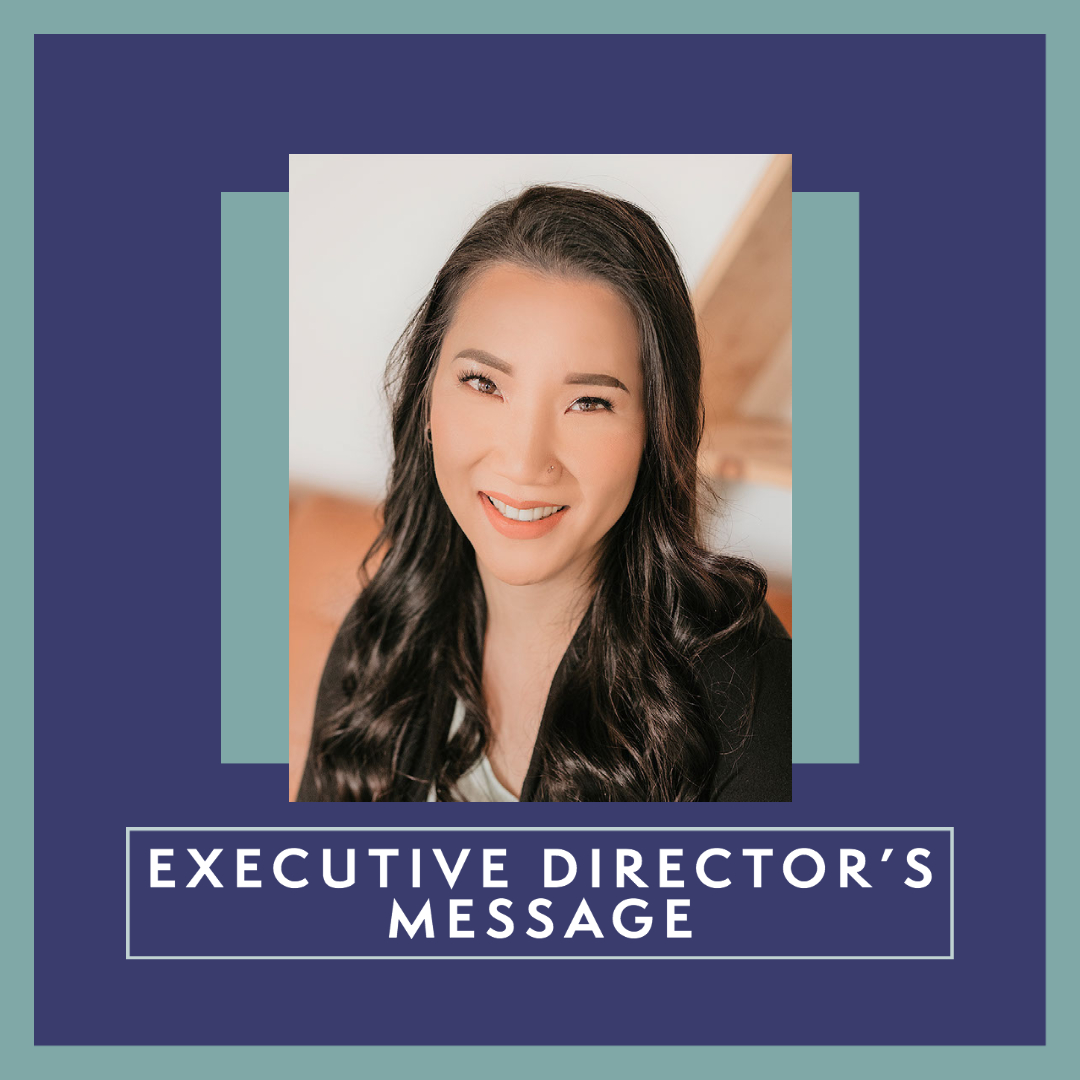 This past Friday we lost a hero. We mourn a tremendous loss, the memory, honor, and fight that is the spirit of Supreme Court Justice Ruth Bader Ginsburg. A woman, an advocate, whose absence leaves us feeling vulnerable to oppressive systems in power that continue to place our basic human rights of equitable care and safety in dire jeopardy. Social workers – I am so sorry for the pain, the harm, and the incredible struggles that you and your communities have endured this year.
I entered my tenure as the new Executive Director of NASW's California Chapter this past week. I reflected on ways to communicate my fervor and commitment to you all, the profession, and our work. And, in truth, my heart aches as I write you these words. Similar to you, I feel fear for the futures of our children and women, our communities, of BIPOC and those that represent marginalized communities everywhere. AND, I have to share that I also feel fire. I feel fire to help fuel the movements long built before us to end sexism, racism, ableism, colorism, otherism, and all forms of hatred and discrimination. These movements are a part of RBG's legacy. I validate the anger, trepidation, and anxieties you feel. And I believe in the power of us. I believe in the capacity of social workers across the state of California to help define social change in our collective work to ensure justice and equity are central to all spaces of care.
My task with NASW-CA is clear. I commit to working to ensure social work voices are at the decision-making tables when policymakers and communities work to redefine public safety, well-being, and structures of care. I commit to creating space for those most impacted to help lead the way in our decisions, centering communities of color and communities that are historically marginalized in our efforts for sociopolitical change.
In the months to come and ongoing, I invite you into conversation with myself and chapter staff here at NASW-CA as we co-create this next iteration of social movement across California and translate our grief into action. Aligned with anti-racism agendas, the call for systems reform, and importantly Black Lives Matter, let us act now. In the words of Justice Ginsburg, "Don't be distracted by emotions like anger, envy, resentment. These just zap energy and waste time." Honor yourselves, your limits, your needs, whilst honoring your strength and your power as social workers.
Please follow us on Facebook, Twitter, and Instagram to stay apprised of upcoming events where you can contribute to the co-design of our policy and organizing agendas. Stay tuned for details about an upcoming statewide event on the November 2020 ballot initiatives, facilitated by our Director of Legislative Affairs, Rebecca Gonzales.
Consider joining this weekend's event Social Workers for Biden to learn about how to get involved in the Biden campaign. If you're able, donate to candidates in contested Senate seats, vote and encourage voting.
Volunteer as a leader with NASW-CA to help inform our statewide efforts.
And, please reach out to me to share with me how you are doing and how we can better support you as social workers in the field. If you are a social worker in California, I would love to hear from you. Email me here [link to my email]. I look forward to our collective journey together toward justice and healing, and thank you for all that you do every day to impact the lives of individuals and families in California.