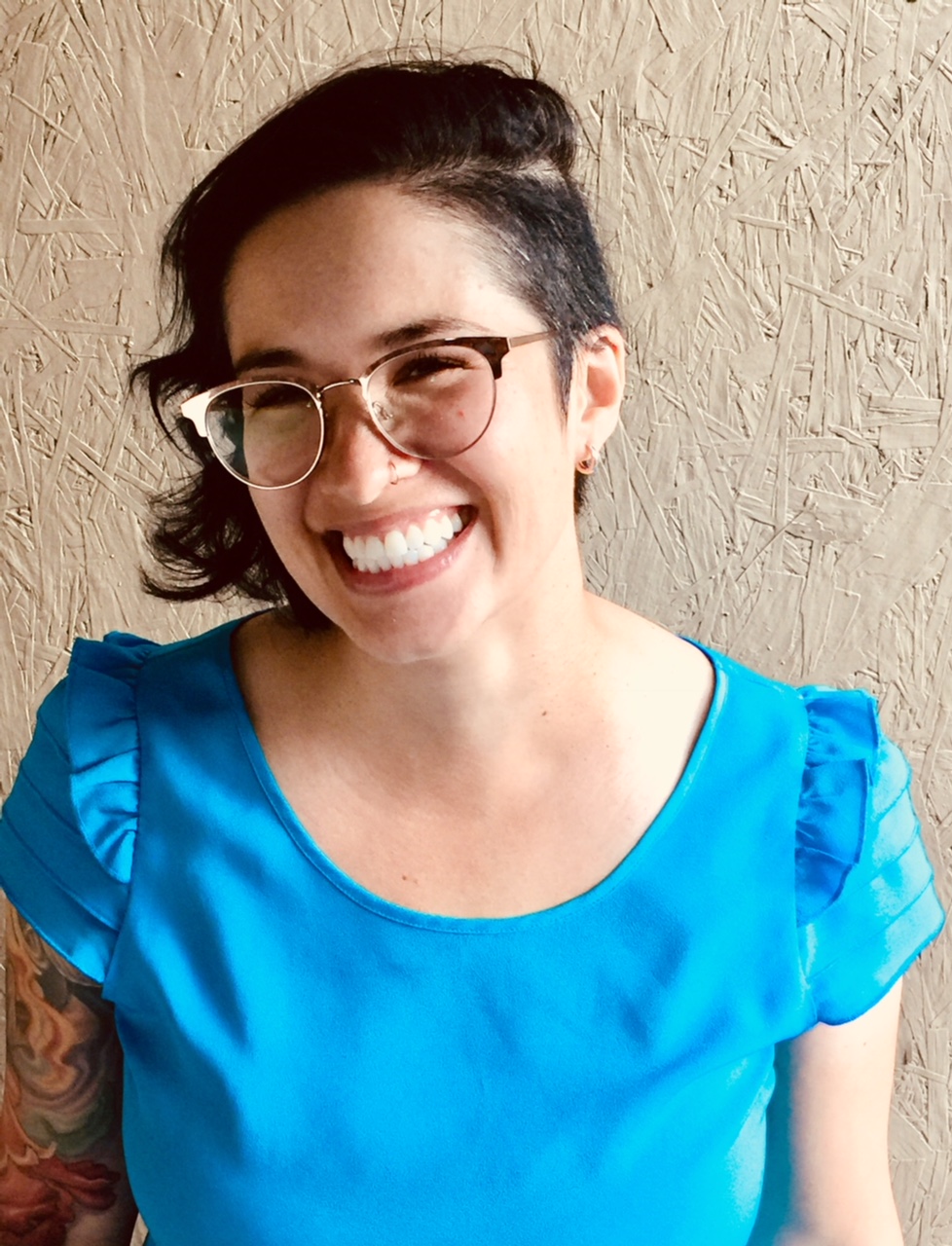 By S. Jolene Hui, MSW, LCSW
NASW-CA Membership Director
The beginning of the school year is upon us once again. It always surprises me how quickly fall comes up — and I'm going back out to meet new students at new programs. The years fly by as we welcome more and more professional social workers into the field.
It's been ten years since I entered the MSW program at UCLA – which I have always said is the best decision I've ever made. Making the decision to make a career and a life in social work has impacted me more than anything. I had no background in social services – yet a desire to change the world for the better and help my community. Choosing a career in social work will change your life for the better. You'll have an overabundance of job opportunities and the ability to try different kinds of practice within the social work field. You can work in micro, mezzo, and macro – at the same point in your career, or at different points in your career. Endless possibilities await you.
Last week I started my field seminar where students in their foundation year placements will be going out into the field to provide direct services to clients and for some of them, this is the first time they've ever done this sort of work. Some MSW students have worked in the field for years and graduate school is the next logical step. However, some students are completely new to this field. A lot of students question, "What if I mess up?" The answer is: You will mess up. Seasoned clinicians mess up. We are always learning new things and growing. Everything is a learning process. Take advantage of your time as a new learner. Drink it all in!
While working in this unpredictable field it is nice to know you have support. Lean on your support system for their assistance. Ideally your program offers you support, as well as your field liaison, your field instructor, your cohort, your family and friends, and, don't forget, your professional association.
We at NASW-CA are here to support you in your career. When you're a student, we want to help you with your professional development – we offer pre-licensure trainings so that you are ready to jump into the licensing path. Our staff attends California Board of Behavioral Sciences Meetings in order to advocate for social workers when it comes to licensing laws and regulations. We help support you by walking you through the process of licensure and answering any questions you might have along the way. We advocate for legislation on the local, state, and national level. We host CEU and networking events all over the state to link social workers up to one another because the bigger our network, the stronger our community, and the louder our voice.
Take advantage of your support system and don't forget self-care. We talk so much about it but don't always practice it. Don't get so busy you forget to take care of yourself. If you don't take care of yourself, you definitely won't be able to help others effectively.
Welcome to the profession! And don't hesitate to let us know if you need anything from us. We are here for you. See you at Lobby Days!
S. Jolene Hui, LCSW, is NASW-CA's Director of Membership and is also part-time adjunct faculty in the MSW program at California State University, Dominguez Hills where she is a foundation year field liaison. She can be reached at jhui.naswca@socialworkers.org.
To join NASW: https://www.socialworkers.org/nasw/join