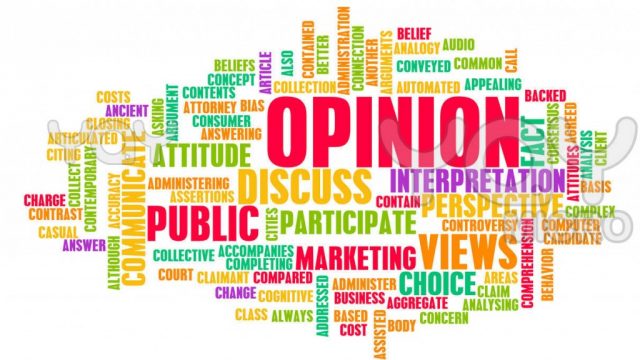 By Jason Bloome
In July 2018, the Center for Medicare and Medicaid Services (CMS) finalized a new case-mix classification model, the Patient Driven Payment Model (PDPM), that, effective beginning October 1, 2019, will be used under the Skilled Nursing Facility (SNF) Prospective Payment System for classifying SNF patients in a covered Part A stay.
The PDPM changes how SNFs have traditionally been paid from a system of reimbursement based on the volume of therapy services rendered to one that factors a patient's unique characteristics.
SNF operators face a time of reckoning with the new changes as CMS transitions reimbursement to value-based services. Some will welcome the new changes while others will dread the new system, especially for those that rely on the volume of therapy services for a large portion of their operating revenue.
PDPM replaces the Resource Utilization Group payment system (RUG). Some SNF operators complained the RUG system which reimbursed them for the amount of therapy minutes did not adequately factor in other services (e.g., dementia services, care for patients with g-tubes, etc.) provided to sicker patients with complex care who could not always tolerate large amounts of therapy. The end result: either many patients were given unnecessary therapy for as long as possible or SNFs were forced to receive lower payments for patients when therapy was not needed.
For SNFs dependent on a large population of patients with high therapy needs the transition to PDPM will force them to either change their patient mix or risk receiving lower reimbursements.
Conversely, SNFs that care for a high percentage of complex patients vs. a large number of those who require therapy will benefit from PDPM.
PDPM reimbursement is determined by a patient's need in five clinical areas: nursing, physical therapy (PT), occupational therapy (OT), speech language pathology (SLP), and non-therapy ancillary (NTA) (i.e., care services required for HIV, lung transplant care, feeding tubes, etc). A sixth component is the adjusted daily rate over the course of a patient's stay.
In order to track PDPM components SNFs will use the Minimum Data Set (MDS) within the first eight days of a patient's stay. While SNFs already use MDS for RUG payments, PDPM uses other MDS clinical components to determine facility reimbursement.
PDPM also differs from the RUG system in the number of the MDS assessments needed to be completed. Under RUG the assessment is done multiple times over a patient's stay. With PDPM, SNFs are only required to complete it twice: within the first eight days of a patient's arrival and at the end of the stay.
Given the importance of the initial evaluation, SNFs admission staff under the new system will need to carefully assess the type of care needs and possible reimbursement before deciding to accept a patient into their facility.
Changing to the new PDPM system will present SNFs with a steep learning curve and also present additional challenges for states that also use the RUG system to determine state Medicaid rates. In acknowledging this, CMS has set up a separate assessment tool for those states, but the new system is expected to be retired in 2020 adding uncertainty as to what Medicaid assessment tool will be used after that point.
Jason Bloome is owner of Connections – Care Home Referrals, an information and referral agency to care homes in Southern California. More information at carehomefinders.com.