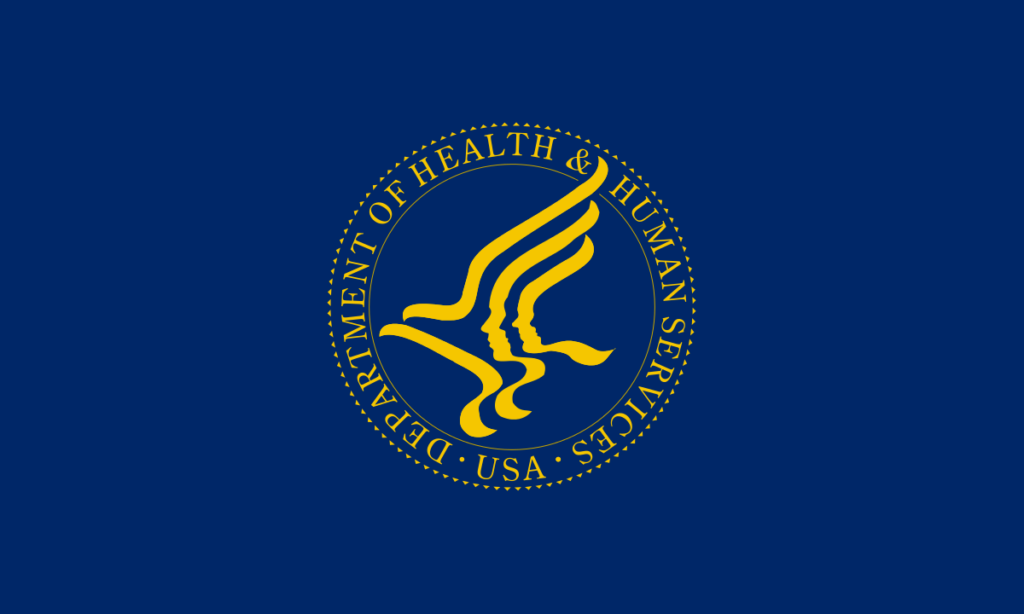 US HHS Secretary Azar has again extended the Public Health Emergency. It was to expire Jan 20, 2021. This is helpful not just for federal programs like Medicare (especially for the telehealth flexibilities now in place) but will hopefully result in extensions by commercial payers.
From the Department of Health and Human Services's Secretary Azar:
As a result of the continued consequences of the Coronavirus Disease 2019 (COVID-19) pandemic, on this date and after consultation with public health officials as necessary, I, Alex M. Azar II, Secretary of Health and Human Services, pursuant to the authority vested in me under section 319 of the Public Health Service Act, do hereby renew, effective January 21, 2021, my January 31, 2020, determination, that I on April 21, 2020, July 23, 2020, and October 2, 2020, that a public health emergency exists and has existed since January 27, 2020, nationwide.
NASW continues to work on telehealth policy at the federal level, among others:
Making telehealth permanent including audio-only, removing site restrictions and payment parity with in-person payment
Removing a provision in the December 2020 COVID-19 relief package requiring an in-person visit before telehealth commences (this would be in force after the PHE concludes)
Reversing reimbursement cuts for Medicare CY 2021. The December relief package helped reduce some of the cuts, but this is still not resolved.