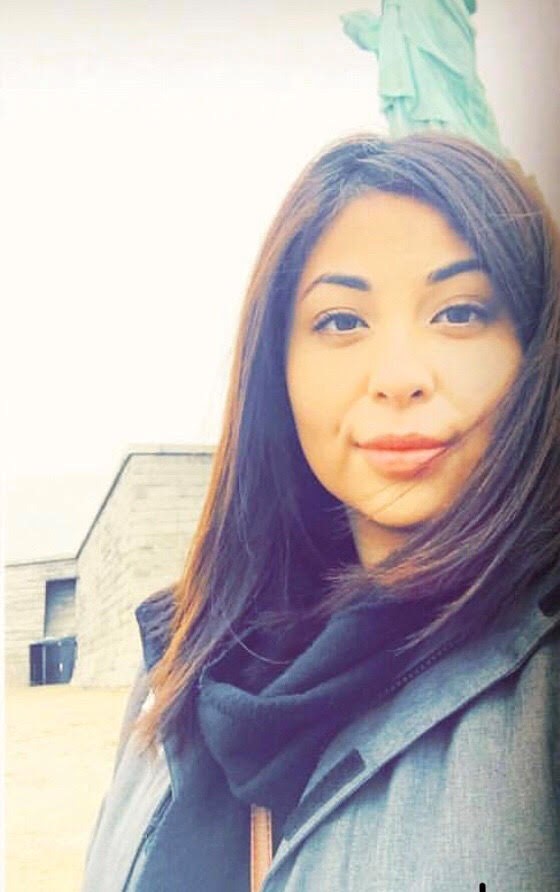 Elvira Estevez, SJSU, BASW Student
How did you become interested in pursuing social work?
My experience working for the health care agency influenced my decision to pursue social work. Working with a Latino population in oncology gave me the opportunity to see some of the barriers that patients faced during their course of treatment such as language barriers and limited access to resources. I found that social work was the vehicle that could connect patients with resources and support services. Becoming a social worker would allow me to empower patients and advocate for the patient's needs. Most importantly I gravitated towards the profession because of the strength-based approach, the value of human diversity and dedication to enhancing the well-being of every patient regardless of status.
What area of social work are you most interested in? Why?
I am interested in working as a medical social worker in oncology or hospice. My previous experience working in health care influences my passion for working with underrepresented populations, primarily working with Latinos. Furthermore, growing up with Spanish-speaking parents in a predominantly Latino community exposed me to the obstacles that patients faced when seeking medical services. I would like to address the social and economic circumstances that Latinos face in accessing quality and affordable health care. I would like to play a role in improving patient education and advocating for policies that will positively affect patients and their families.
What made you decide to become an NASW member?
I decided to become an NASW member after becoming involved with the NASWCA 23 Strong Council. I wanted to be part of the broader social work community and become engaged in social change through advocacy and support for policies that enhance the well-being of individuals, families, and communities. As a student, I value the resources and educational opportunities offered through NASW because I gain the knowledge to pass on to my peers and maintain informed about current events happening at the local and state level.
What are your interests outside of social work?
Outside of social work I enjoy spending time outdoors going out for a jog, bike ride or hike. One of my favorite sites to visit and appreciate the beautiful scenery is the Grand Canyon and Zion National Park. When my schedule permits, I like to use my long breaks to travel around the country and outside the country. Traveling allows me to experience the natural wonders of the world, encounter new people as well as learn from other cultures. Like most students, I am eager to learn new ideas, so I also spend my free time reading books, watching TED Talks, and watching documentaries or independent films.
What advice would you give to future social work students?
My advice to future social work students is get involved in a student organization. As the event coordinator for the Undergraduate Social Work Association at SJSU, I had the opportunity to develop connections with other students, professors, and the community. Building relationships and respectful partnerships is a significant part of our profession, so I encourage students to network and get involved. Do not forget to practice self-care! Whether that is meditation, exercise, or any other preferred form of unwinding remember to take care of yourself.