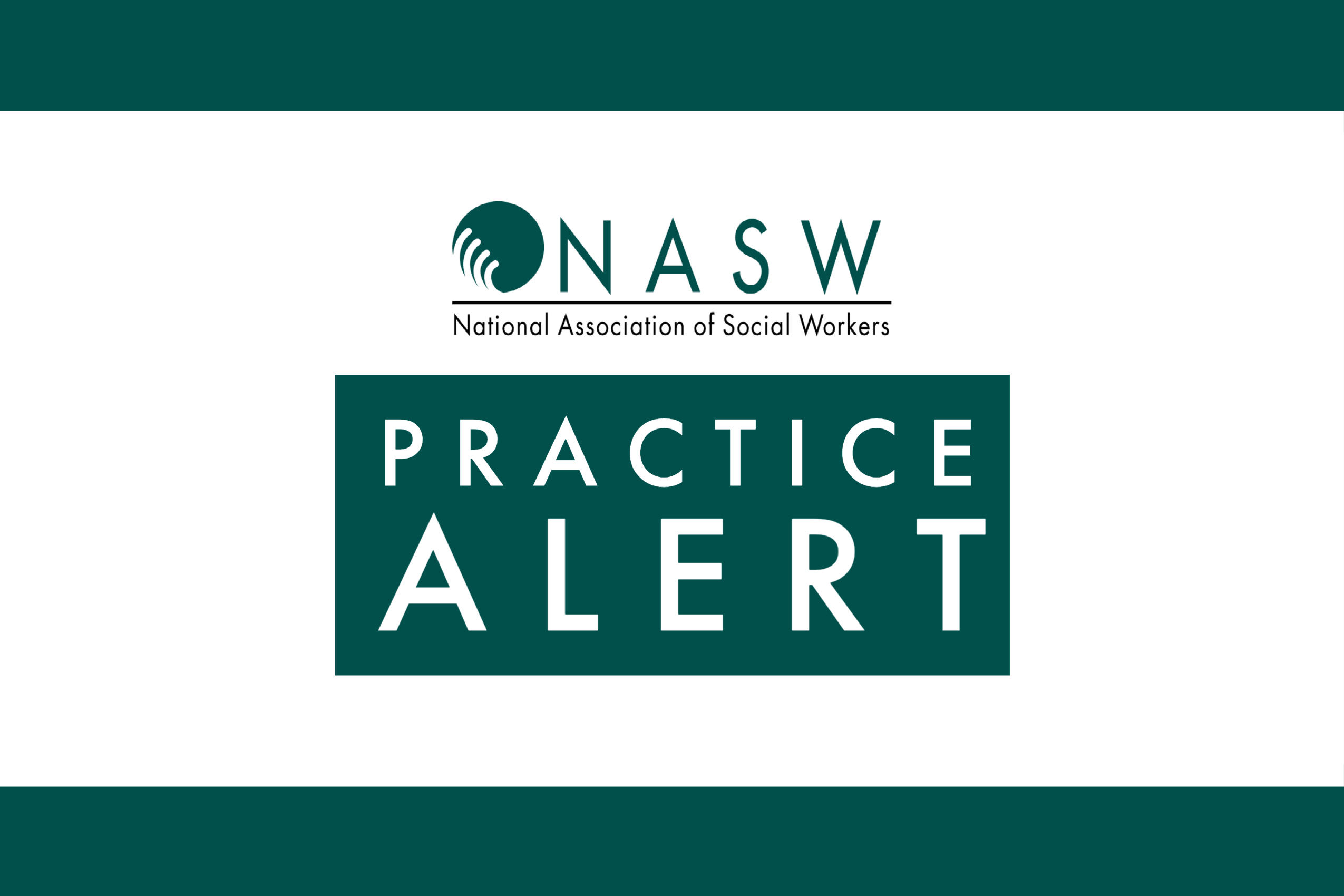 On March 11, 2021, President Joseph Biden signed into law the American Rescue Plan Act of 2021. Among its provisions, the law includes supplemental fiscal year (FY) 2021 funding for two of the grant programs authorized by the Child Abuse Prevention and Treatment Act (CAPTA).
This document provides guidance for social workers who collaborate and assist their agencies that apply for Child Abuse and Neglect Prevention and Treatment Programs State Grant Funds; Agencies Administering the Child Abuse Prevention and Treatment Act (CAPTA) State Grant; and Community-Based Child Abuse Prevention (CBCAP) Program Grantees. that are funded by grants.
The Program Instruction (PI) provides information on the allowable use of the funding and actions states and territories must take to report on planned and actual use of the funds. Additionally, the PI provides updates on the regular fiscal year (FY) 2021 appropriation for the CAPTA State Grant program and the requirement to prioritize use of funds to develop and implement plans of safe care for substance-exposed infants and their families.
A PDF version is available to download below: