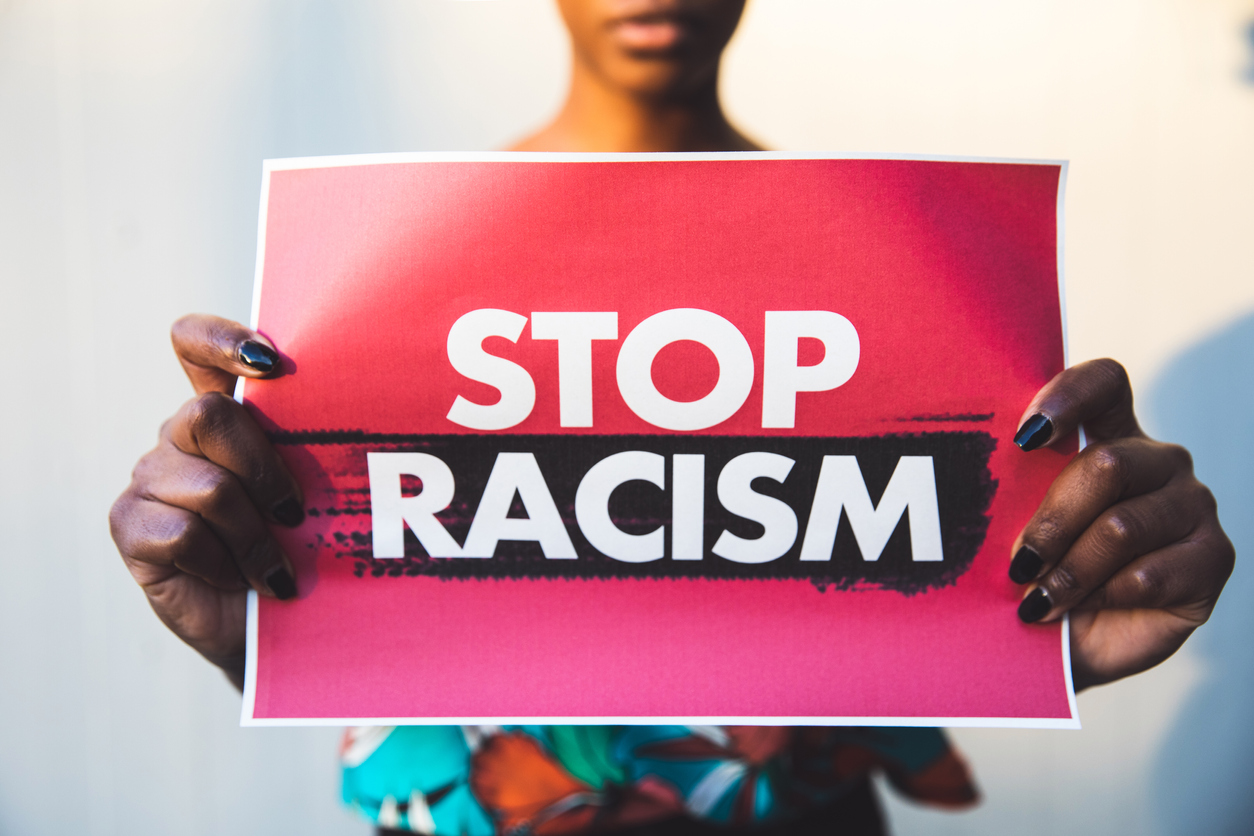 Members are encouraged to visit the new "Resources Related to Racism and Social Justice" webpage at https://www.naswca.org/page/resources-related-to-racism-and-social-justice.
There is also a new online course "Paths to Ending Racism in America" (2-hours/CEUs), which is available for free for all NASW members. This engaging and multimedia course is designed to for all social works (social students, BSWs, MSWs, and LCSWs). While it offers CEUs, it is a perfect course for professional development and classroom or zoom discussions regarding actions needed to end racism.
For details, visit https://www.socialworkweb.com/details/bbWwAioehzKhTHpsk. Questions about this online course should be emailed to support@naswca.org.