SACRAMENTO, CA – NASW-CA announced the 2018 award winners for their annual state awards that will be presented at their annual conference at the LAX Marriott on Friday, October 26.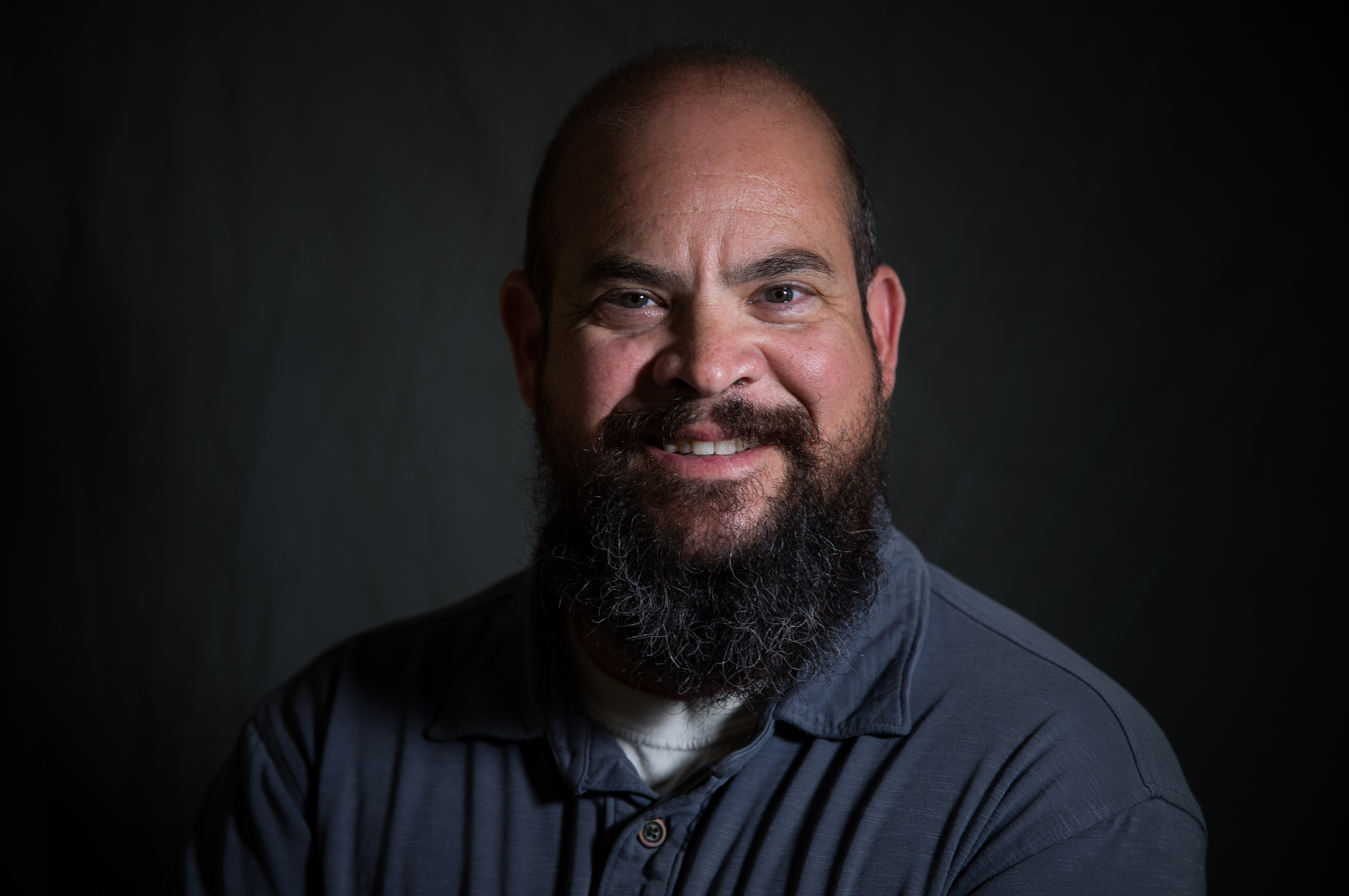 Zander Keig, LCSW, is this year's Social Worker of the Year. A proud veteran of the U.S. Coast Guard where he served for two years as a firefighter and Emergency Medical Technician (EMT), Keig currently works as a Clinical Case Manager on the Transgender Care Team with Navy Medicine West. He has been recognized as a Transgender Subject-Matter Expert by the NASW, the Department of Veterans Affairs, and Navy Medicine West. In 2017 he joined the clinical team at Coaching Through Chaos, and he was also appointed Chair of the NASW National Committee for LGBT Issues.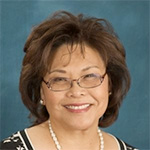 The Lifetime Achievement awardee is Dr. Marleen Wong, Ph.D., who is Senior Vice Dean at the Suzanne Dworak-Peck School of Social Work at the University of Southern California and the David Lawrence Stein/Violet Goldberg Sachs Endowed Professor of Mental Health. She is the Director of Field Education, Executive Director of the USC Telehealth Clinic, Clinical Advisor for the Family Nurse Practitioner Program and past advisor to the Cohen Military Clinic. She is the Principal Investigator for the SAMHSA funded Trauma Treatment Adaptation Center for Resilience, Hope and Wellness in Schools. In April 2018 she was appointed by the Los Angeles City Attorney to the Blue Ribbon Panel on School Safety.
Dr. Wong will also be delivering this year's keynote address entitled: Rethinking Threat Assessment in Schools: Mental Health and Public Safety in a Changing Ecology of Education and Youth.
This year we are honoring two Public Citizens of the year: Ruth Beaglehole, MA and Lorraine Garcia.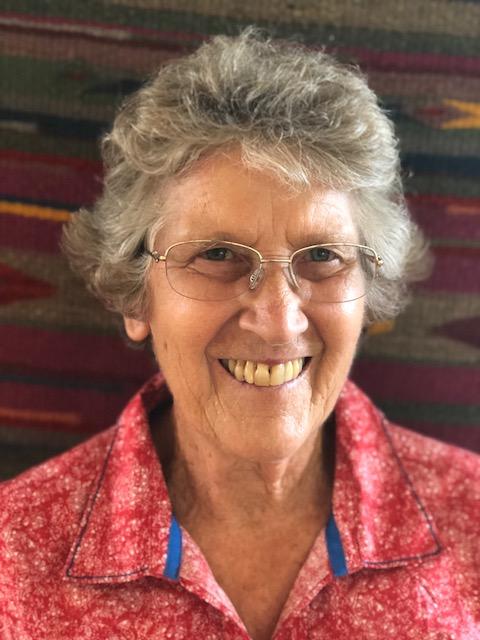 Beaglehole is a consultant, trainer, parent educator, and public speaker on Nonviolent Parenting and Education in both the private and public sector. She was the founder of Echo Parenting and Education, a non-profit organization dedicated to supporting parents and teachers to break the cycle of early family violence by learning the philosophy of nonviolent child raising.  She is Thought Partner and Consultant and active member of the leadership group of Magnolia Place Initiative, supporting the implementation of It Takes a Community Curriculum (ITC) and Strengthening Families Five Protective Factors in a community in Los Angeles.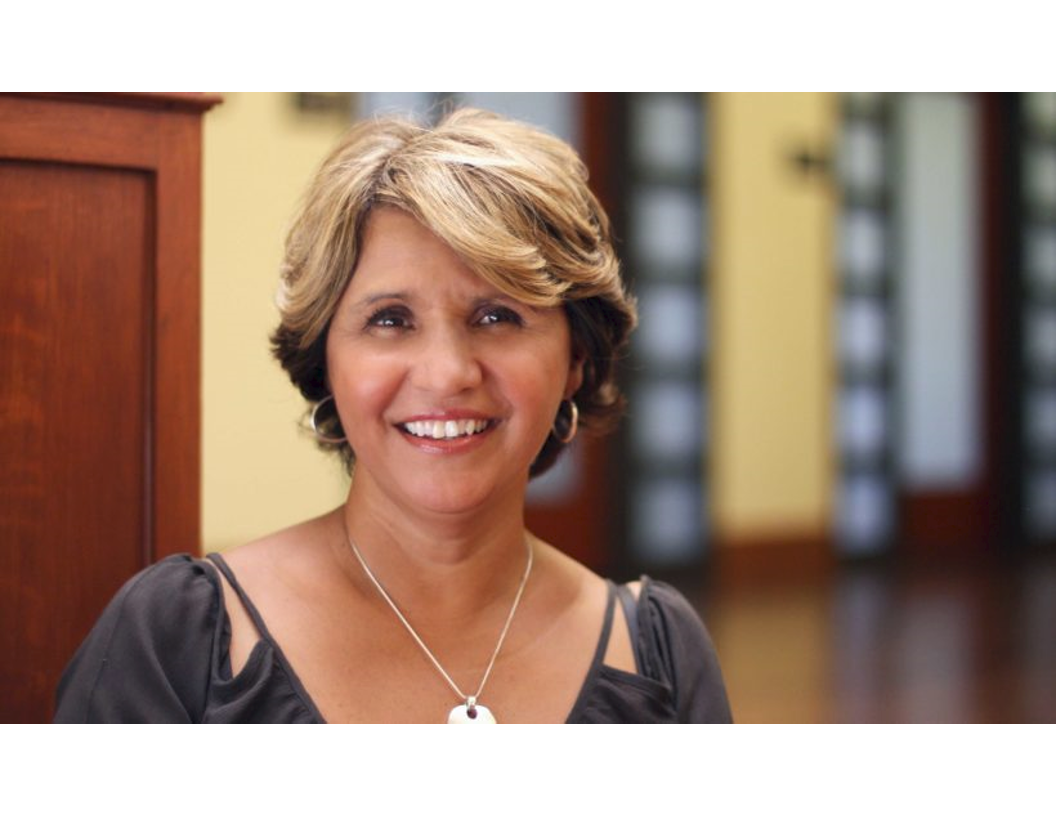 Garcia is a leader in juvenile justice reform. For over 30 years she has been at the forefront of developing effective diversion, educational and youth outreach programs for at-risk adolescents. She has led the way in innovative ways to deter juvenile delinquency.  Currently, Garcia is the executive director at the LAPD Hollenbeck Police Activities League, a non-profit organization founded in 1992 through the efforts of the Hollenbeck Division.
In 2016 Garcia, in partnership with USC Suzanne Dworak-Peck School of Social Work, and Professor Rosemary Alamo, created the very first Law Enforcement/Social Work Teaching Institute.
Conference registration deadline is October 5. Registration discounts are offered to NASW members, social work students, retired social workers, early registrants, and volunteers who serve as classroom monitors.
Discounted hotel rates available to conference attendees. For more information visit http://www.naswca.org/?page=96 or email membership@naswca.org.
Contact Information:
Jolene Hui, LCSW, NASW-CA
916-379-7577
jhui.naswca@socialworkers.org