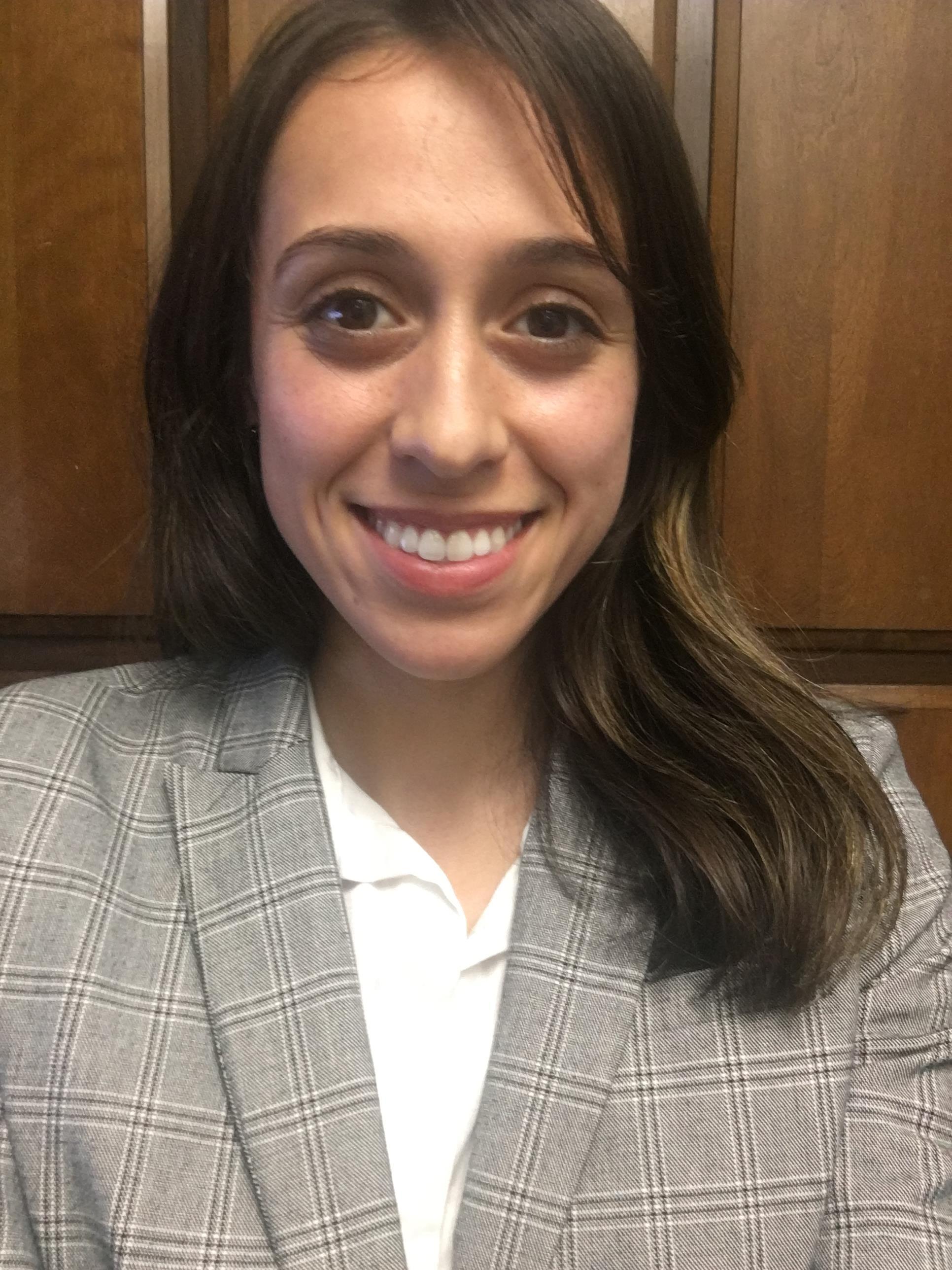 My name is Marisa Gonzalez. I am originally from Fresno, CA and attended the University of California, Irvine, competing as a track and field and cross-country athlete running the mile and 5,000 meters.
I received my bachelor's degree in history and will be attending law school in August, awaiting acceptances. My father is from Mexico and immigrated to the United States in elementary school, and my mother is second generation. My father now works as a farmer in the Central Valley and my mother as a nursing instructor. I attribute my drive to defend social injustices and minorities to my heritage and familial lineage. I am the proud daughter and granddaughter of Mexican immigrants. My grandfather migrated to the United States due to the Bracero Program recruitment, and my father and mother attended college due to affirmative action. The impact of positive legislation has dramatically affected my family, I hope to one day be a part of these political contributions to society.
I work at NASW-CA as the Legislative Coordinator assisting our Director of Legislative Affairs and Government Relations with bill monitoring, attending committee hearings, and lobby visits to express bill support. These bills span the vast assortment of services that social workers are affiliated with. These topics include the need for improved availability of health care and mental health services; immigration reform; voting rights; improved workplace safety; minimum wage; social safety net programs; pushing for equal rights for women, African Americans, Latinos, people who are disabled, people who are LGBTQ and various ethnic, cultural, racial and religious groups.
I also assist the director with preparation for Lobby Days filtering through prospective bills to then compose our short list of potential Lobby Day bills.
I will be starting law school in August and hope to work in public policy litigation at the Capitol. Through this position, I am learning the varying levels of reform needed in the state of California regarding social justice. I hope to utilize the information and knowledge that I am learning at NASW-CA to better understand the political atmosphere of the California capitol. I also am learning, through this position, the changes needed in our legislation to provide those in need of care with proper assistance.
I have previously worked at a litigation firm as a legal assistant working on civil cases suing illegal enhancement retailers for endangerment of consumers. I also worked for the Orange County Water District as a legislative assistant aiding in the lobbying and letter drafting for bill support and opposition regarding water allocation and restrictions. Prior to this, I was an intern at the East Los Angeles District Attorney's office working with evidence compilation and drafting case briefs.
You can reach Marisa at mgonzalez.naswca@socialworkers.org.