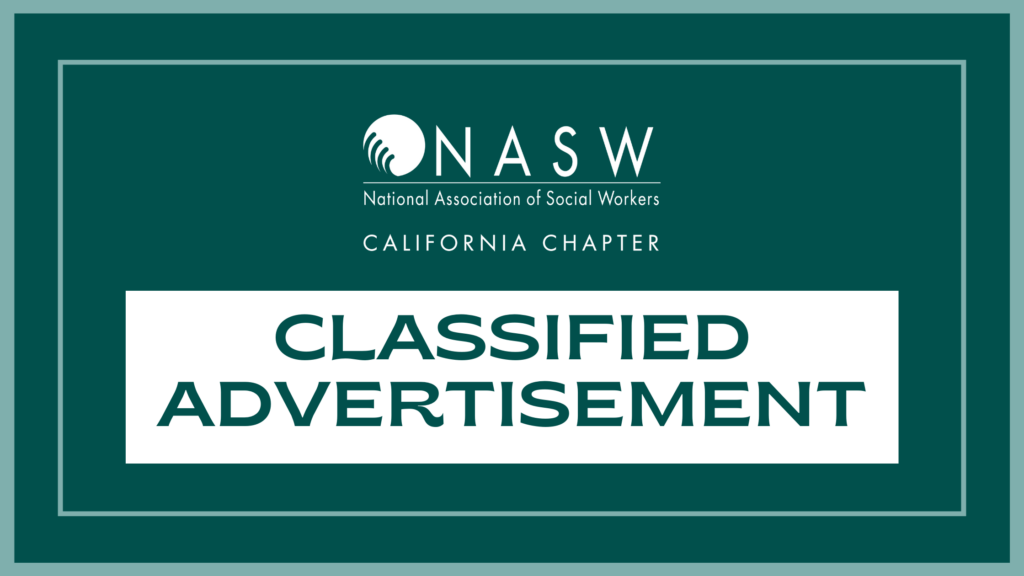 KBYH CEO SEARCH
This job posting shall stay open until the position is filled. To receive full consideration applications should be received no later than 5:00 p.m. on Friday, October 13, 2023. References will only be contacted once the interviewee is selected as one of three finalists. Initial interviews will be conducted by our search committee at our Administrative office in Bakersfield. The three finalists will be interviewed by the full Board of Directors at the same location in early December. The new CEO will begin work on April 16, 2024. Visit https://kernbridges.com for details of our programs.
KBYH is recruiting a Chief Executive Officer to replace our retiring CEO who has spent the last 23 years as head of our team. KBYH is a well-respected organization with deep roots and a vital part of the Bakersfield community.
EDUCATIONAL REQUIREMENTS
Master's Degree from an accredited university in Social Work, Child Psychology, Counseling, Human Services Administration, or related field is required and experience in working with foster youth.
Must possess a clinical license from the California State Board of Behavioral Sciences.
GENERAL REQUIREMENTS
A minimum of 5 years of experience in staff supervision.
A minimum of 5 years of experience in foster youth programs and resource/project management
Substantial experience in validating and translating youth development theories, principles, and concepts into programmatic objectives by strategic planning methods
Competency in Microsoft Office for Mac applications (word processing, database, spreadsheet, e-mail, presentation graphics, etc.)
Experience in developing and managing large budgets
Exceptional time management and detail-orientation skills
Availability for travel as needed
Must possess a valid California driver's license
Must be at least 21 years of age
A competitive compensation package, including comprehensive benefits, will be offered commensurate with experience. The salary range for this position is $110,000 – $150,000. Submit resume to: JBacon@kernbridges.com.
Be advised that this is a paid advertisement and does not necessarily reflect the views of the National Association of Social Workers, CA Chapter.