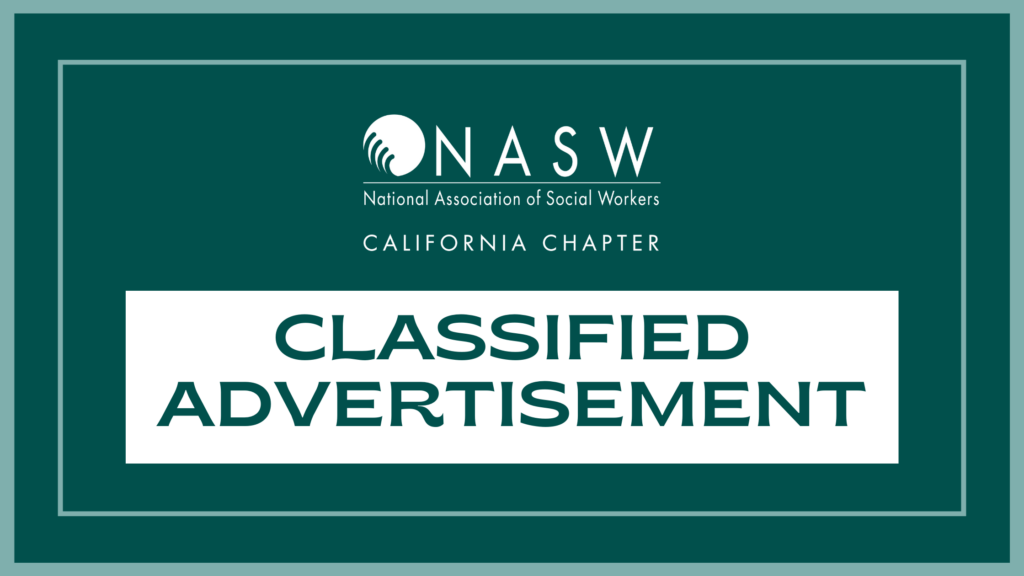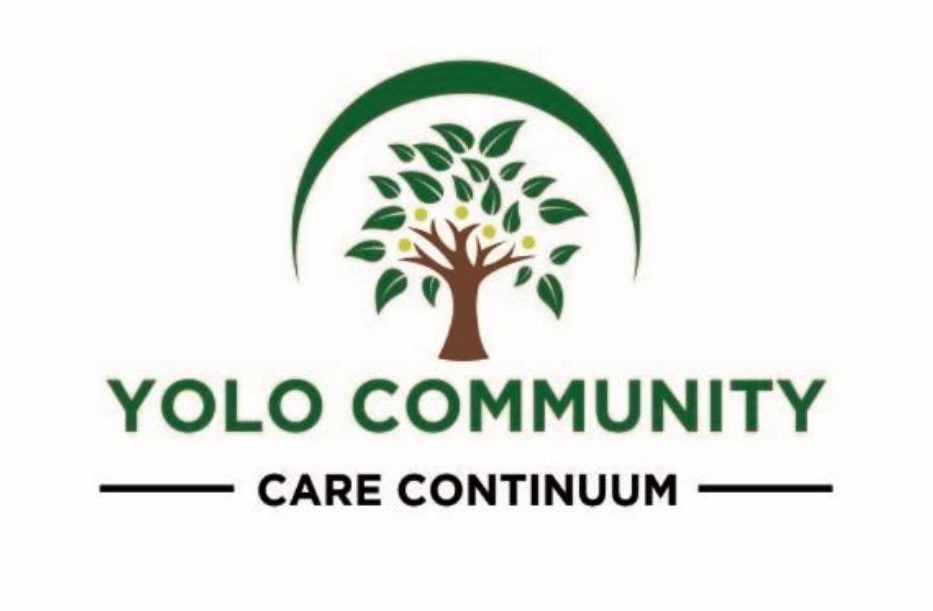 SAFE HARBOR OVERVIEW

Safe Harbor is a program under Yolo Community Care Continuum (YCCC) which is a non-profit community-based organization. Safe Harbor is a 14-bed crisis residential treatment facility serving the adult mentally ill population. Safe Harbor provides a social rehabilitation model of care that allows a safe transition for mentally ill clients discharging from a psychiatric hospital in need of further stabilization and is an option to prevent psychiatric inpatient hospitalization. All clients are served on a voluntary basis and cannot be on a psychiatric hold for danger to self, others, or gravely disabled (5150).
This position does not support a telecommute option.
BENEFITS
$70,242.38 – $73,754.50 annually; full-time
Supervision provided
Paid Time Off (annual leave, sick time off, holidays)
Health Insurance (1/2 paid by employer)
Dental and supplement insurance options
Profit-Sharing Plan
Annual Pay Raises
Positive Management Team Environment
RESPONSIBILITIES
Personnel: Hiring, Training, and Supervision
Fiscal Monitoring and Planning
Programming and Milieu Management
Grants/Contract Management and Reporting
Clinical Direction and Client Services
Community Relations
Site Management and Safety
Administrator, Licensing, Audit, Surveys and Compliance (CCL and DHCS)
Quality Improvement: Management team and On Call rotation
POSITION REQUIREMENTS
Master's Degree in related field preferred. License eligible or someone working towards licensure highly preferred.
Five years providing direct services in a mental health setting and one year's supervisory experience. Crisis residential highly desired.
Understanding of DSM-V/ICD-10, principles and practices of community-based mental health, milieu therapy, crisis intervention, group counseling, individual counseling theory and technique, principles of consumer-centered treatment, and community resources.
Valid driver's license and clean driving record
Department of Justice fingerprint clearance
A negative TB test and a physical clearance
Current CPR/AED/1st Aid certifications
Covid-19 vaccination or appropriate exemption
For questions or to apply, please contact Kacy at kgoulart@y3c.org or 530-758-2160 (office) or 530-601-0027 (cell).
Be advised that this is a paid advertisement and does not necessarily reflect the views of the National Association of Social Workers, CA Chapter.