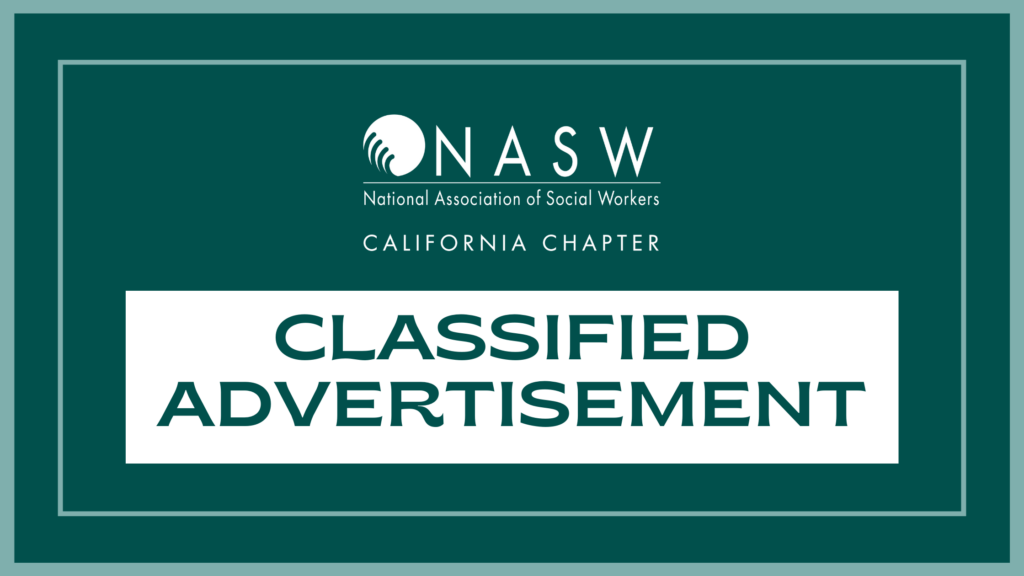 JOB LISTING: PART TIME SOCIAL WORKER CONSULTANT IN THE EAST BAY
The Contra Costa Conflict Program is looking for Applicants to provide attorneys with information to obtain social services for clients in criminal proceedings, juvenile adjudications, guardianships and conservatorship cases. Applicants may also serve as an expert witness in court proceedings. $45.00 per hour.
Interested folks can contact attorneysupport@criminalconflict.org.