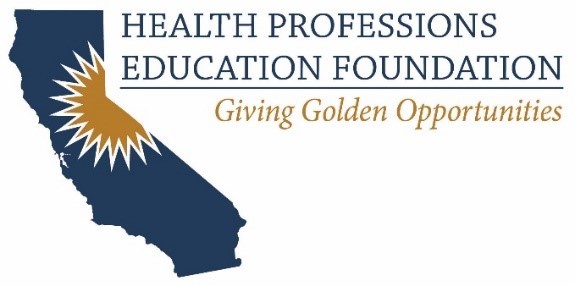 The Health Professions Education Foundation (HPEF) is currently accepting applications for the Licensed Mental Health Services Provider Education (LMH) Program. The deadline to apply is October 8, 2019 at 5 pm PST.

Mental Health Professionals who are former foster youth are encouraged to apply to the Licensed Mental Health Services Provider Education (LMH) Program. In the spirit of our award's commitment to the medically underserved, applicants will be expected to meet other important application criteria related to cultural and linguistic competency. If all criteria are met, applicants may be eligible to receive loan repayments of up to $15,000 in exchange for two-years of service.
To be eligible for the LMH Program as a former foster youth, the applicant must meet the following requirements:
Commit to provide direct patient care in a publicly funded facility or a mental health professional shortage area for two-years.
Must be one of the following professions:

Licensed Marriage and Family Therapist
Associate Marriage and Family Therapist
Licensed Clinical Social Worker
Associate Clinical Social Worker
Licensed Professional Clinical Counselor
Associate Professional Clinical Counselor
Applicants may apply at: https://eapp.oshpd.ca.gov/funding/

Our programs are highly competitive and not all who apply are awarded. Due to the volume of communications during the application cycle, individual responses can be expected 24-48 hours from the time of your communication. HPEF encourages all applicants to attend one of our hosted technical assistance calls which provide immediate opportunities to ask questions and receive answers.

Read more information about our 2019 – 2020 Technical Assistance Schedule for the LMH program.

HPEF Licensed Mental Health Services Provider Education Program TAC Schedule – Fiscal Year 2019 – 2020

You may also call us at 800-773-1669 or email us at HPEF-Email@oshpd.ca.gov.

Apply today, and please share this information with someone you know who may be eligible. Visit our website at www.healthprofessions.ca.gov to learn more.