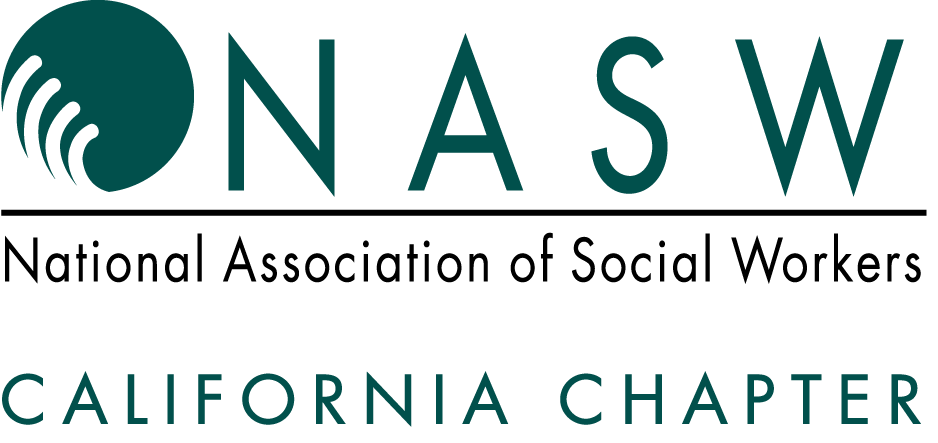 Christine Loeber, Social Worker, Executive Director
Jennifer Golick, Clinical Director
Jennifer Gonzales, Clinical Psychologist
NASW-CA is saddened by the death of these three dedicated and caring professionals who were serving Afghanistan and Iraq veterans dealing with post-traumatic stress disorder, mild traumatic brain injury and other mental health issues in the Pathway Home project.
NASW-CA extends its deepest condolences to the Pathway community and the friends and relatives of those slain.
Serving those suffering from their wartime experiences is difficult and challenging work. Professionals like Christine and her colleagues helped many veterans get the help they need to recover from their traumatic experiences. We want to honor their work and stress the need for continued and more services to veterans. We want to advocate for new studies and research to expand and enhance services to our veterans.
Let us remember these dedicated professionals by working harder to better serve our veterans.
Contact Information:
Janlee Wong, MSW
Executive Director, NASW-CA
916-379-7604/ jwong.naswca@socialworkers.org