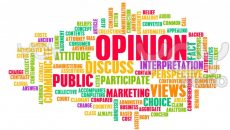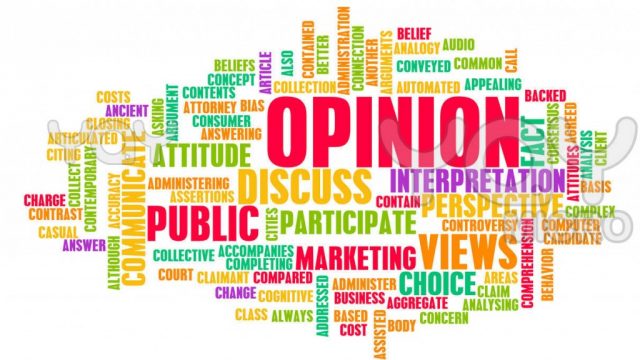 By Magnolia Cedeño, Almira Dang, Kenna Hartman, Amy Johnson, & Milagros Villareal
The Patient Self-Determination Act of 1990 (PSDA) brings forth the importance of completing an advance directive. The objective of the PSDA is to inform individuals who receive some form of care in places such as hospitals, nursing homes, etc., about their rights to make decisions regarding their care. It mainly seeks to address the soaring costs of end-of-life care. Medical facilities may default to life-sustaining care when an individual may not wish to be revived but is unable to voice their wishes, which results in costing the country millions of dollars.
Through this legislation, it is possible to ensure that the medical staff providing care honors a patient's rights and decisions. The PSDA is intended to educate individuals and raise awareness among patient population of what the medical system is and the options offered for treatment, which is encouraged to be discussed in a primary care setting versus waiting until someone is critically ill. It is also recommended that advanced directives be introduced to people of all ages, not solely people over the age of eighteen. By providing education, the right to make choices, and a comfortable environment to discuss medical care, patients will ideally receive their desired treatment while in a hospital setting. Self-determination and autonomy are held in the highest regard when it comes to the PSDA of 1990 and its core principles.
There are multiple beneficiaries of the PSDA. Patients are the first identified group to benefit from this policy. As a patient, one would ideally be aware of all the rights and options surrounding medical treatment in order to make decisions before one is unable to communicate wishes to medical professionals and/or loved ones. The second group of people benefitting from the PSDA is family members and loved ones. With this policy, advanced directives would be more commonly distributed, thus eliminating the pressure from family members and loved ones to make the decisions surrounding medical treatment and end-of-life options for a critically ill patient. Lastly, medical professionals benefit from the policy, as they will not need to make tough medical decisions while trying to guess what the patient would want to happen.
The PSDA attempts to eliminate all forms of racism, classism, sexism, and homophobia because each and every patient would know their rights and be allowed to complete an advanced directive to communicate wishes surrounding medical treatment. At this point, medical professionals are required to honor one's wishes despite the patient's race, gender, socioeconomic status, and ethnicity for example. Every patient would ideally be treated as an individual while their wishes and decisions are honored in a medical setting under the coverage of the PSDA.