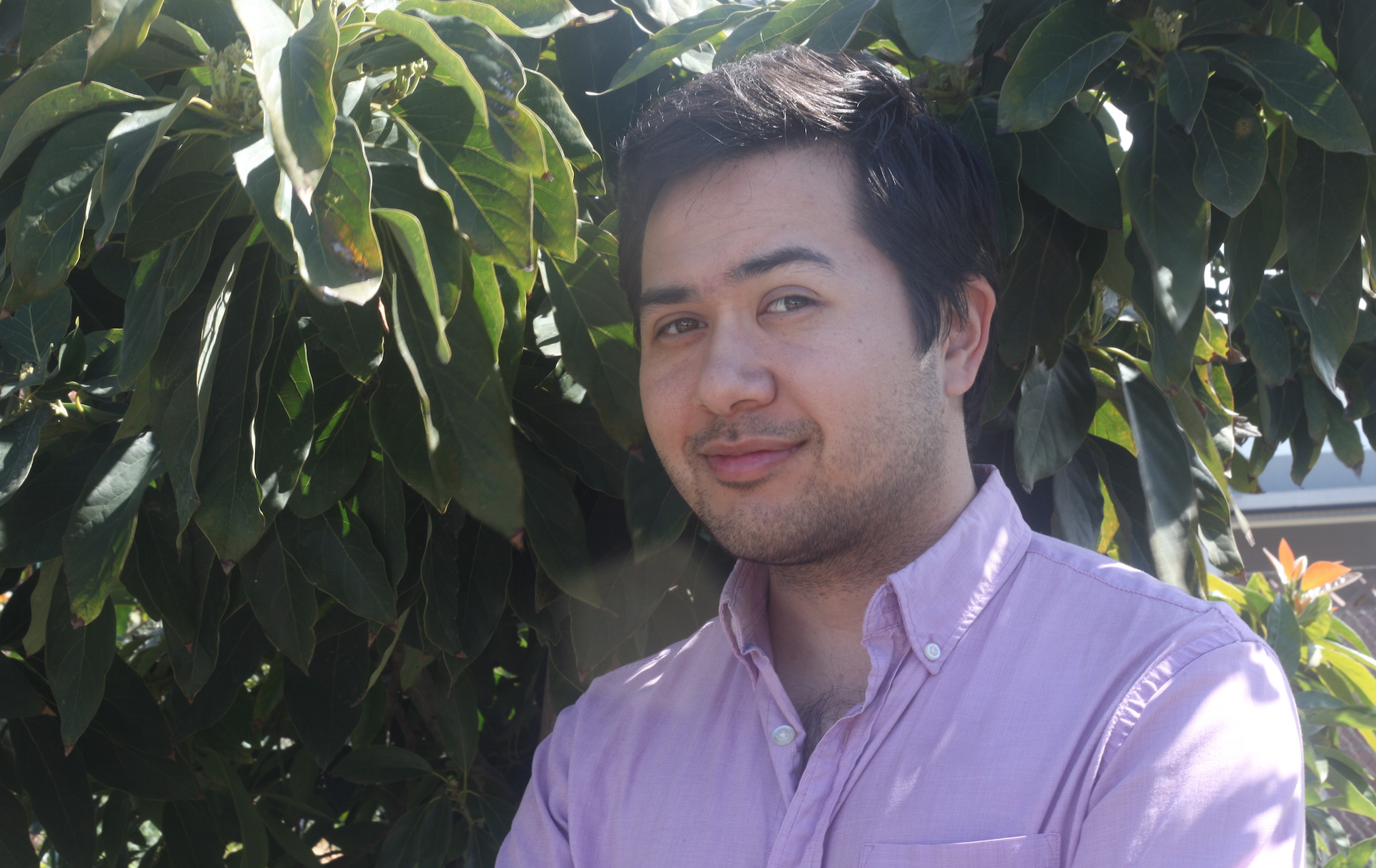 1. How did you become interested in pursuing social work?
My formative experiences in Southeast Los Angeles and at UC Berkeley shaped my understanding of the human condition and socioeconomic injustices. Covering the Occupy Movement as an undergraduate journalist compelled me more than anything else to serve others. After working in various capacities in film and media, I transitioned to social work, starting at an Asian and Pacific Islander mental health clinic, moving to child protective services, and eventually returning to school.
2. What area of social work are you most interested in? Why?
I've interned at two community mental health clinics during graduate school and plan to continue to address behavioral health disparities at all levels of practice. I'm in this work to reduce stigma and promote emotional well-being.
3. What made you decide to become an NASW member?
I joined NASW for student liability insurance after enrolling in UCLA's program, which is grounded in the NASW Code of Ethics. I realized that the organization has many resources and groups, including the API Social Work Council in Southern California. Our council recently co-hosted an API social workers panel with the API Caucus at UCLA Luskin, of which I'm the social work chair.
4. What are your interests outside of social work?
I like exploring places on foot and spending time over food with family and friends. I'm interested in autobiographical films, DIY venues, experimental music, street photography, and termite art.
5. What advice would you give to future social work students?
Follow your heart. Remember why you started in the field. Be mindful of your school-work-life balance and your relationship with your clients. Don't neglect social determinants of health. Question everything. Sleep!
Submitted by S. Jolene Hui, MSW, LCSW, NASW-CA Director of Membership