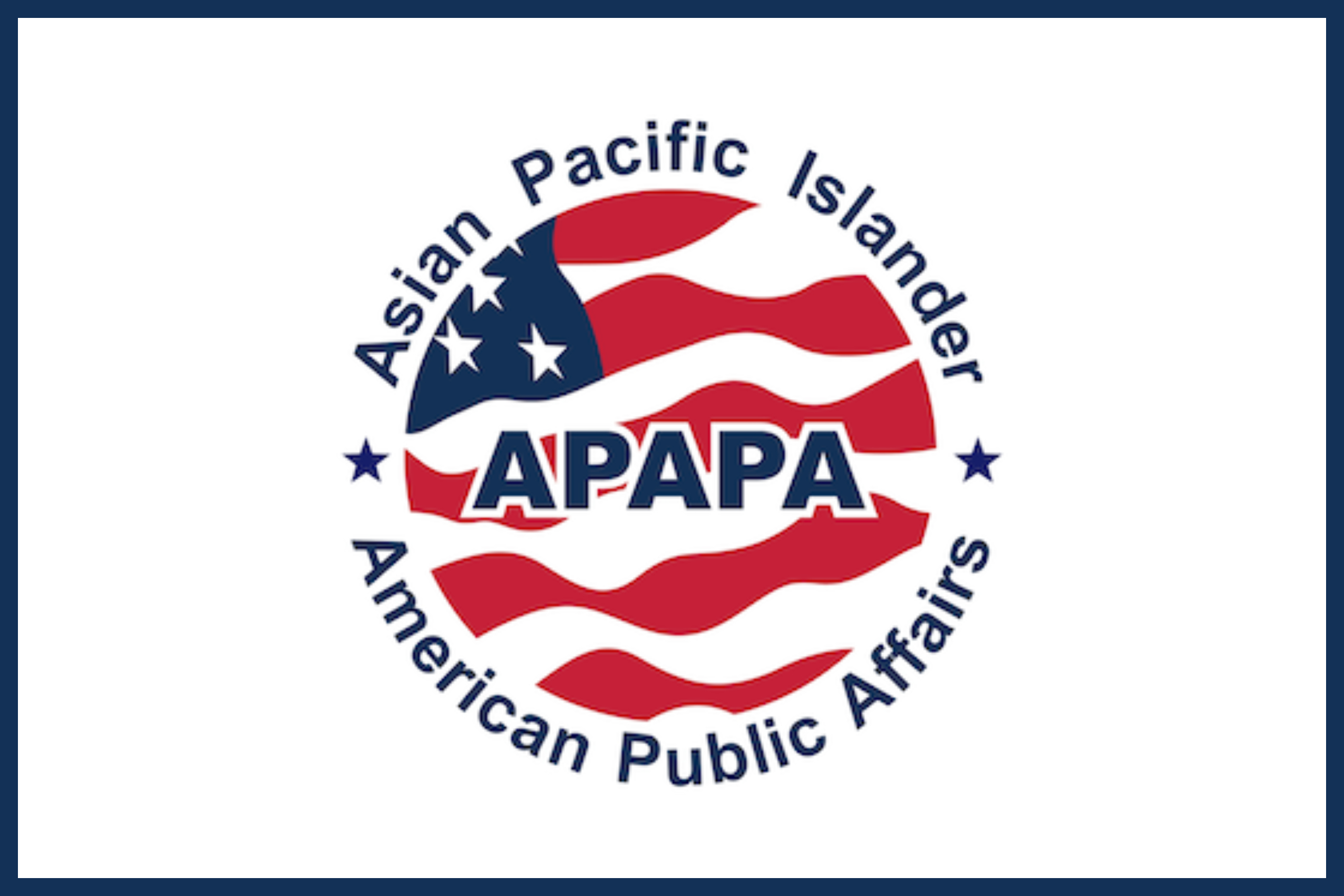 Sacramento, CA – A national coalition addressing anti-Asian racism released a new report today (May 6, 2021) on the thousands of hate incidents against Asian Americans and Pacific Islanders over the past year across the country. This report covers the 6,603 incident reports to Stop AAPI Hate from March 19, 2020, to March 31, 2021.
The report found Chinese individuals reported 43.7% of hate incidents, more than other races or ethnic groups. They were followed by Koreans (16.6%), Filipinx (8.8%), and Vietnamese (8.3%). When it comes to reports by state, California had the highest number of hate incident reports by far, accounting for 40% of the total. It was followed by New York (15.1%), Washington (4.8%), Texas (3.3%), and Illinois (3.2%).
You can read the entire report here: https://stopaapihate.org/wp-content/uploads/2021/05/Stop-AAPI-Hate-Report-National-210506.pdf
###
APAPA is a non-profit, non-partisan and grassroots organization. Its mission is to empower Asian and Pacific Islander (API) Americans through education, leadership, and active participation in civic and public affairs.
A PDF Version is available below: