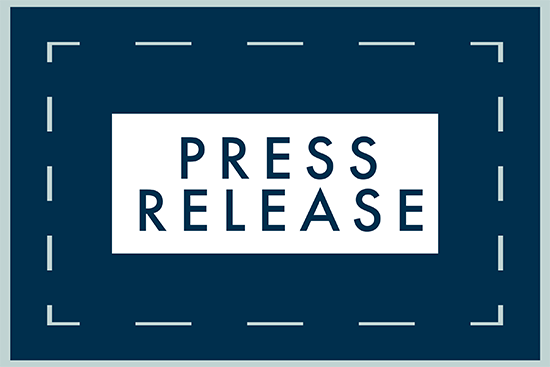 The National Association of Social Workers, California Chapter (NASW-CA) is very disappointed to learn the Governor has vetoed our co-sponsored bill, SB 549 (Jones). This bill requires social workers, once they are declared "essential workers" during a state of emergency, to be prioritized in the first group of workers receiving health and safety equipment necessary to fulfill their work.
Social workers are always essential workers, but in a time of crisis, such as the current Covid-19 state of emergency, their services are even more invaluable. Social workers serve as mental health clinicians, child welfare workers, medical social workers, and school social workers just to name a few. Social workers also work in our courtrooms, health clinics, senior centers, homeless shelters, nursing homes, the military, disaster relief centers, prisons, and in community-based organizations.
During the current pandemic, social workers have been on the front lines of the crisis. According to testimony during a Senate Human Services Committee Informational Hearing regarding COVID-19's Impacts on Foster Care in November 2020, social workers are not being prioritized to receive health and safety equipment, despite being designated as essential workers. This is stark evidence that social workers need to be explicitly named in the prioritization for supplies, support, and resources at the times of urgent social crises. Without proper safety equipment, social workers cannot adequately care for vulnerable Californians and they are a central workforce to ensuring access to equitable, trauma-informed, and culturally responsive behavioral health care. Unfortunately, we have heard firsthand from NASW members in child welfare and in our prisons about the heartbreaking barriers they and their clients have had to face as a direct result of their lack of access to health and safety equipment.
March 2021 was "Social Work Month" in California and across the country. This year the theme for Social Work Month was "Social Workers Are Essential." SB 549 recognized this indisputable fact and provided protections for the caregivers in our society.
In his veto message, the Governor stated, "Social workers provide vital services to children, families, and individuals and are a critical support during emergencies and disasters. It is imperative that they have the PPE necessary to do their jobs safely. Existing law already protects and prioritizes essential workers, including social workers, for PPE distribution. Given uncertain and changing conditions in emergencies, this prioritization must be done in a manner that preserves flexibility for emergency response during a state of emergency."
We believe that social workers, given the essential nature of our work, should always be at the front of the line for health and safety equipment. We will continue to work with the Governor's office to ensure we are prioritized in the future and commit to lifting up the social work profession as a leading field in health and human services.