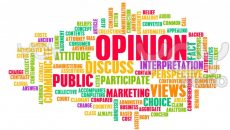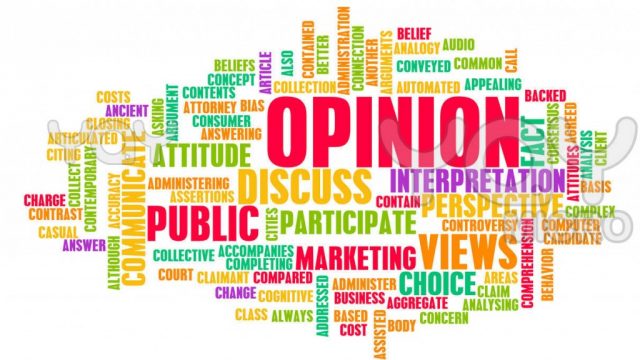 By Ashley Battle, Betsy Medina, Esmeralda de la Mora, Leticia Garcia, California State University, Long Beach
School suspension and expulsion, regarded a rigid approach to school discipline (Triplett, et al., 2014), have been correlated with higher levels of antisocial and negative behavior, including drug use, gang involvement, and an increased likelihood to be involved in the criminal justice system. Research shows this disciplinary approach to be ineffective, and disproportionately applied to racial minorities, students with disabilities and students who are defined as having behavioral problems in low-income communities. For example, school suspensions for African American students are disproportionate to the nature of the violations, compared to non-African Americans (Hoffman, 2014). School suspension can be an important factor shaping already disadvantaged students' educational experiences in ways that reduce their opportunities to learn in the classroom. The students targeted with behavioral problems are often those experiencing other personal hardships (Burdick-Will, 2013).
AB 420 provides that students from kindergarten to third grade who have behavioral problems obtain additional support by preventing suspensions/expulsions, and having them spend more time in a learning environment. This policy provides students an alternative discipline action to address their negative behaviors, encouraging them to succeed in school, rather than having them missed school. Individuals who support zero tolerance policies that implement the process of suspension and expulsion, believe that these policies send a specific message, the message of having consequences for negative behaviors. Some supporters believe that these policies help students with behavioral problems stay out of trouble, and be more serious about school (Levisky, 2016). However, keeping children in school has shown to reduce violence, and improve educational attainment. "Researchers and advocates who express concern about zero tolerance disciplinary policies acknowledge that school safety and the protection of students and staff from violence and illegal drugs is vital but question the effectiveness and fairness of such policies" (Levisky, 2016).
The policy's main objective is to prevent or minimize disruption in students' education. This policy creates support for students who are labeled as defiant or problematic. Minimizing the disruption of class time helps prevent students from falling behind academically. Funding in schools primarily comes from attendance numbers. As attendance in schools rise, funding for school programs will also increase. Schools can allocate resources to students who need the extra support. Families of these students will also benefit from the policy change. Interventions that are more effective possibly create greater opportunities for families to become more involved in their child's education. Overall, the greater power is given to students, who are granted support they rightfully deserve.
AB 420 encourages schools in California to reevaluate their methods for discipline. Reducing the criminalization of students is expected as laws in the future arise with protections for students. It is a beginning stage for schools to refocus their attention to student inclusion and promoting student success. AB 420 is not expected to solve all problems involving student behavior but it is increasing awareness in how certain students are being dealt with. There are other ways in which accountability can be taken. More can be done to support student behavior. Findings suggested that although AB 420 means well, there are still barriers to its successful execution. Limitations to this policy exist. It is important to pay close attention to students who fall between the cracks due to not being present in the classroom. It is also important to identify barriers affecting their behavior and be able to link students and parents with appropriate services.
REFERENCES
Burdick-Will, J. (2013). School Violent Crime and Academic Achievement in Chicago. Sociology of Education, 86(4), 10.1177/0038040713494225. http://doi.org/10.1177/0038040713494225
Levinsky, Z. (2016). "Not bad kids, just bad choices": Governing school safety through choice. Canadian Journal of Law and Society, 31(3), 359–381. doi:http://dx.doi.org.csulb.idm.oclc.org/10.1017/cls.2016.11