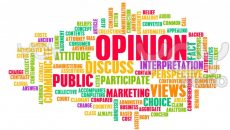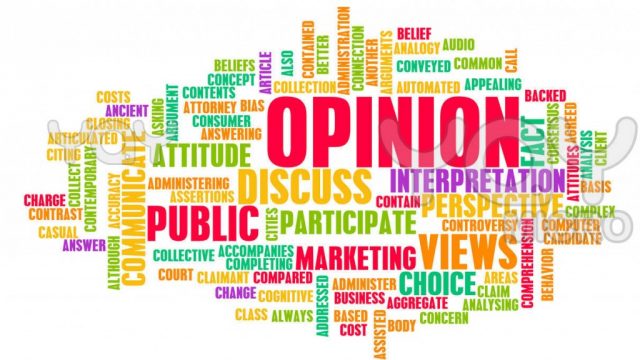 How can CCRC prospective residents be protected from financial misinformation by marketing directors when they apply and are accepted into a CCRC facility?
By Lillian Hyatt
In 2006, I wrote a column dealing with psychosocial and emotional abuse that residents can be subjected to if they enter into a CCRC. In addition, they can also suffer financial ruin.
In 2000, I entered the CCRC where I currently reside. I paid a monthly fee of $1,777 per month. Today, I am paying a monthly fee just shy of $6,000 per month ($67,000 per year). When I explained to the executive director that the amount I was paying exceeded my income, he suggested I move into a studio apartment to reduce my monthly care fee. At my age of 92, a move of this type would result in the following:
I would have to give up my office where I produce my columns and my special equipment design for visually impaired people.
I would probably, due to my frail condition, become ill.
I would have to get rid of most of my possessions, which would affect my identity.
For the administration, it would free up my apartment to be sold to a couple resulting in a huge sum of money for the administration in excess of what I am paying.
The letter I received can be seen at the end of this article.
For 16 of the 17 years I have resided in the CCRC, my food needs were challenged because I would not move into a skilled nursing facility in order to get my pureed food. I have a condition called cricopharyngeal spasms, which requires special preparation of my food. The first administration reaction was that I was to move out of my apartment into the skilled nursing facility in order to obtain pureed food. I refused and insisted that my pureed food be given to me in my apartment. I had to resort to the legal system to get what I needed despite the fact that my contract stated that if a special diet were required, the CCRC would have to provide it. There is no mention in the contract as to where it should be provided. I prevailed. Sixteen years later I'm still in my apartment and living a normal life. However, the management met my food needs grudgingly. I was made to feel like a criminal because I had this condition.
I began to write my columns and covered many issues of the violation of CCRC residents' rights. I became involved in helping to pass legislation that protected residents from abusive administrations. Increasingly, efforts to intimidate and silence me were encouraged.
Key employees participated in this effort. Methods were always used to deny my polite request so that I would become strident and could be accused of being controversial.
My triumph was when a bill legislating the establishment of a family council was passed into law. In 2016, at the facility where I reside, there is an active and effective family council, which meets regularly. I was put on the agenda at the July 13, 2017 family council meeting. The topic I covered at the meeting was "How a CCRC Resident Can Run Out of Money."
A CCRC resident can make all the right and logical financial decisions, but under CCRC rules that can absolve the CCRC management forever being responsible for such a resident financially. Many family council committees are working on issues long overdue for attention in the facility, including the issue addressed in this column.
I am considered controversial because I continue to be outspoken about these issues and write about them. It is my hope that by informing my readers they will be saved from unpleasant surprises after they have signed a contract with the CCRC facility. It is urgent for marketing directors to be very specific and truthful when informing CCRC prospective residents of exactly how their financial structure will affect the way CCRC administrators will deal with their particular financial structure.
The question that should be asked. "Will they truly be responsible for that resident's life care without bankrupting the resident?"

Professor Hyatt is an AARP California policy advisor. Professor Hyatt can be seen on YOUtube on the USC School of Social Work website at https://www.youtube.com/watch?v=CMrC6o6Rm04