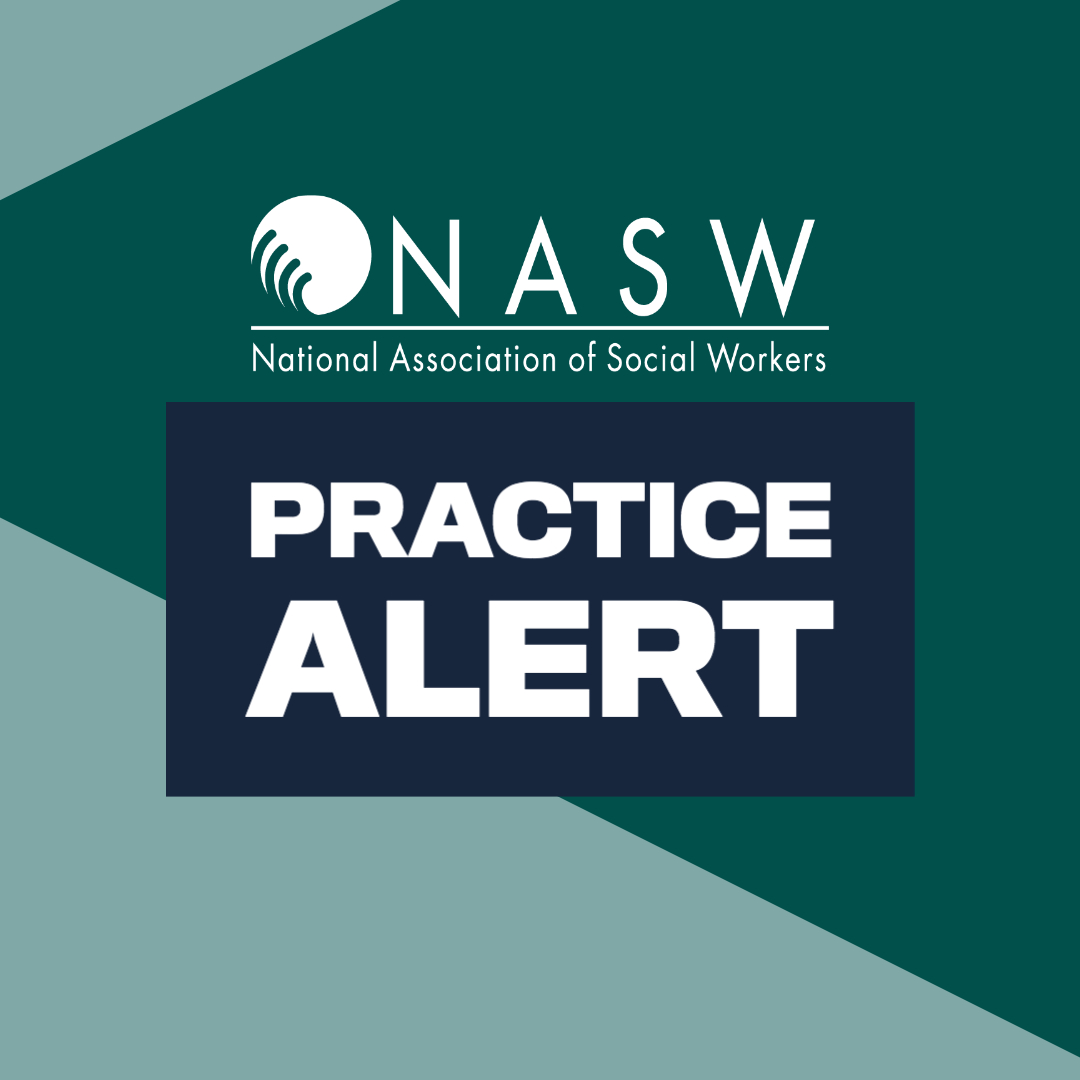 CPT copyright 2019. American Medical Association. All rights reserved.
CPT is a registered trademark of the American Medical Association.
With the emergence of the COVID-19 pandemic, the Centers for Medicare and Medicaid Services (CMS) has temporarily expanded its telehealth policies on an emergency basis under the 1135 waiver authority and the Coronavirus Preparedness and Response Supplemental Appropriations Act. During the waiver period which began March 6, 2020, cost-sharing may be
reduced or waived and clinical social workers (CSWs) may seek reimbursement for telehealth psychotherapy services furnished via telehealth to patients whether they are in their home or in an outpatient setting such as an office, assisted living facility, or nursing home. For telehealth services, CSWs will also be reimbursed at the same rate as an in-person service. The most common type of service that CSWs in independent practice will provide under the 1135 waiver is for "Medicare Telehealth Visits" which require a real-time interactive audio and video telecommunication system. Audio-only technology, such as landlines, is not currently reimbursable. NASW is advocating for this to become allowable.
The rest of the Practice Alert can be found here: https://www.socialworkers.org/LinkClick.aspx?fileticket=clh5cgEk5E0=&portalid=0