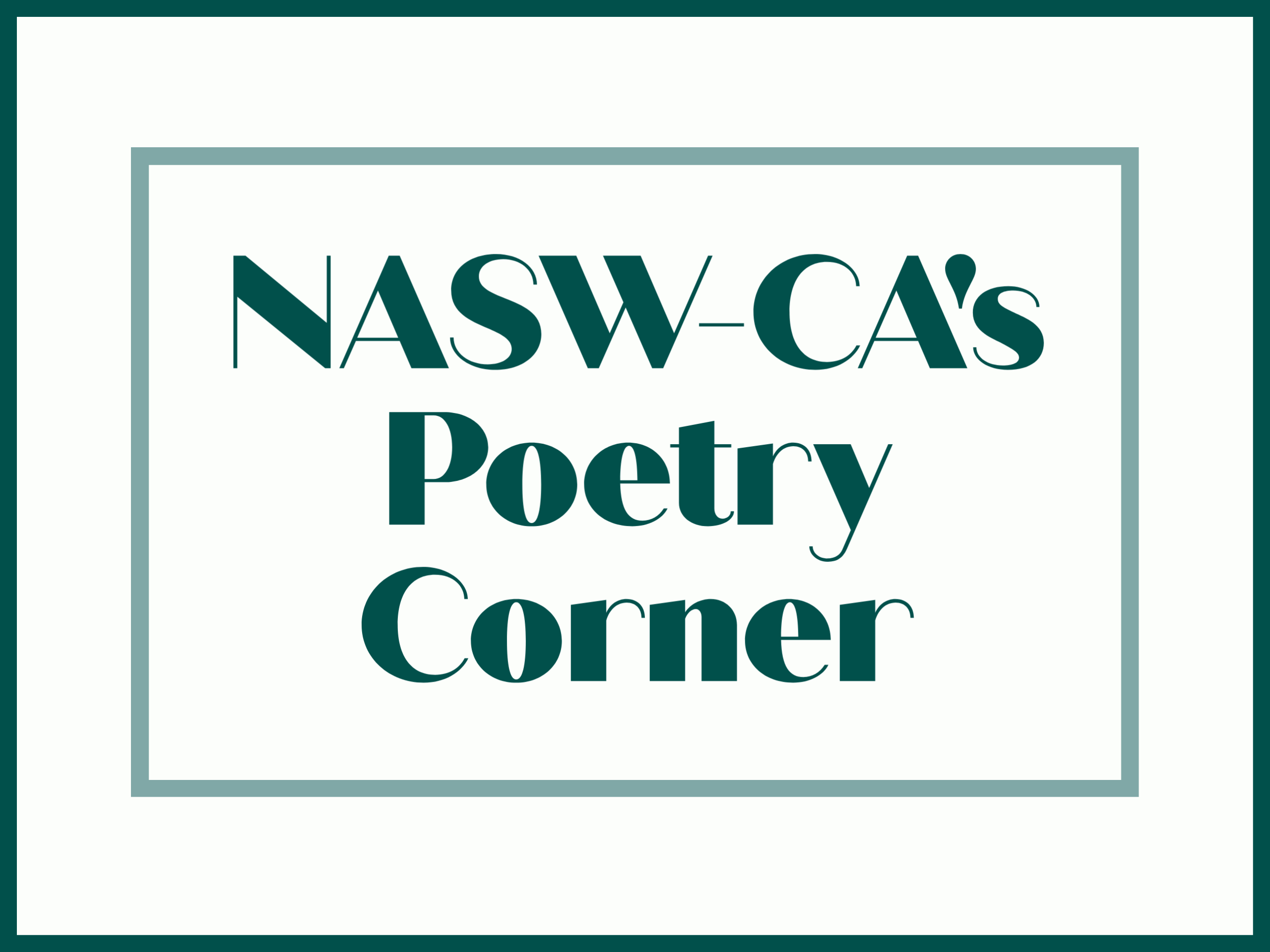 Democracy is like a garden.
It needs periodic fertilizing of fresh ideas to keep it strong.
It needs sunlight to shine in for transparency.
It needs water so that it does not dry up and wilt away.
It needs weeding to keep the plants from being exploited and strangled.
It needs ongoing care to sustain it.
Be a gardener – VOTE.
by Steve Wanczyk-Karp, LMSW,
Executive Director of NASW-CT