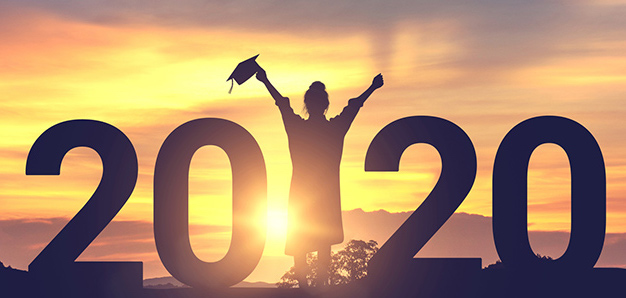 NASW today launched a webpage honoring 2020 social work graduates who are unable to have traditional graduation ceremonies due to Coronavirus Disease (COVID-19) social distancing rules.

The page includes messages from social work leaders, including NASW President Kathryn Wehrmann and educator and ethics expert Frederic Reamer, and video slide shows featuring photos sent to NASW by graduating students.

Feel free to visit the page and share it with your networks: 
https://www.socialworkers.org/Events/Celebrations/NASW-Honors-2020-Graduates.
It will be permanently housed on NASW's Events/Celebrations Page.