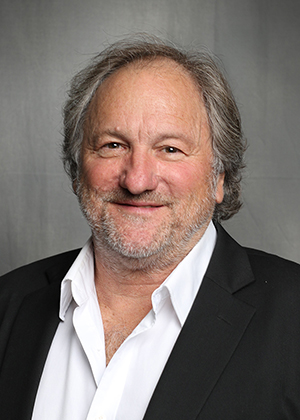 SACRAMENTO, CA—NASW-CA announced the 2019 award winners for their Annual State Awards that will be presented at their annual conference at the Marriott in San Mateo on November 2.
This year's Social Worker of the Year, Larry Schallert, is a Licensed Clinical Social Worker, Diplomate of Clinical Social Work and holds a Pupil Personnel Services Credential. He is the Assistant Director, Student Health & Wellness/Mental Health Program at College of the Canyons.
He has received local, state and national recognition for his leadership in developing school based mental health programming and several of his programs have been used as models for LA County. Most recently, his program received congressional recognition for leadership in the area of addressing mental health on campus and in the community.
The Lifetime Achievement awardee is Dr. Stan Taubman who has had a long career involving private practice, work with various county agencies including the Los Angeles County Department of Adoptions and Alameda County Behavioral Healthcare Services where he served in several leadership positions, and multiple faculty positions with the California Institute for Clinical Social Work, UCLA, USC, San Diego State University, and UC Berkeley. Additionally, he has prepared countless social workers for their state license exams with Berkeley Training Associates, a company he started in 1977.
Christine Racina is being honored with Public Citizen of the Year. She currently works as an academic counselor at Rio Norte Junior High School. Prior to this she worked for many years for Castaic Middle School. During college she served the community in law enforcement as a police cadet and after earning her teaching credential she worked as a teacher for many years before becoming a counselor.
This year, NASW-CA will present the Organization of the Year award to the Network for Social Work Management, an international organization focused on strengthening and advancing social work management within health and human services.
The awards will be presented during a morning ceremony at the conference. Conference registration deadline is October 18. Registration discounts are offered to NASW members, social work students, retired social workers, early registrants, and volunteers who serve as classroom monitors. Discounted hotel rates available to conference attendees.
For more information visit http://www.naswca.org/?page=96 or email naswleg@naswca.org.