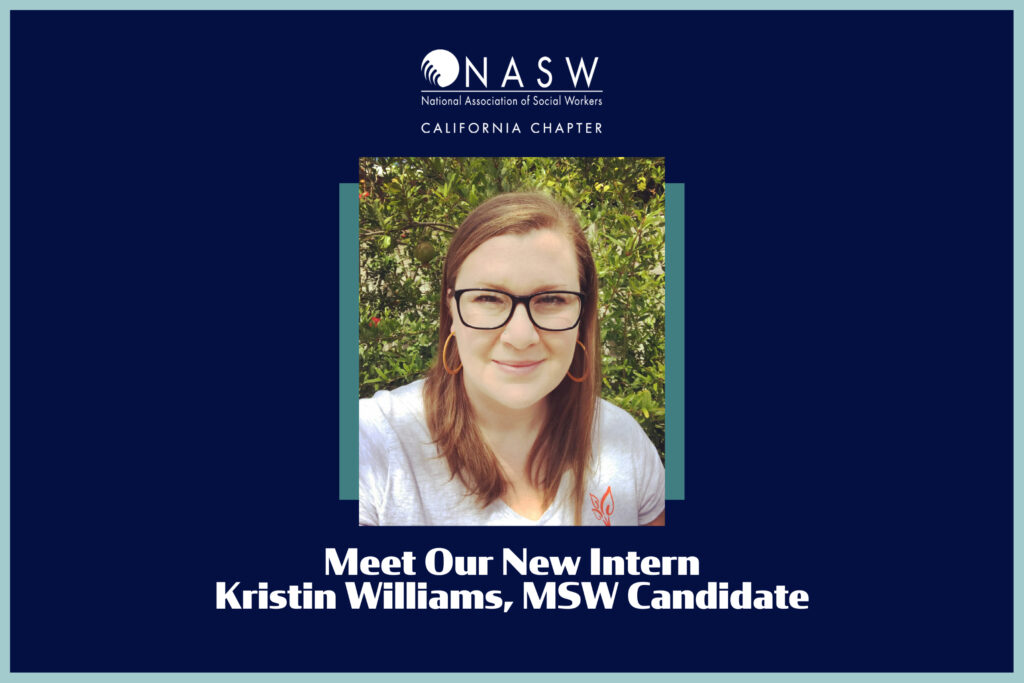 Kristin Williams, MS (Pronouns: she/her/hers) MSW Candidate from Arizona State University. 
Kristin is currently a graduate student at Arizona State University where she is working toward her second master's degree in Social Work. 
Kristin completed her bachelor's degree in Psychology from Loyola Marymount University where she was a four-year varsity member of the Women's Crew team. After college she was an AmeriCorps volunteer in Philadelphia teaching at-risk middle schoolers. Kristin obtained her first master's degree from Saint Joseph's University in Elementary and Special Education and worked for several years as a behavior specialist before moving back to the Pacific Northwest, where she is from. Several years ago, her family relocated back to Orange County. Kristin brings with her over 10 years post graduate experience, working with many different populations in both the non-profit and government sectors. This includes adults with severe mental illness, survivors of human trafficking and domestic violence, substance use, young adults experiencing first psychosis, adults on probation, children with autism, and college students. Kristin is also an experienced drug and alcohol counselor, and has a passion for working with people experiencing addiction.
Kristin is in her last year of the graduate Social Work program at ASU and will graduate this summer. 
Kristin enjoys spending time with her family at the beach or hiking somewhere in SoCal where she lives, going to see live music, biking, and trying new recipes.
Kristin has had an interest in social justice as long as she can remember, and brings passion and experience with her to this role.
You can reach Kristin at KWilliams.naswca@socialworkers.org.