NASW-CA honors February as Black History Month, and we invite you to observe this month with us. We uplift and celebrate the invaluable contributions the Black community has made throughout history and support the ongoing fight for racial justice and equity. From civil rights leaders to artists, NASW-CA remembers, learns, reflects, and celebrates Black history alongside you.
There are countless ways you can honor this month, and year-round, from the comfort of your home or in-person. Some ways you can commemorate Black History Month include:
Deepening your knowledge on Black history and how colonialism has disproportionately impacted Black communities to this day
Supporting Black-owned businesses
Donating to Black organizations or individuals
Attending educational or celebratory Black History Month events
Visiting museums that center Black history and culture
and much more.
We encourage non-Black individuals to take this month as a learning opportunity to recognize their power and privileges and to reflect on their lifelong anti-racism practice and learning journey. These are just a few ideas of how to respectfully recognize Black History Month, and we encourage you to participate with us.
Please visit Black History Month as a resource to learn history, view exhibits and collections, watch videos, and more. This web portal is a collaborative project of The Library of Congress, National Archives and Records Administration, National Endowment for the Humanities, National Gallery of Art, National Park Service, Smithsonian Institution and United States Holocaust Memorial Museum.
Want to share resources and events? Get in touch with us at naswnews@naswca.org to uplift black voices, build social work capacity, celebrate black history, and more.
Social Work Spotlight Series
Learn about noteworthy and influential Black social workers that have made significant contributions to our profession, and along the way have helped to change the course of U.S. History to become a more equitable society.
Explore 2021's Social Work Spotlight Series, Part 1 & Part 2.
Explore 2022's Social Work Spotlight.
Art Guide
We have compiled a reading, movie, and podcast list for folks to explore below. These are only a few recommendations, and we acknowledge that there are countless works of art that we did not include. If you would like to add anything to our lists, please contact Jane Kim at jkim.naswca@socialworkers.org.
Reading List
These following books are centered on Black voices and the various ways Black individuals, along with other intersectional identities, navigate the world. All of these books are written by Black authors.
Half of a Yellow Sun by Chimamanda Ngozi Adichie
Girl, Woman, Other by Bernardine Evaristo
Black Feminist Thought: Knowledge, Consciousness, and the Politics of Empowerment by Patricia Hill Collins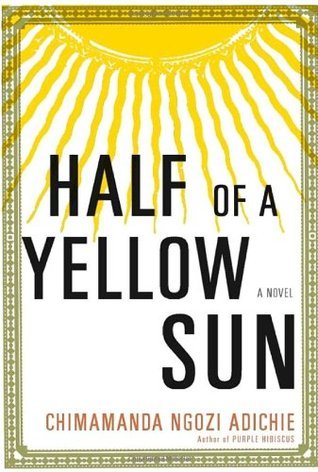 Invisible Man by Ralph Ellison
The Vanishing Half by Brit Bennett
The Nickel Boys by Colson Whitehead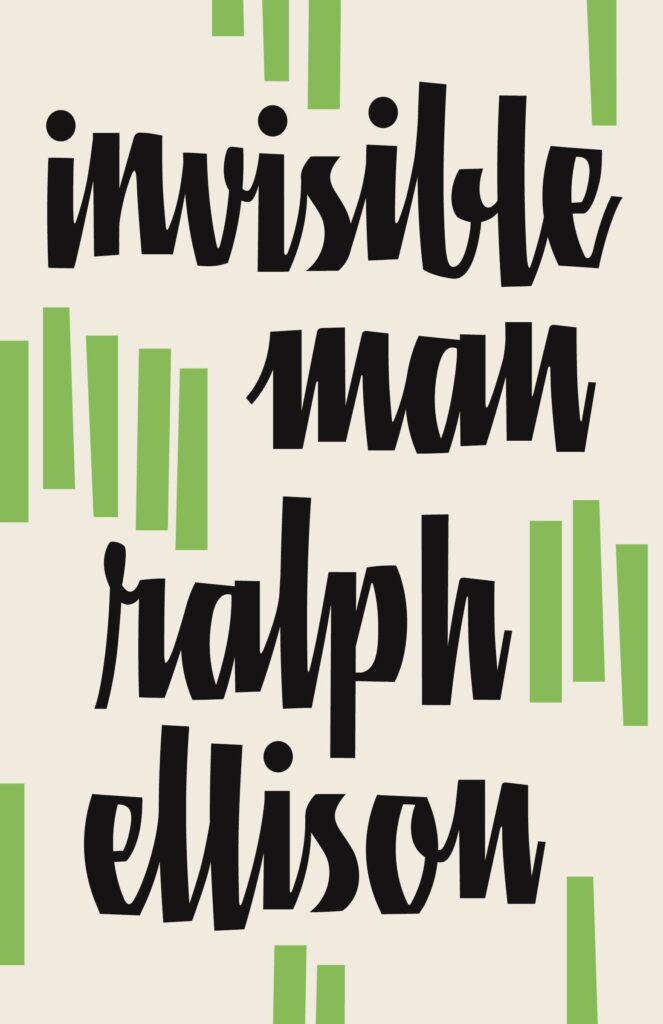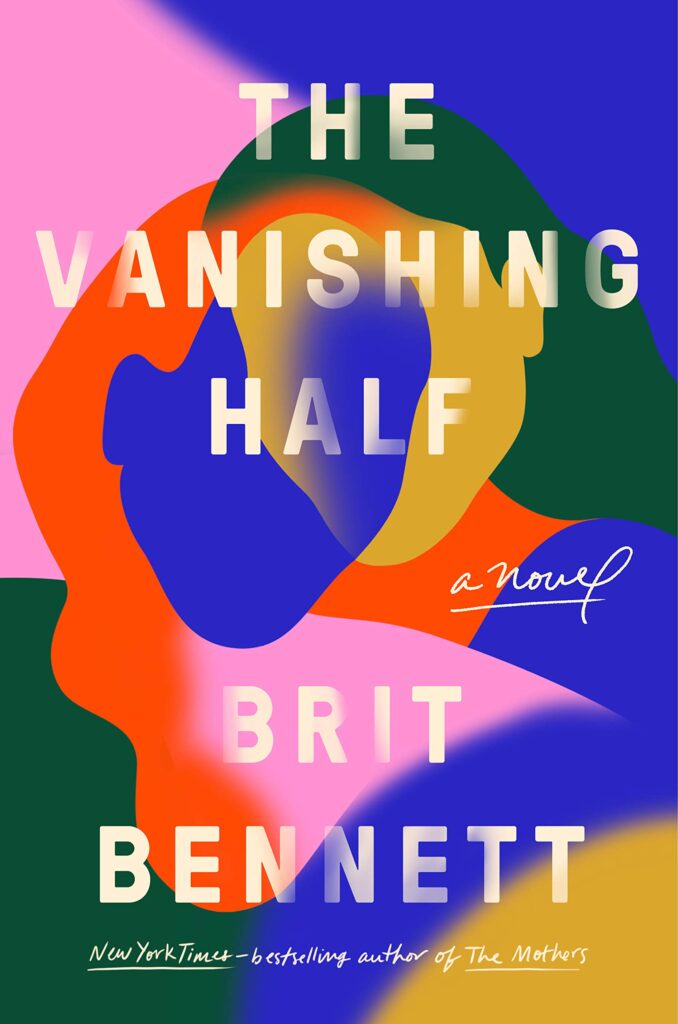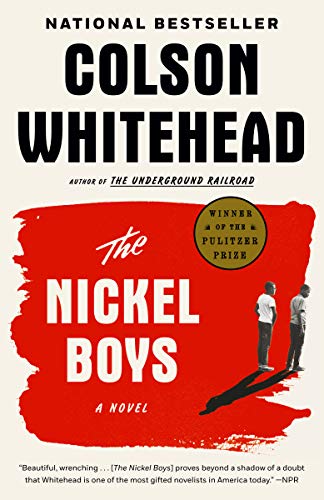 Don't Cry for Me by Daniel Black
Now Is the Time to Open Your Heart by Alice Walker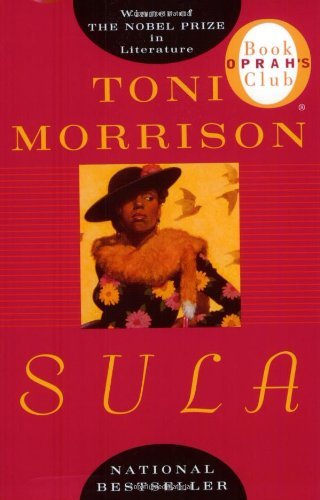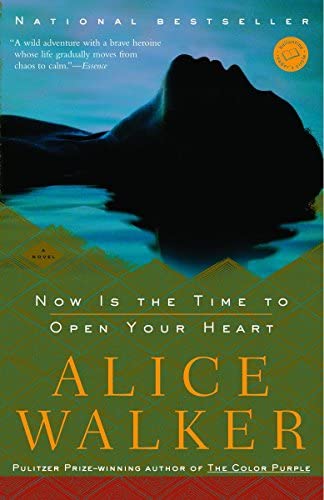 Movie Recommendations
We have compiled a list of films that explore social criticism and being Black in America. Additionally, these movies do not solely focus on Black trauma and pain. All of these films, except Tangerine (2015), are by Black directors.
The Watermelon Woman (1996) directed by Cheryl Dunye
Looking for Langston (1989) directed by Isaac Julien
Miss Juneteenth (2020) directed by Channing Godfrey Peoples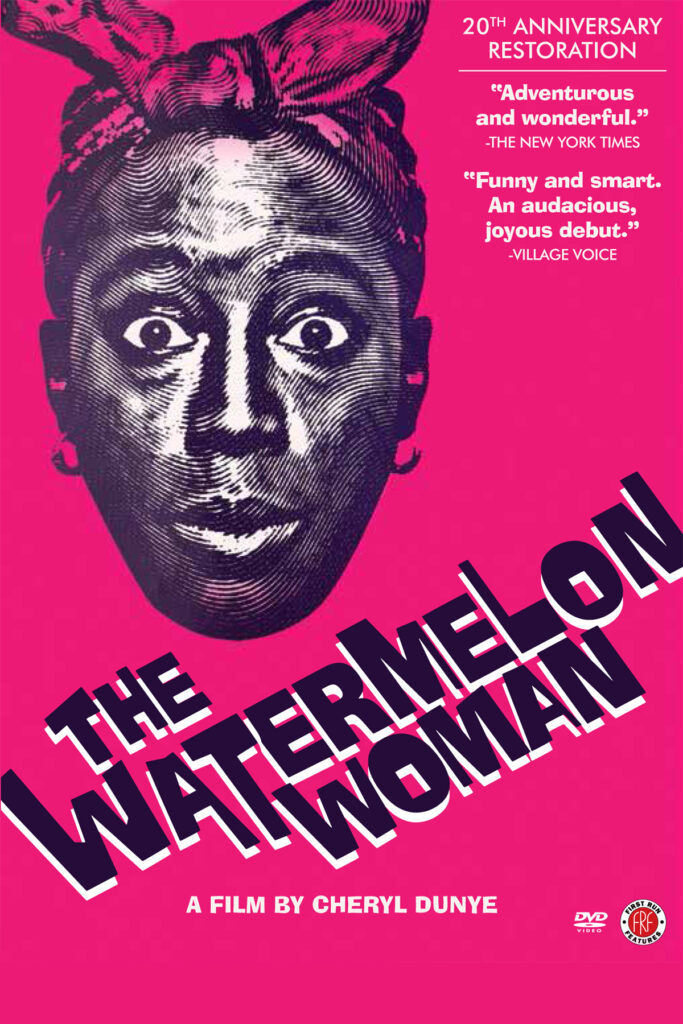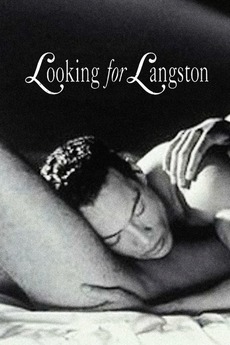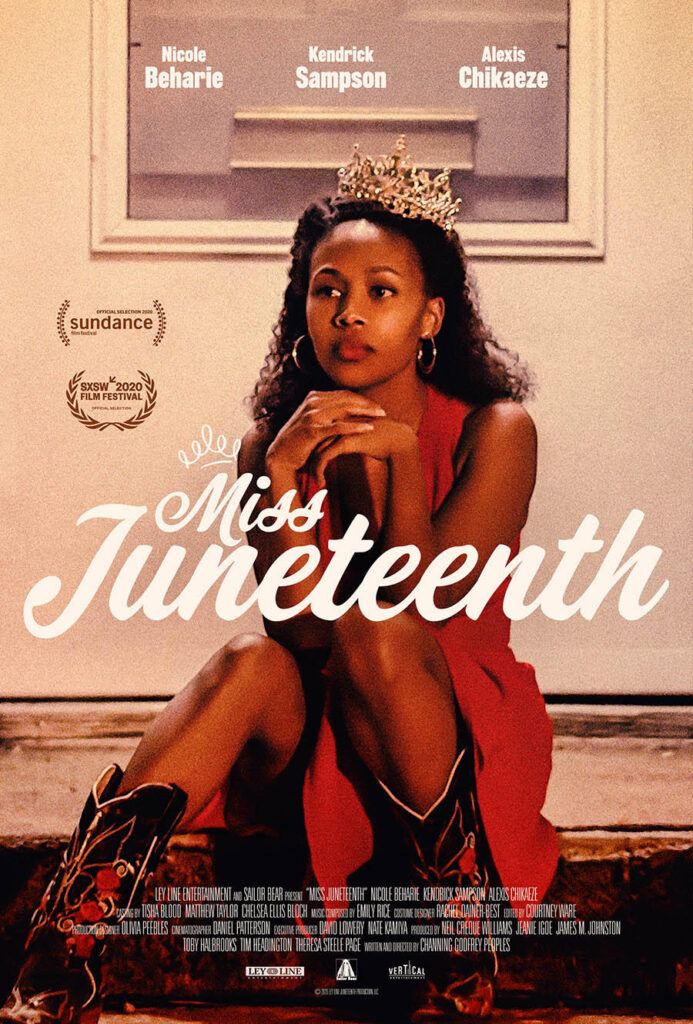 Black Girl (1966) directed by Ousmane Sembène
To Sleep with Anger (1990) directed by Charles Burnett
Boyz n the Hood (1991) directed by John Singleton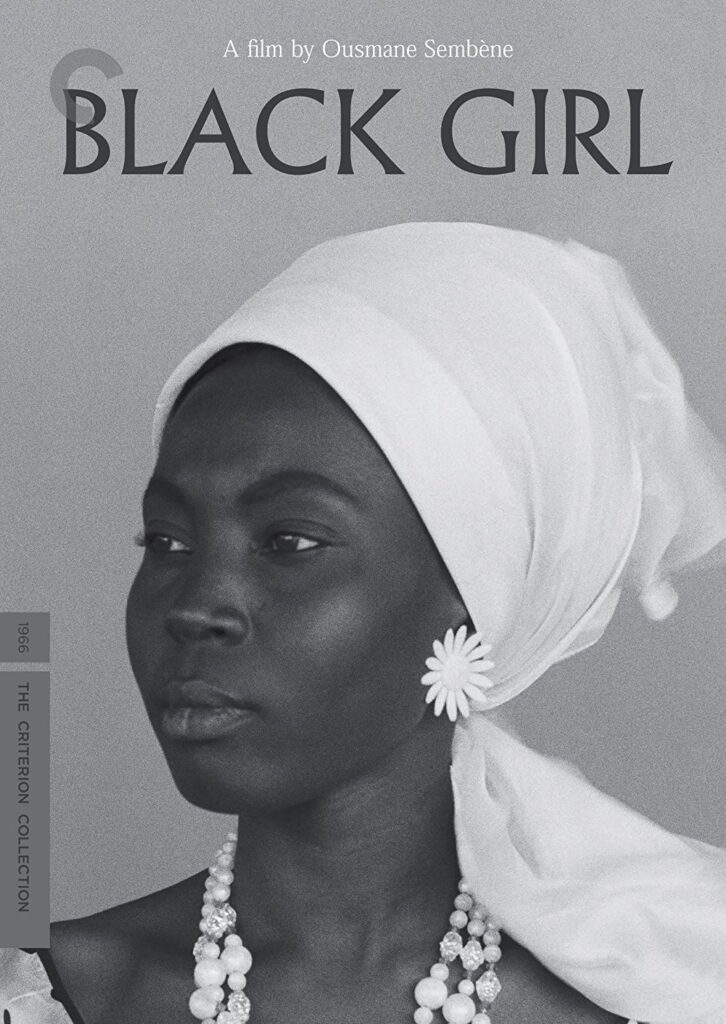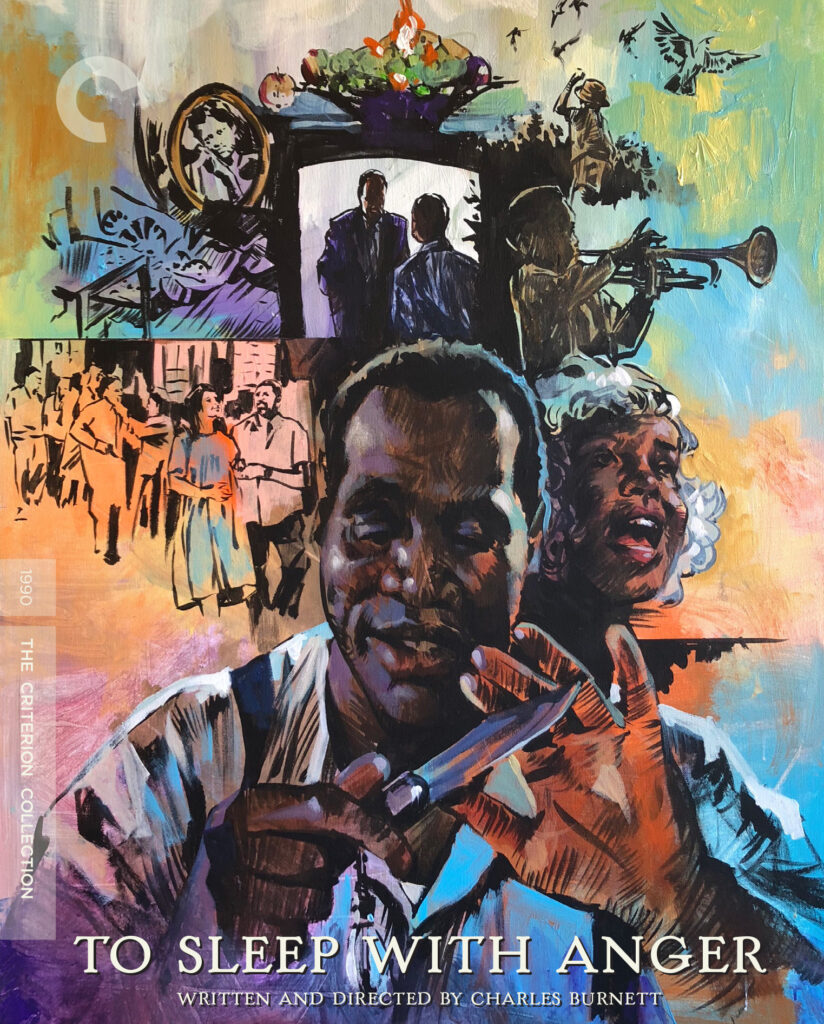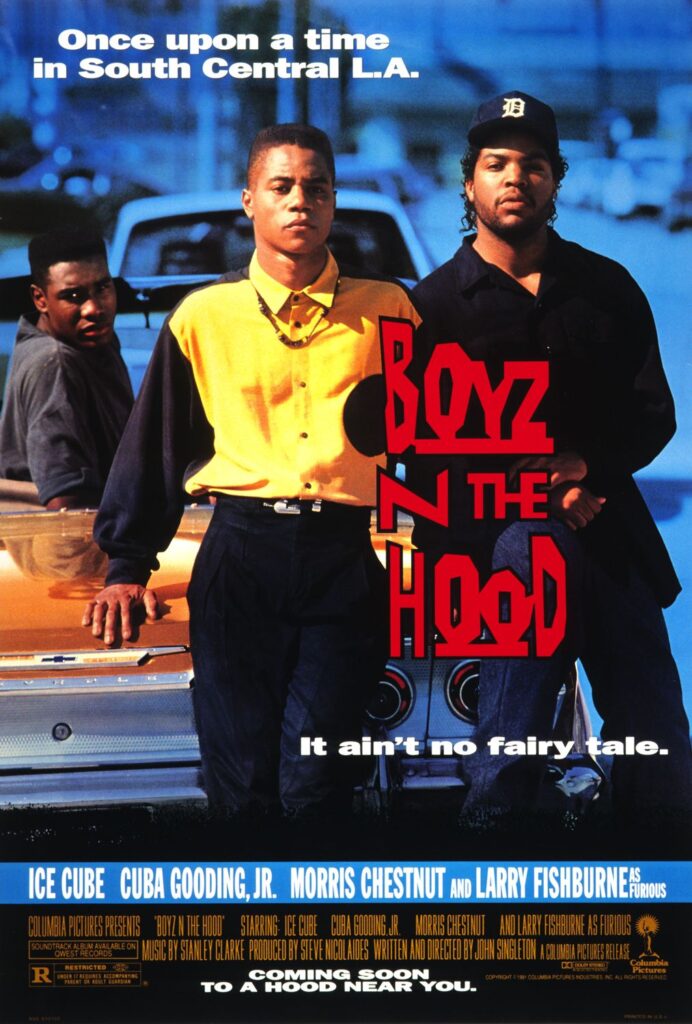 Akeelah and the Bee (2006) directed by Doug Atchison
Hoop Dreams (1994) directed by Steve James
Tangerine (2015) directed by Sean Baker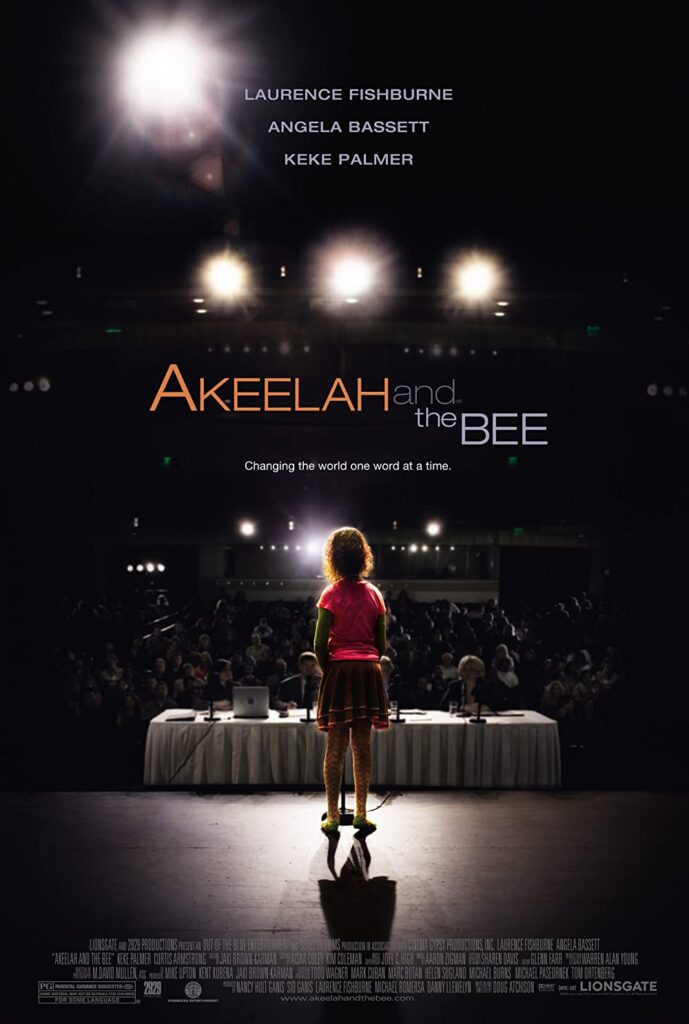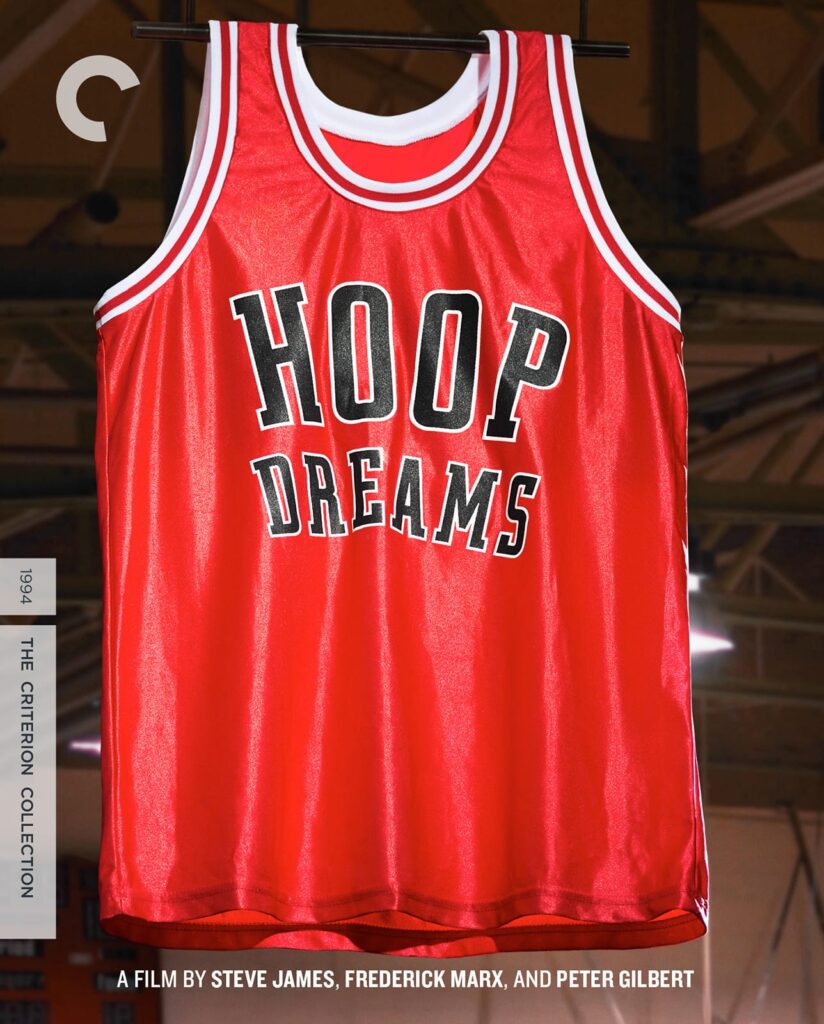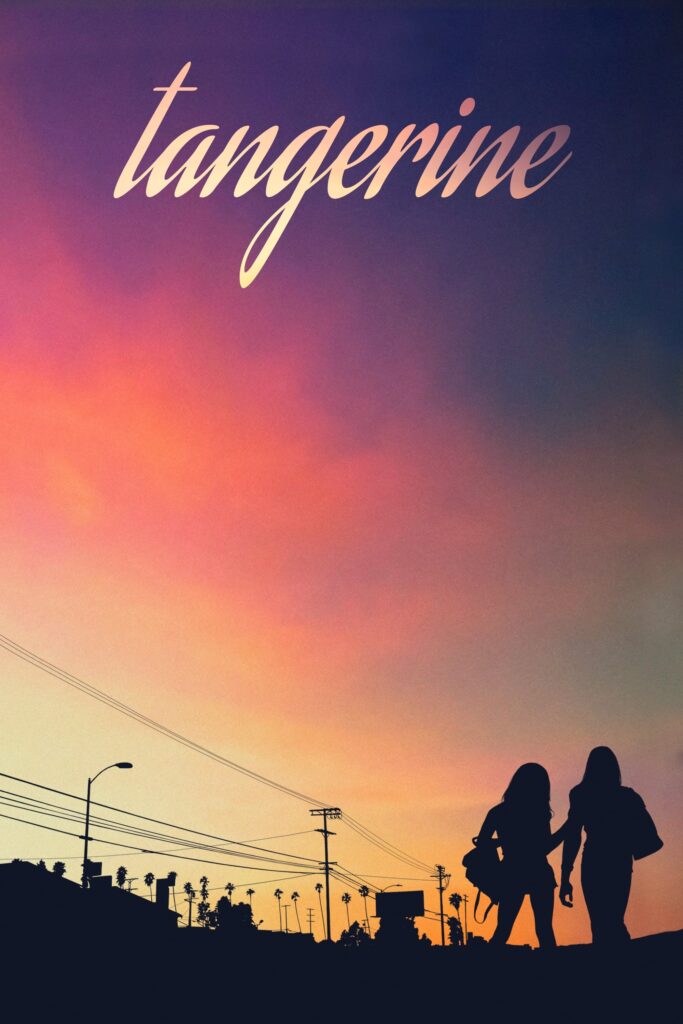 Podcast Suggestions
These podcasts take a deep dive into self-love, Black culture, and underrepresented Black history. All of these podcasts are hosted by Black individuals.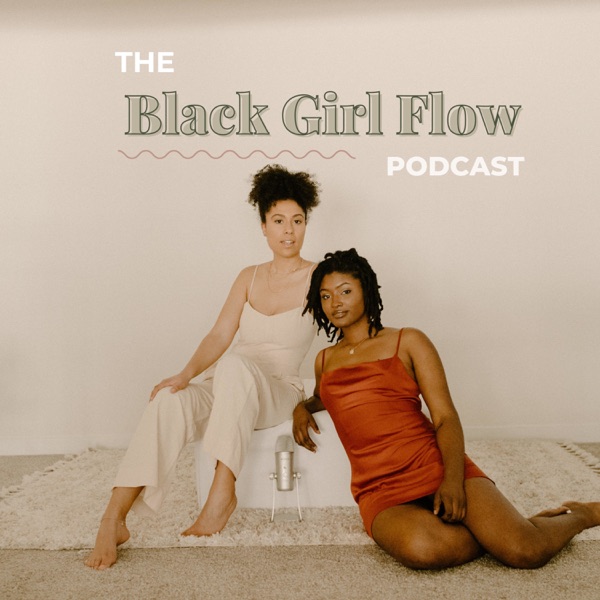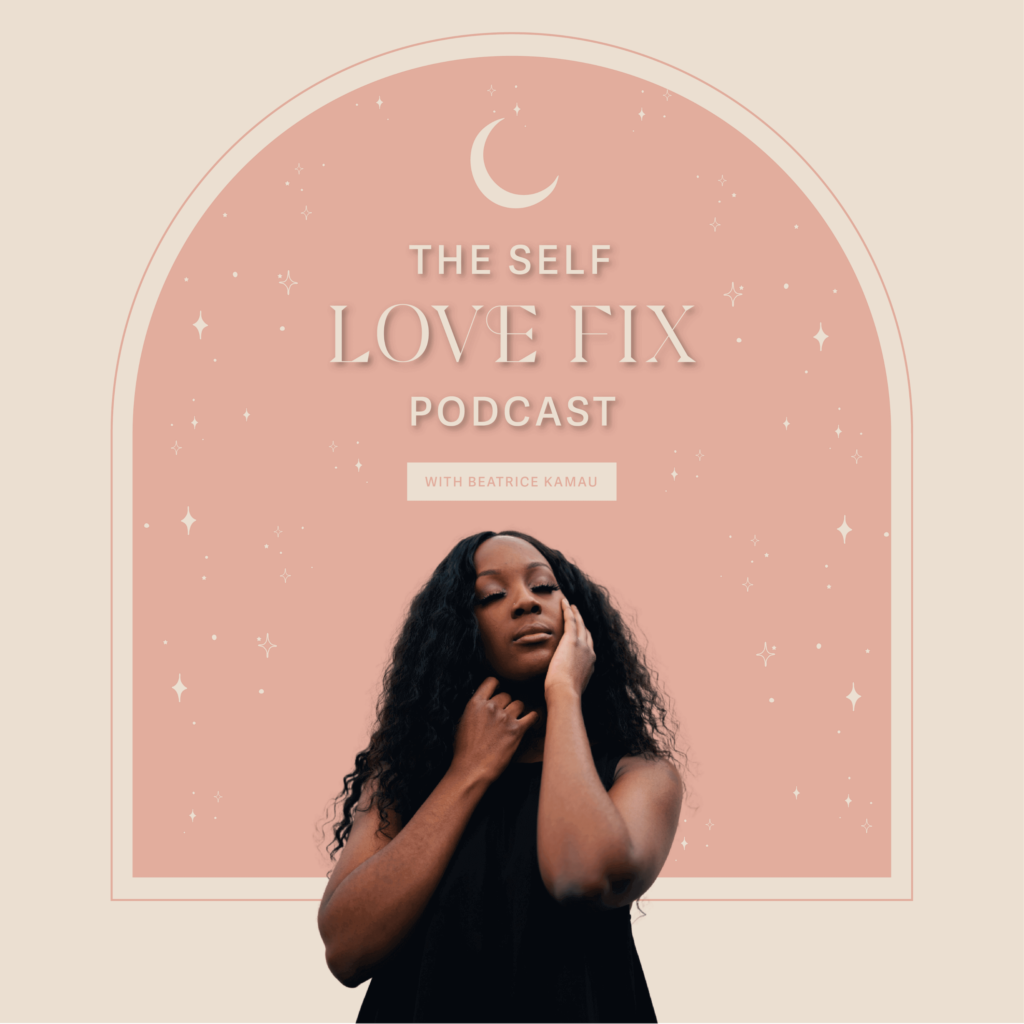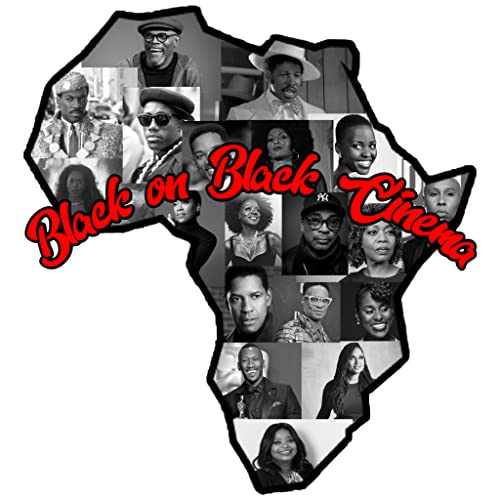 Dreams of Black Wall Street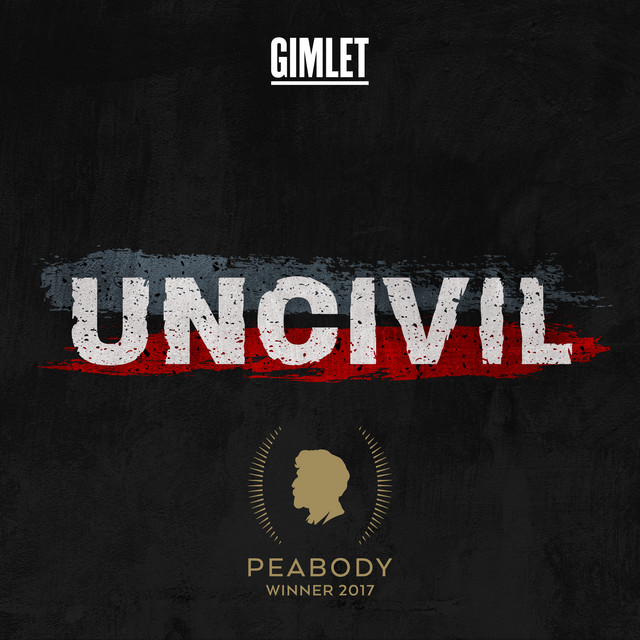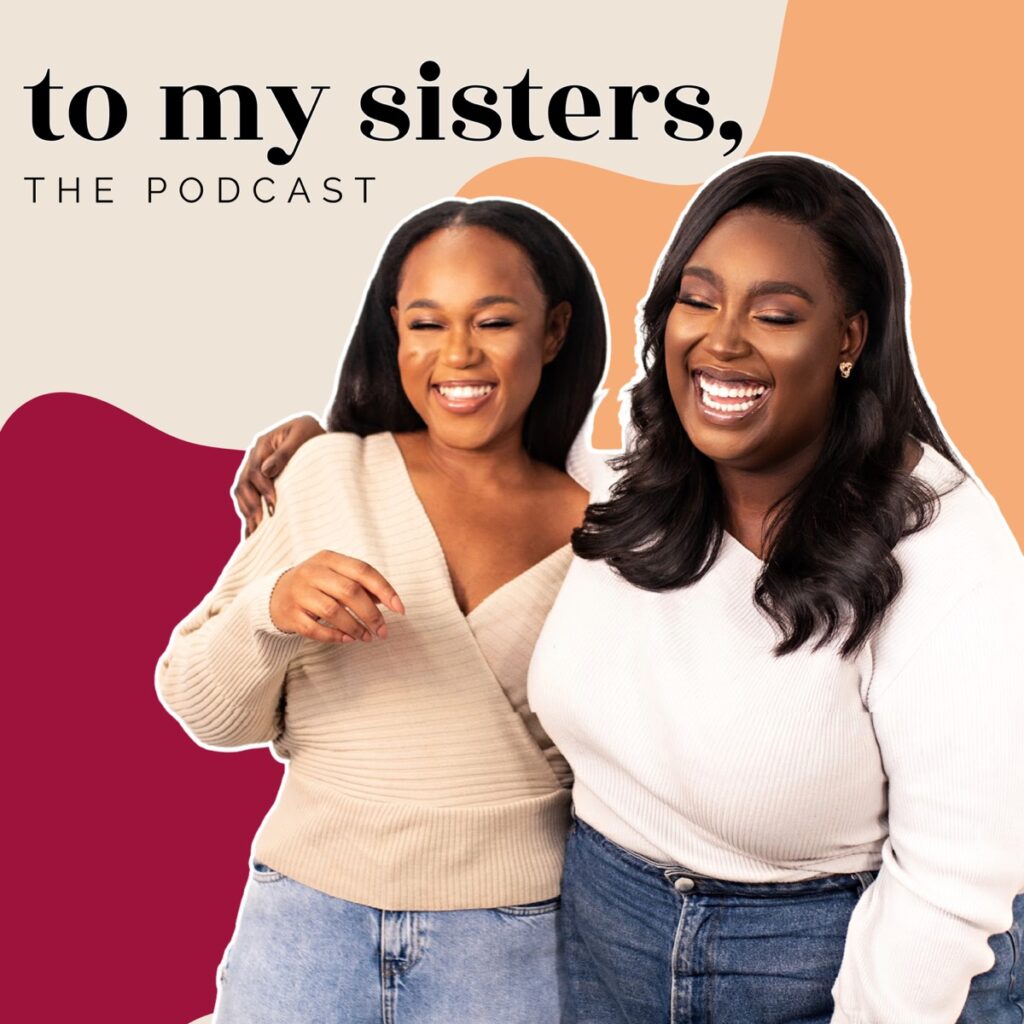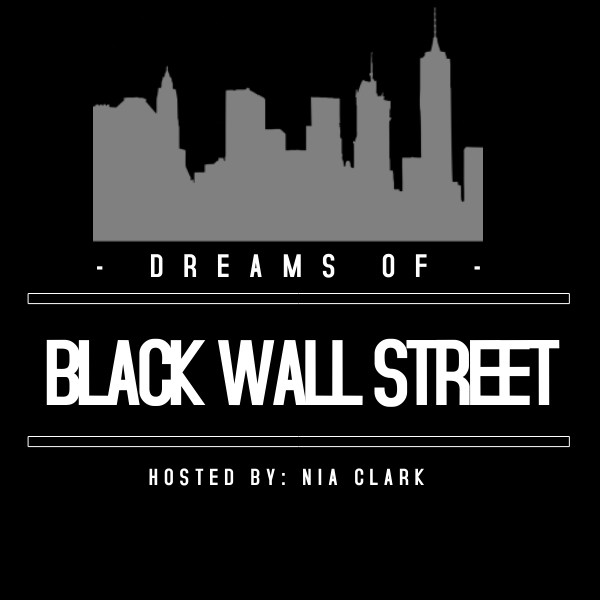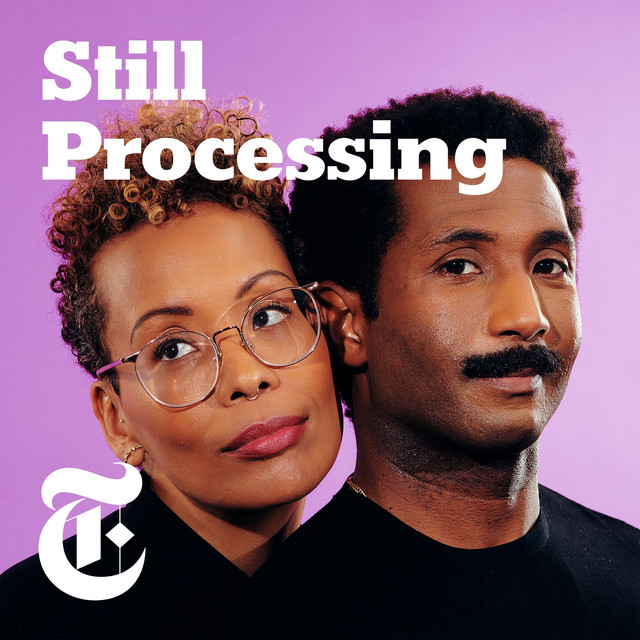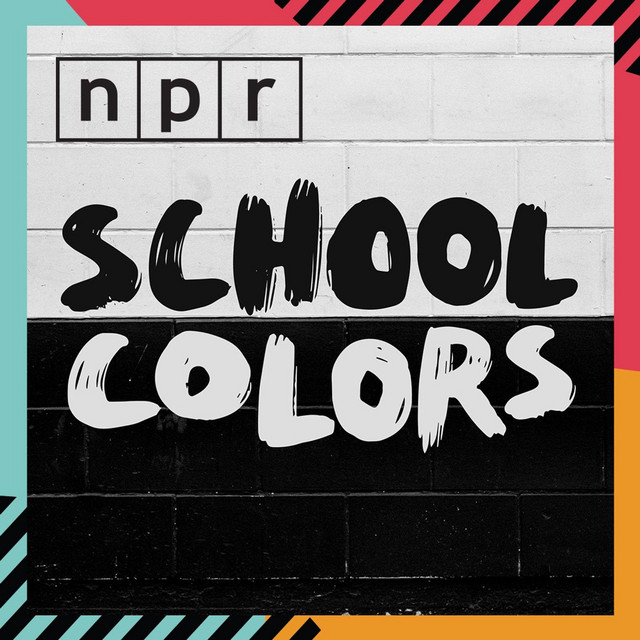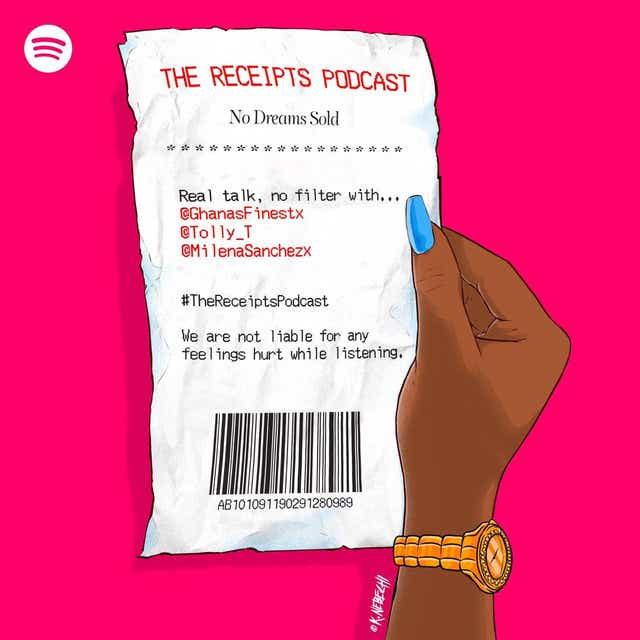 Explore our past resources: