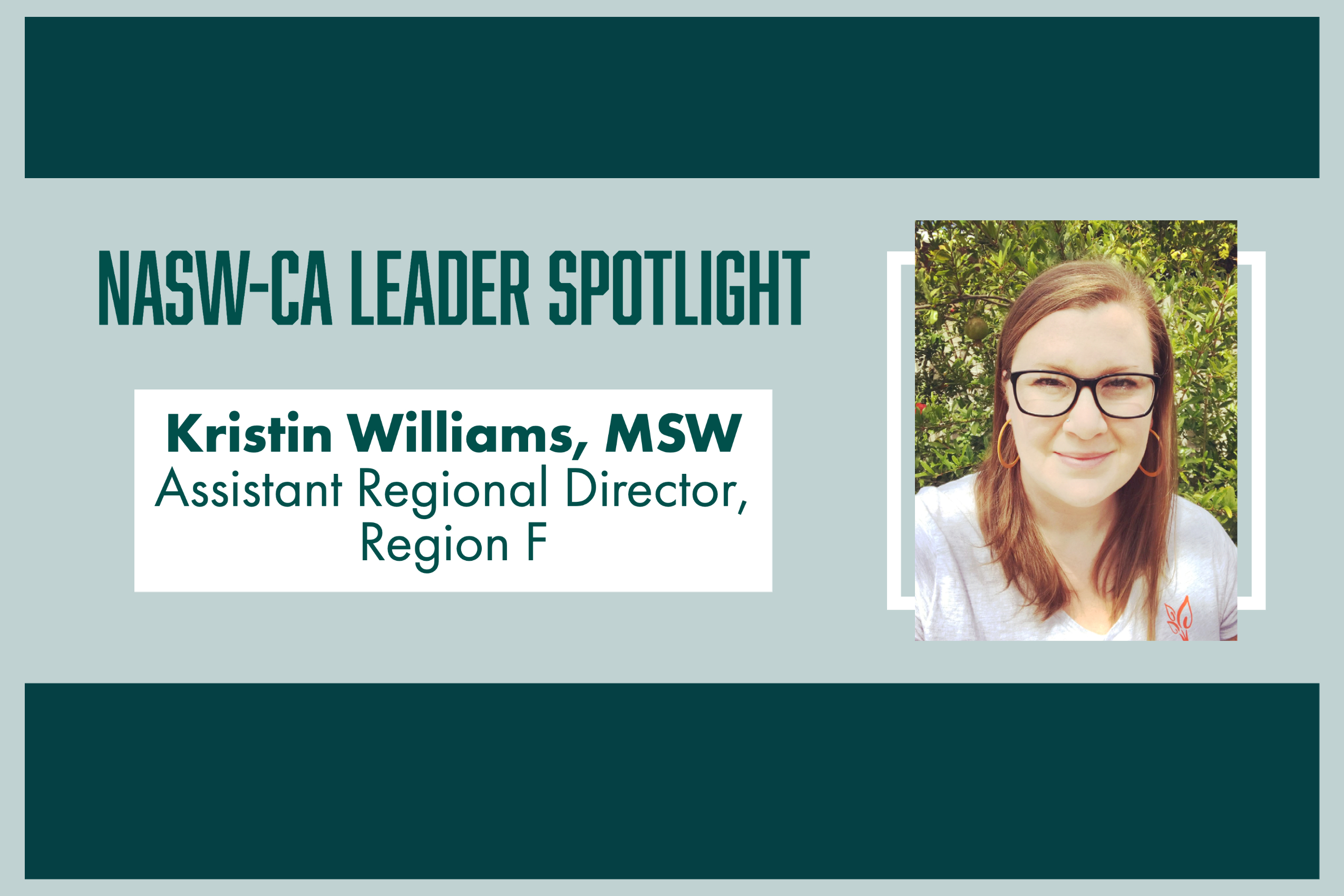 I completed my bachelor's degree in Psychology from Loyola Marymount University where I was a four-year varsity member of the Women's Crew team. After college I was an AmeriCorps volunteer in Philadelphia teaching at-risk middle schoolers for three years. I obtained my first master's degree from Saint Joseph's University in Elementary and Special Education and worked for several years as a behavior specialist before moving back to the Pacific Northwest, where I am from. As an Oregon certified qualified mental health provider, I have spent the last decade plus working with many different populations in both the non-profit and government sectors. This includes adults with severe mental illness, survivors of human trafficking and domestic violence, substance use, young adults experiencing first psychosis, adults on probation, children with autism, and college students. I just graduated from Arizona State University with my MSW. I am also a CADC II which is a supervisory level addiction therapist. In my free time I enjoy spending time with my family at the beach or hiking, going to see live music, biking, my mindfulness practice (remember to breathe!), and growing our fruit tree filled backyard (so far, we have pomegranates, mangoes, a variety of limes and oranges, lemons, and avocados).
1. What has been your favorite part as a regional leader? Or what do you look forward to as a regional leader?
As a new Assistant Regional Director (ARD), I am looking forward to getting to know our members in the region, organizing events, and supporting members' interests. I am looking forward to hearing feedback about what would be helpful for our region's members and creating a strong social work community where I live. I am also really looking forward to meeting you and building new relationships.
2. What type of social work experience do you possess?
I just graduated with my MSW, however it is my second master's degree. I have been in the behavioral health field since 2010, working with many different populations, levels of care and service delivery methods. My main work has been with survivors of trauma, the criminal justice system and people experiencing severe and persistent mental illness. I am also passionate about systems and macro level social work. I always enjoy talking about populations of interest, so feel free to reach out if you would like to talk more about what interests you!
3. What is your favorite type of self-care practice?
Self-care is my jam. I practice mindfulness daily and quite honestly, breathing is one of my go to practices. Remembering to breathe helps in any situation and I try to be mindful about this. I also enjoy spending time tending to the fruit trees in my backyard and going into nature. Those are also very grounding things for me. Very loud music always helps too 😊
4. What are the benefits of reaching out to regional leadership and interacting with social workers in your area?
There are so many benefits of reaching out to us. I think that it is good to remember that we are social workers working alongside you and it is always good to have a different perspective if we have questions, concerns, or an awful day. Another reason is that community is so vital to our work and having a strong social work network is another way to thrive in our profession. For me, I am super extroverted so I welcome any questions, virtual coffee over zoom and one day meeting up in real life again!
5. Can you share about the events you host (or plan on hosting) in your area and how members can get involved or benefit from this?
I just hosted an OC mixer and it was a great event. We plan to do this monthly in our unit, and I would be happy to do more in the other units across our region. I know the other regional leaders and myself plan to engage more on social media and host more events. If anyone wants to help out in their local unit/area reach out, we would love to get more people engaged.
6. What is the best way to reach you?
You can email me at KristinLummWilliams@gmail.com.
7. Is there any additional information about yourself that you'd like to share with members in your area?
I went to LMU and am a proud Lion. Now that I am in the area, I enjoy going to watch Regattas and supporting LMU athletics. I am newer to Orange County, so if anyone has any specific hike, bike ride, beach or activity they love, send it my way so I can build up our go-to list of activities!