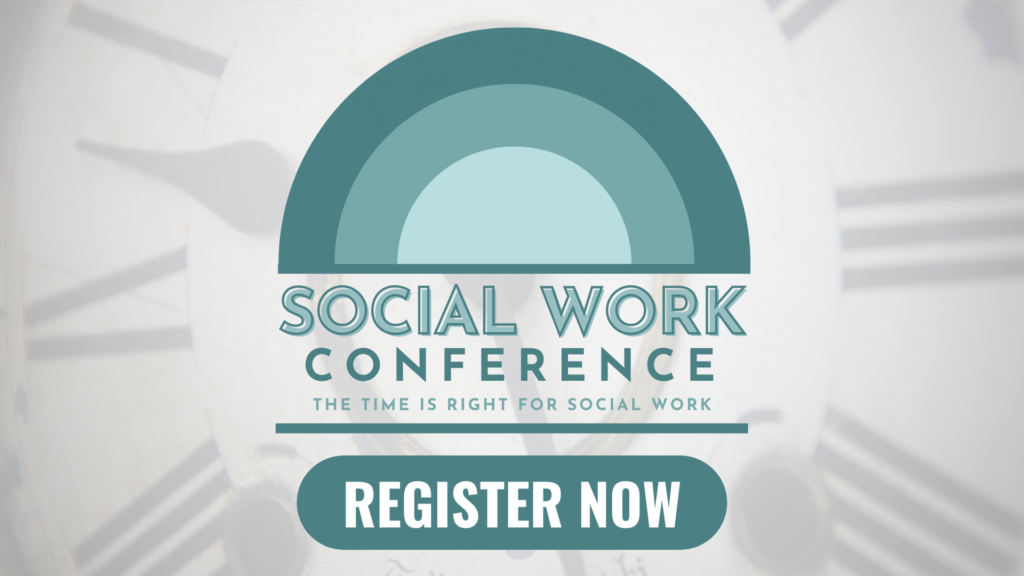 Enhance Your Professional Practice & Create Connections at Our Virtual Annual Conference
Registration is open for NASW-CA's 2022 Virtual Annual Conference! Every Fall, NASW-CA and social workers throughout California convene to participate in a diverse range of continuing education classes, gain professional development tolls and strategies, contribute to the future of the social work profession, and network with other social work leaders and practitioners. As the largest NASW chapter in the nation, we are proud to welcome you to a brand new NASW-CA Annual Conference experience. Our 2022 Annual Conference: The Time is Right for Social Work, is the ultimate gathering of social work and social service professionals, and will take place over two Fridays, October 14 and October 21
This year, attendees will hear from a wide range of speakers who will explore the various ways social workers can integrate micro, mezzo, and macro practice in their diverse roles, career paths, and scope of practice. Don't miss the opportunity to learn from esteemed leaders and keynote speakers, network with hundreds of other professionals in our field, earn up to 7 CEUs, and much more! Want to learn more about our dynamic conference? Check out and explore our agenda, schedule, and speakers.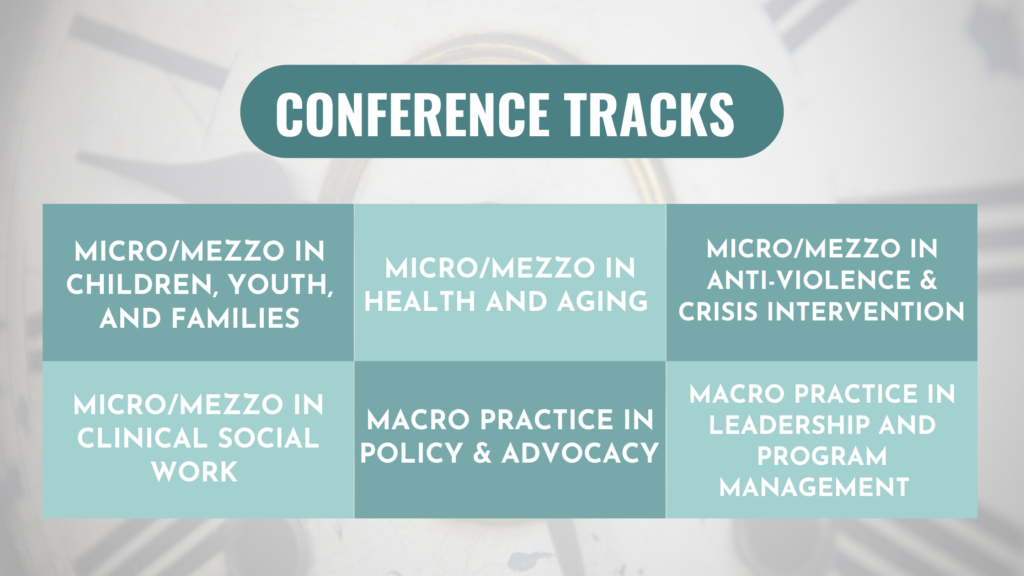 Early Bird Registration is Open – Register for a Chance to Win Apple Airpods!
Registration is finally here, and we are excited for you to join us virtually this year. Register by September 9 to enjoy an Early Bird Discount on all tickets. We are proud to offer deeply discounted registration rates for NASW Members, and look forward to welcoming you to the virtual space with us.
The first 100 registrants are automatically entered in our raffle giveaway where you can win prizes such as the social work book Where Social Work Can Lead You: Journeys Into, Around and Even Out of Social Work, various NASW-CA swag and sticker bundles, and a set of Apple Airpods. Don't miss out on the chance to win some amazing prizes! Register today.
Early Bird Discount ends September 9
On October 14 and 21, you will join hundreds of social work and social service professionals throughout the field for keynote speakers, dynamic and interactive presentations spanning all levels of social work practice, networking opportunities, panel presentations, and more. Register today and discover why it is always the right time for social work.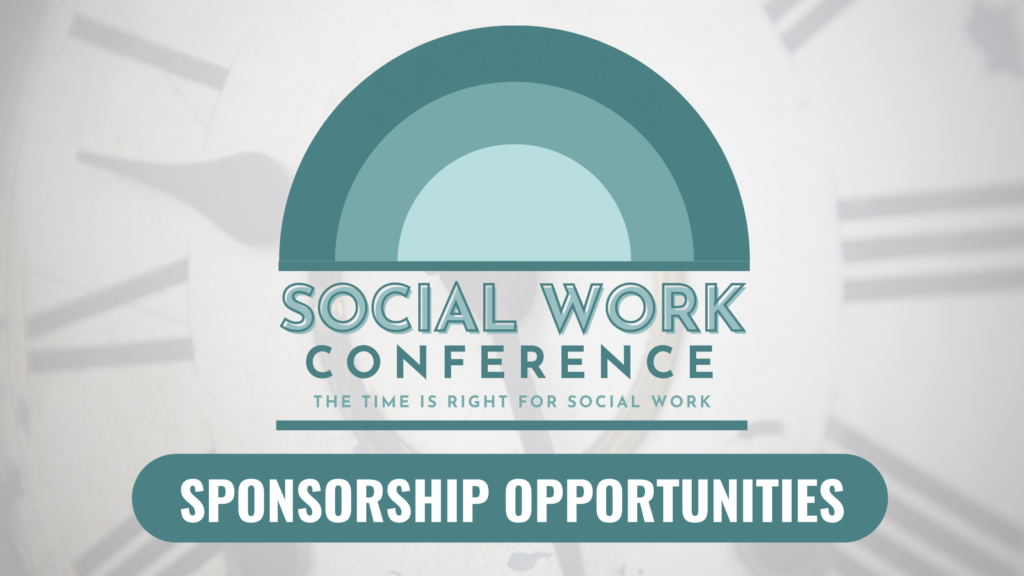 Become an Annual Conference Sponsor
If you or an organization you are affiliated with is interested in sponsoring our 2022 Virtual Annual Conference, please view our Sponsor Prospectus and get in touch with us! We are eager to collaborate with you and connect you to a broad range of professionals within the social work community.
Questions about the event? Contact Tatyana Timonichev at ttimonichev.naswca@socialworkers.org.
---
Early Bird Discount Fees (Register by September 9, 2022 to access the early bird admission prices)
NASW Members
NASW Member Two Day: $137
NASW Member One Day: $84
Non-Members
Non-Member Two Day: $182
Non-Member Two Day: $126
NASW-Member Social Work Students & Retired Social Workers
Non-Member Social Work Students & Retired Social Workers
Fees (After September 9, 2022 – final registration deadline is September 30, 2022)
NASW Members
NASW Member Two Day: $195
NASW Member One Day: $120
Non-Members
Non-Member Two Day: $260
Non-Member Two Day: $180
NASW-Member Social Work Students & Retired Social Workers
Non-Member Social Work Students & Retired Social Workers
Two Day: $120
One Day: $90