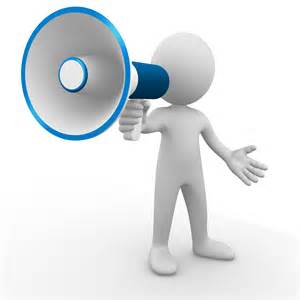 The Board is asking for help from BBS registrants and licensees, as well as behavioral health agency directors, in completing an anonymous survey regarding the types of work settings in which clinical services are provided. The information gathered will help inform the Board when discussing issues and considering possible law changes.
Survey responses are requested by August 15, 2017.
The survey is available at the link below:
https://www.surveymonkey.com/r/bbsexempt
———————————————————————————–
If you have questions, please see the Board's Contact Us page http://www.bbs.ca.gov/contact.shtml, and select an option.