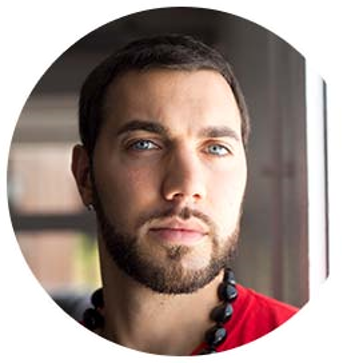 Kane Smego will give the keynote address at the 2019 NASW-CA Annual Conference at the San Mateo Marriott on Saturday, November 2 at 8:30 am.
Kane is an international touring spoken word poet and hip hop artist, educator, and National Poetry Slam finalist. He is the Associate Director and an artist alumnus of Next Level, a cultural diplomacy program that sends American hip-hop artists around the world to use music and dance in promoting cultural exchange, artistic collaboration, and community building. Kane has performed, taught, and managed programs with youth and adults of all ages across the U.S. and abroad on five continents, including hip hop residencies in Zimbabwe, Thailand, Brazil, Cambodia, Morocco, Guatemala, and Dominican Republic.
Drawing on his experiences as an international touring artist and youth educator, and his experiences growing up in the American South, this dynamic talk and performance focuses on issues of race, gender, community building, and the stories that we all carry. From the backwoods of Alaska to a hip hop festival in Zimbabwe, Kane takes listeners on a journey exploring the role that our layered identities, experiences, and stories play in leadership, relationships building, and community engagement.
For more info on Kane: https://www.kanesmego.com
This year's annual conference is November 2-3. Registration deadline is October 18. Early bird deadline is September 20. Registration discounts are offered to NASW members, social work students, retired social workers, early registrants, and volunteers who serve as classroom monitors.
Discounted hotel rates available to conference attendees. For more information visit https://web.cvent.com/event/d2de66a1-611c-4920-a114-53bfdd346cd1/summary
or email mailto:membership@naswca.org.