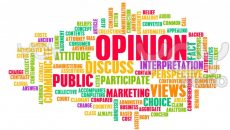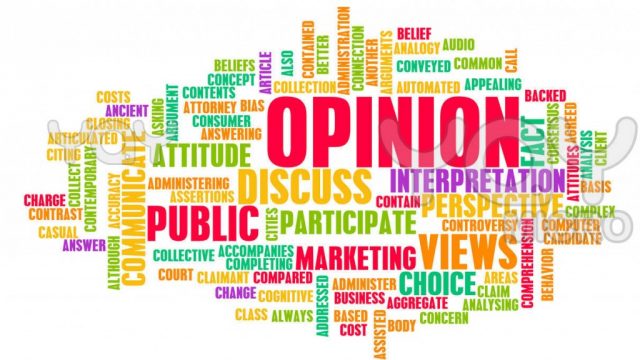 By Tina Ho, Alheli Mercado, Eunice Ofalla, Tammy Van
The death of a child is a painful loss that affects family, friends and an entire community.
According to the United Nations (2008), nearly 2 million American children die every year due to conditions that could be prevented or treated with access to affordable interventions. Delayed medical care contributes to up to 70 percent of all under-five child deaths, with more than one-third of all child deaths being linked to malnutrition (World Vision, 2016).
Oftentimes, families of low socioeconomic backgrounds are unable to obtain even the most basic health care for their children. Children who are born into poverty have higher risks of being exposed to hardships such as food insecurity, housing insecurity and loss of health care needs. Access is undoubtedly a contributor to the tragedy of child mortality. However, it can be mitigated through programming that focuses on prevention and affordability of care.
Child mortality can be prevented by creating health services, prevention and treatment regimens that are effective and cost-efficient. Examples of preventive care may include sufficient nutrition, consistent breastfeeding or vaccinations, and dietary supplements as well as parent's health literacy. In addition, a mother may increase the chances of her child surviving prior to birth by attending regular health care checkups, while maintaining proper nutrition.
Many programs have been effective in improving the health and well-being of children living in poverty. Temporary Assistance for Needy Families (TANF) provides financial assistance to vulnerable families, helping them to overcome barriers and achieve self-sufficiency to acquire basic health needs. Medicaid, Children's Health Insurance Program (CHIP) and the Affordable Care Act aim to reduce health challenges in vulnerable children by improving cost, accessibility and quality of health care.
According to the American Academy of Pediatrics (2016), the rate of uninsured children has decreased by 70 percent between 1984 and 2013, following the establishment of these programs. Education programs, such as Early Head Start and Head Start, are also making efforts to improve the well-being of low-income families through the provision of comprehensive health, nutrition, mental health, and social services.
Lastly, programs such as Women, Infants, and Children (WIC) and Supplemental Nutrition Assistance Program (SNAP) provide nutrition support services including education, financial assistance, health assessments and access to healthy food. It is important to raise awareness and knowledge of these programs in order to engage children and families with available health resources and services within the community.
As a first line of defense, education is a recommended and effective method of improving health literacy. Not only should it be directed toward adults, it should be made available to children as well. Various education campaigns have been conducted in the past, with younger children showing success in recalling good health care practices (Ragsdale & Cross, 2016). This lends support for educational campaigning and awareness programming to all, despite age.