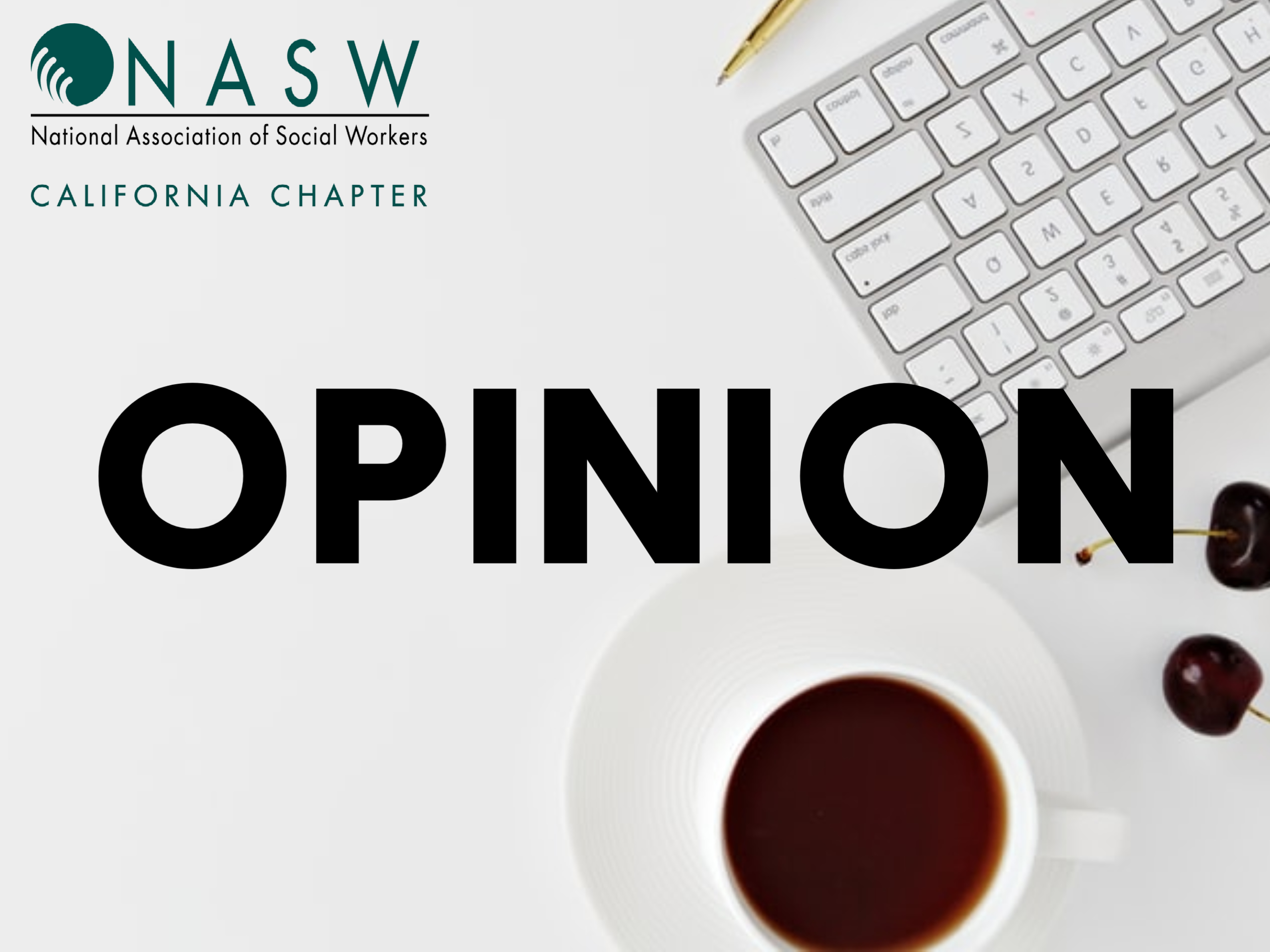 By Jason Bloome
By 2050, more than 5 million Americans will be living with dementia and, of this group, 6 out of 10 people will eventually "wander". Many of these "wanderers" will be low-income and when care at home is not possible, families will need to find an appropriate secured care home.
Finding a care home for a low-income senior who "wanders" when there is no family financial support is a difficult endeavor in California. The average cost for private paid care in a large assisted living home with a dementia unit or in a small 4-6 bed residential board and care home can range from $3,000-$5,000/month for a shared room, well beyond the budget of many families.
Currently, only one program, the Assisted Living Waiver, allows Medi-Cal to pay for assisted living homes. While only some of the participating large 100+ bed ALW providers have secured dementia units most of the small 4-6 bed board and care homes can accept "wanderers" due to their small physical size, alarms on the doors and high staff to resident ratios. Available slots for ALW is quite limited, however. As of December 2012, there were 5,100 people enrolled in the program with 4,513 on the waitlist. The wait time for an available ALW slot is 1-2 years for eligible participants coming from the community.
Most often low-income families looking for a care home for a "wanderer" are limited to finding a secured nursing home that accepts Medi-Cal: a difficult proposition when most counties have very few secured nursing homes, and of those homes, very few willing to accept Medi-Cal. The search is further complicated when many secured nursing homes are rated as having poor quality (e.g. two or fewer stars on the Medicare Compare website).
Before funding for calqualitycare.org was discontinued, families had an easy way to access a list of the secured nursing homes and their Medicare Compare ratings but the site lost funding earlier this year and is no longer accessible on the internet. A replacement site by the University of San Francisco, working in conjunction with calhospitalcompare.org, is expected to launch in mid-2021.
In the meantime, families wanting to research nursing homes that accept Medi-Cal and have secured units can obtain a partial list from the California Association of Health Facilities (cahf.org) through the "Alzheimer's bed" filter on their member search directory. Cross-referencing the filtered list with the ratings of the nursing homes on Medicare Compare will give families a list of homes to contact and information about the care quality.