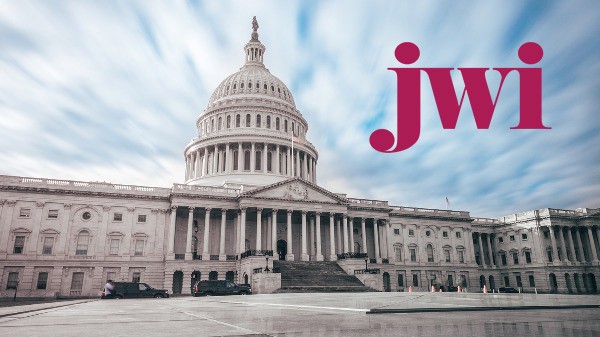 The House of Representatives is slated to vote THURSDAY, APRIL 4, on
H.R.1585, the bipartisan Violence Against Women Reauthorization Act of
2019, introduced by Representatives Karen Bass (D-CA-37) and Brian Fitzpatrick (R-PA-01).

H.R.1585 is a reauthorization bill that includes narrowly-focused
enhancements to address gaps identified by victims and survivors of
domestic and sexual violence and the people who work on the ground
with them every day.

Use this NEW TOOLKIT to contact your Representative by phone, by
email, or on social media and tell them to vote for H.R. 1585 and AGAINST the Motion to Recommit. And, if your Representative has already
co-sponsored the bill, thank them for their commitment to ending
gender-based violence!

The toolkit contains scripts, talking points, a list of key enhancements,
Tweets, Facebook posts, and graphics. 

You can also join our Twitter Storm on Tuesday at 1:00 p.m. EST to
get the word out that #VAWA19 is headed to a vote on Thursday! 

In addition, in case you missed it, you can listen to a recording of a
grassroots VAWA call explaining the contents of H.R.1585 HERE.
BACKGROUND: When H.R.1585 went through the House Judiciary Committee, several Representatives tried to roll back vital VAWA protections by:
● Permitting non-Native rapists to prey on Native women on Tribal lands with impunity;
● Allowing publicly-funded domestic violence shelters and rape crisis
centers to discriminate against survivors and turn away vulnerable
victims in need of protection and help; and
● Taking money away from communities and giving it to organizations
like the NRA to teach people how to use guns.

Lawmakers need to take a principled stand and fight for improved
access to safety and justice for victims and survivors. We can not let them be frightened off by the gun lobby's shameful position to oppose H.R. 1585!

In the era of #MeToo, we have the opportunity to make meaningful
positive change to protect and support all survivors.

Anything less is unacceptable.

If you have questions or want to report the outcome of your contacts with Members of Congress, please email dkarp@jwi.org.