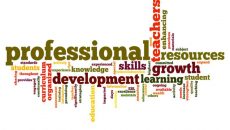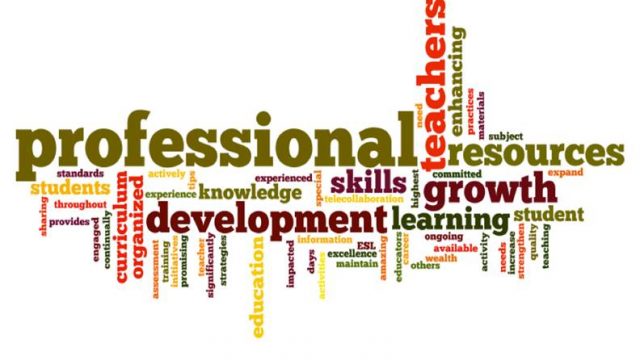 Lesbian, Gay, Bisexual, or Transgender (LGBT) individuals continue to face greater health threats and disparities than their heterosexual peers – issues of marginalization, stigmatization, and homophobia. LGBT individuals in rural environments continue to face greater psychosocial and health disparities compared to their urban LGBT counterparts. This is in addition to the challenges of access to economic, educational, and healthcare opportunities we often find in rural areas.
This webinar will:
·         Discuss the existing challenges and opportunities facing LGBTQ individuals in rural environments
·         Generalize macro themes into localized action and knowledge
·         Assess and validate appropriate resources for use with LGBTQ clients and community members
Can't attend for the live streaming? Don't worry – it will be available on-demand in just a few weeks.