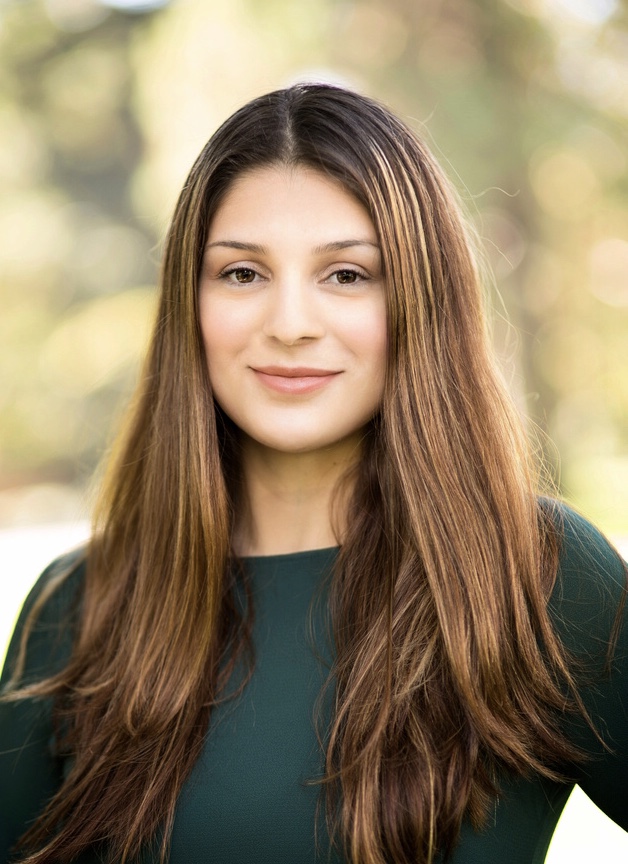 By Maricella Kline, NASW-CA Membership Coordinator
Many people want to further their careers by earning a Master of Social Work (MSW) degree but for a variety of reasons attending an on-campus program is not an option. A 100 percent online MSW program allows these individuals the opportunity to advance their knowledge and careers, even if they don't have a program physically nearby. While there are many conveniences as an online student, there are also some specific challenges. For students new to an online MSW program, here are five tips and resources that I have learned may ease an intensive, online, graduate school journey.
1) Planning System
As an online student, it is crucial that you have a time management system in place. You must be self-accountable and motivated to complete the intensive workload each week—while balancing personal and sometimes even professional responsibilities—it can get tough!  There are a variety of methods and tools you can use to help support you in your efficiency as a student from planners, calendars and a wide variety of mobile apps. Find what best suits you and avoid procrastination at all costs.
2) NASW-CA Region/Local Unit Meetings
As an online student, creating connections with peers and mentors does not come as naturally and organically as it does for students attending an on-campus program. Online students must intentionally engage in networking opportunities, as these connections are critical to building your social support system. Networking is important at any stage in your career but for students, it is especially important to build your professional networks. The connections you make can be your next job reference, job opportunities or even career mentor. The NASW-CA region or local unit meetings are a low commitment opportunity where online students can meet with peers and professional social workers already experienced in the field. This is a great place to connect with like-minded people who share common career aspirations.
Also, a consistent finding that I have personally experienced and have heard from other online students is the challenge of locating and obtaining local field practicum field supervision. Professional and experienced social workers attend these meetings so, therefore, connecting with this resource can be a great opportunity to get support in locating and obtaining local field practicum supervision.
3) Social Media
As an online student, it is often the case that students already work full time and are also balancing a fulltime personal life so while the NASW-CA meetings are low commitment it may not be practical for some. Luckily, there is social media!
Another way to stay connected with NASW-CA regions/local units is through their Facebook pages/groups. Online students can easily stay connected with local networking, educational and personal development opportunities by simply liking or joining their local region and unit's Facebook pages/groups. You can either search on Facebook or you can view some of the pages/groups here: https://www.naswca.org/page/171
Also, I have found that there are student Facebook groups specific to my MSW program. These groups have been so helpful in meeting some of the limitations that sometimes go along with an online program as they provide some level of peer connections. They allow students to share their feedback on an assignment, share resources from clinical licensing guidance (including cool study apps!) and study groups, share helpful resources when writing research papers, and providing support. Additionally, these groups can be really helpful as a tool for self-care! They can provide an opportunity to connect with peers who simply understand the challenges of being in the same program. If your school's online program does not yet have a Facebook group for BSW/MSW students, consider making one for your cohort. These groups are easy to establish, share and can be personalized to the needs of the group; monitored, open, closed or even secret. 
4) Self-Care
Self-care does not always mean prioritizing a bubble bath (although it sounds pretty nice). Sometimes as graduate students, prioritizing self-care simply means choosing healthier habits over others. As graduate students, we push ourselves to balance all aspects of our life while meeting the deadlines for our heavy school load. In doing so, it can become quite easy to binge on coffee due to lack of sleep, grab a quick bite to eat at the local fast food restaurant or become sedentary simply because we aren't walking to classes and spend a lot of time on the computer. I encourage you to make the effort to prioritize self-care in the same way that you prioritize assignments- time block for prepping, for physical activity, and for sleep. Making self-care an intentional, prioritized act will make you perform better in all areas of your life.
5) Online Meetings
We've established that online students have to make connections with peers and professionals an intention. NASW-CA strives to support all social work students through their professional development so we are hosting our first online meetup for online students. This is open to all online BSW/MSW students and will provide all of us an opportunity to connect! Mark your calendars! We would love to have you join us. Here are the details:
January 10, 2019
7:00pm
Registration is required to participate: https://zoom.us/meeting/register/466a7da6fd9b21fc8c34be5db4a05ad8
Hope to see you there!